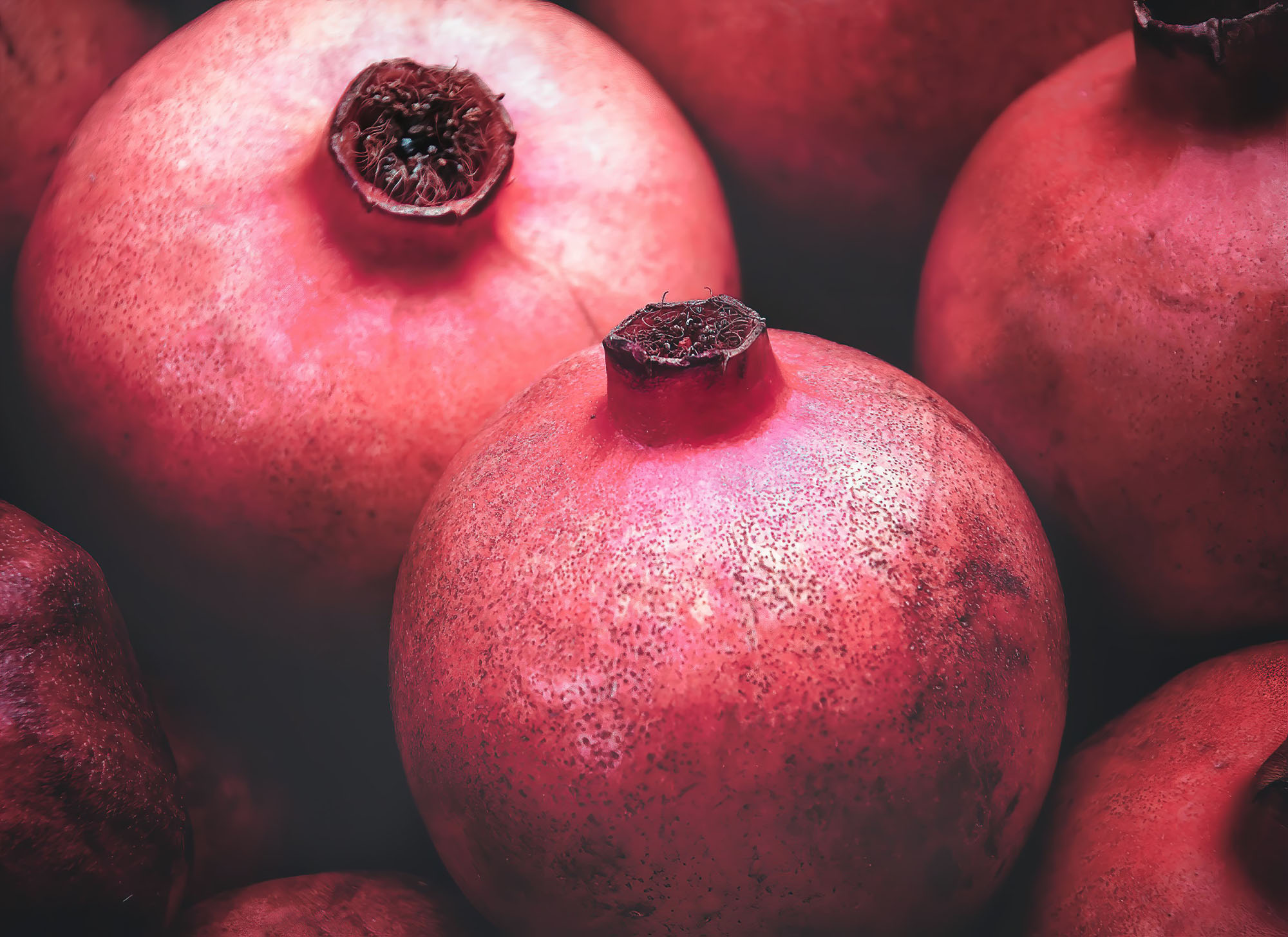 Almost as long as patriarchal society exists hearsay about the male conquest of women exists as well.
'Get her', 'make her', 'have her', and similar, some far ruder expressions are used by a certain type of male: The ones who believe in fairy stories, the adult kind – that are actually based in so much swaggering.
The numbers of conquests some men pretend to have made. And the ways and means they purportedly use to reach the 'goal'…
I've posted about similar aspects before – yet this seems so present all around me, in marketing, online messages, some movies, 'social networks' – especially hearsay and hidden misunderstandings, I feel like putting it here again.
There are those who 'prove' their 'masculinity' by taking photos and showing them around. In former times they might have collected them in albums like stamps… These days it's probably mostly the smartphone.
Some even install devices to watch their next-door neighbours with telescopes or even more sophisticated tools these digital days.
Another breach of privacy, crude and cruel in some cases, too.
The Breach of Privacy
The strange thing about this is that the watchers and 'collectors' ignore 'magnanimously' that is not only a breach of privacy but is a crime by the Human Rights Declaration. There exist countries who have laws that punish this kind of behaviour if it becomes known.
The Damage to Mind and Body
Even sadder are the long-term effects of such behaviour: It damages mind and soul. Of the 'actors'. Simply put.
The mistake is in the premise:
Ever since Charles Darwin published his theories about the evolution it seemed to be clear that human beings are not far from animals themselves. The consequence seemed to present itself smoothly: They therefore would or even should behave the same way.
People who believe it in these simple terms tend to overlook that human beings are in possession of complex feelings, basic emotions and a mind.
Such people also tend to believe the stories and images and movies that have existed ever so long as well, from Zeus to Don Juan, over Casanova to the average 'erotic' story.
These stories are make-believe of a society that creates them to ultimately 'market an image'.
It's been proven by this time that the 'mindless banging' will end in depression and often even drug-addiction, alcohol or worse.
Why?
Because anyone practising this, men or increasingly women too, will have to consciously detach their mind from their 'heart', the outer sign of (passionate) emotions.
This amounts to schizophrenic behaviour in the true sense of the word and just as the actual condition is a sickness of the mind, so is the effect of such 'banging' over the course of time.
King Henry VIII.
A very famous example of many is king Henry VIII. of England: Shortly after the love of his life was abandoned for reasons of family lineage (male prince and successor), partly by the advice of his counsellors at court, he started doing just that: He not only seduced as many women as he could get hold of; he also drank and smoked without restraint or real joy…
During the past 10 years or so in historical research the diaries his doctors and his servants kept were revealed: All the ailments – and there were quite a number! – are easily attributed by modern doctors to his lifestyle.
A BBC documentary summarizes these findings nicely.
What Women Do (Not) Admire…
There are cases, alas, among men, who are or will be lost to this kind of realization.
Because they have been raised that way. Because they are too much afraid to not belong – 'belong' to the apparently large number of 'real men'.
One thing is true, too: Smart women will not take this kind of behaviour seriously into account. Ask them, if you will…