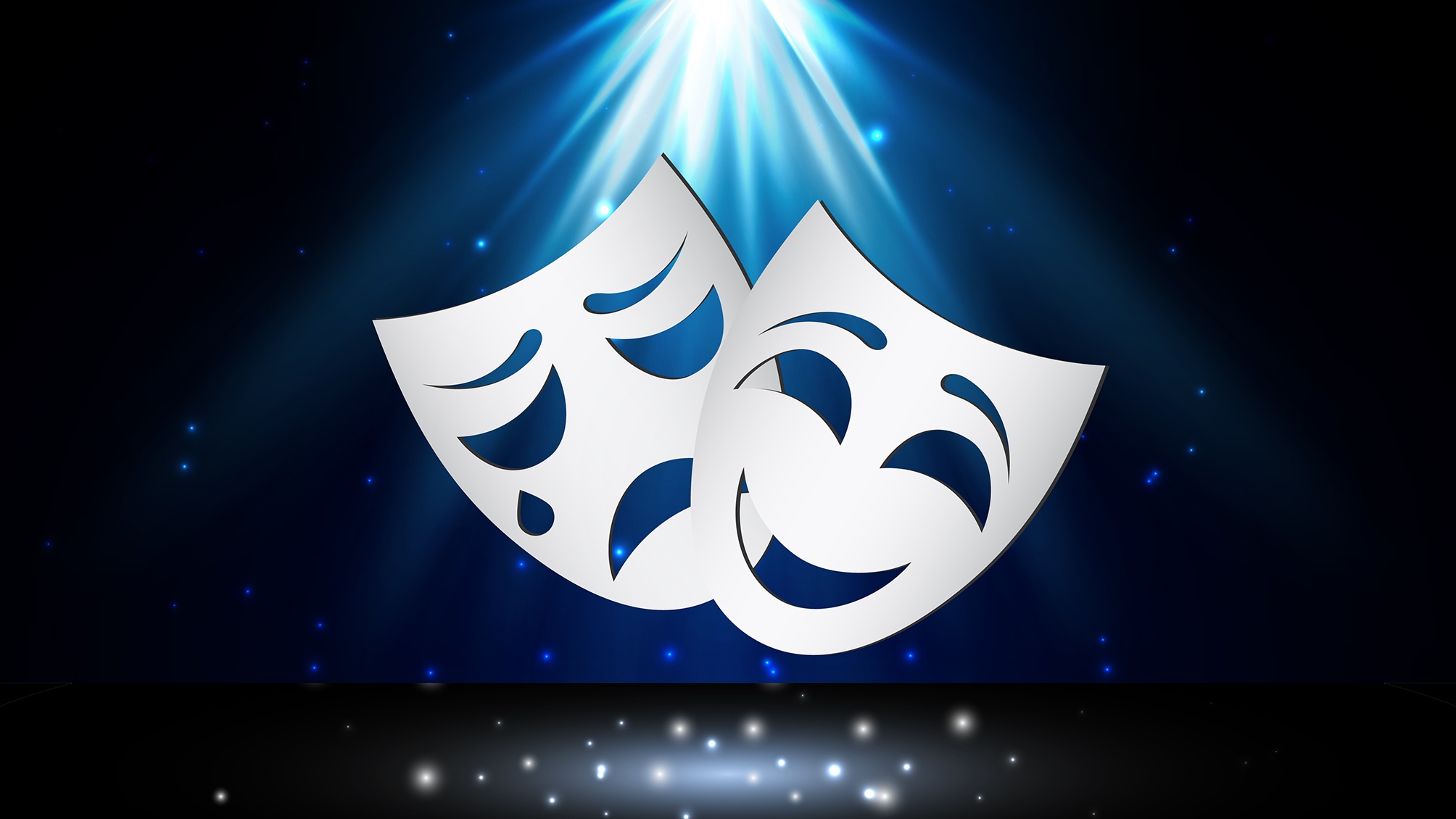 When Dorian Grey in the novel by Oscar Wilde looks into the mirror after having gone through a magical transfomation, he realizes that his painted picture ages. He does not, anymore.
After years of living the life many young men seem to dream about: racy, full of any kind of drunkenness by any kind of substance and any kind of 'passion', he still is a respected member of society, not to say upper class of the time in London. After some time people mildly wonder how he can stay young and fresh-faced, as if he was just twenty, but no one really cares to investigate.
At his death by murder, interestingly, he is found some day in the attic of his own house, in front of that omnious picture: only the story's readers really know that the ugly, wrinkled, red-nosed, middle-aged drunk and libertine is Dorian Grey. After having died his body reveals all the ugliness of his soul: selfish and superficial.
The story is revealing in more senses than one. For me it is an essential 'image' of why and how human beings will some day be 'visited' with their own sins. By sins I do not mean what the Christian church called them who crudely threatened and especially in former centuries actually held their power over the majority of men and women that way; by making them afraid to 'veer from the path of righteousness' and by making out the church was the only hope of redemption, the 'mass of men' were held in dependence and fear.
It is the soul and what humans would find in life if they dare: not to go for the apparently big risks – but go for that which is the real path to love and happiness: live it, live peace, live care for others, neighbourly love and peaceful coexistence. And also know that none of us are angelic, while on earth, so have empathy, and remember that you need empathy and sympathy just as much. As human being.
The bible has another fine saying about this principle, yet: "Be as shrewd as snakes, and as innocent as doves." Which means that you you should look out for yourself, but allow for any misinterpretations, and give yourself and others a chance. At real happiness.
What really makes the soul thrive and glow, is all the love you can find there, and live as much of it as possible.