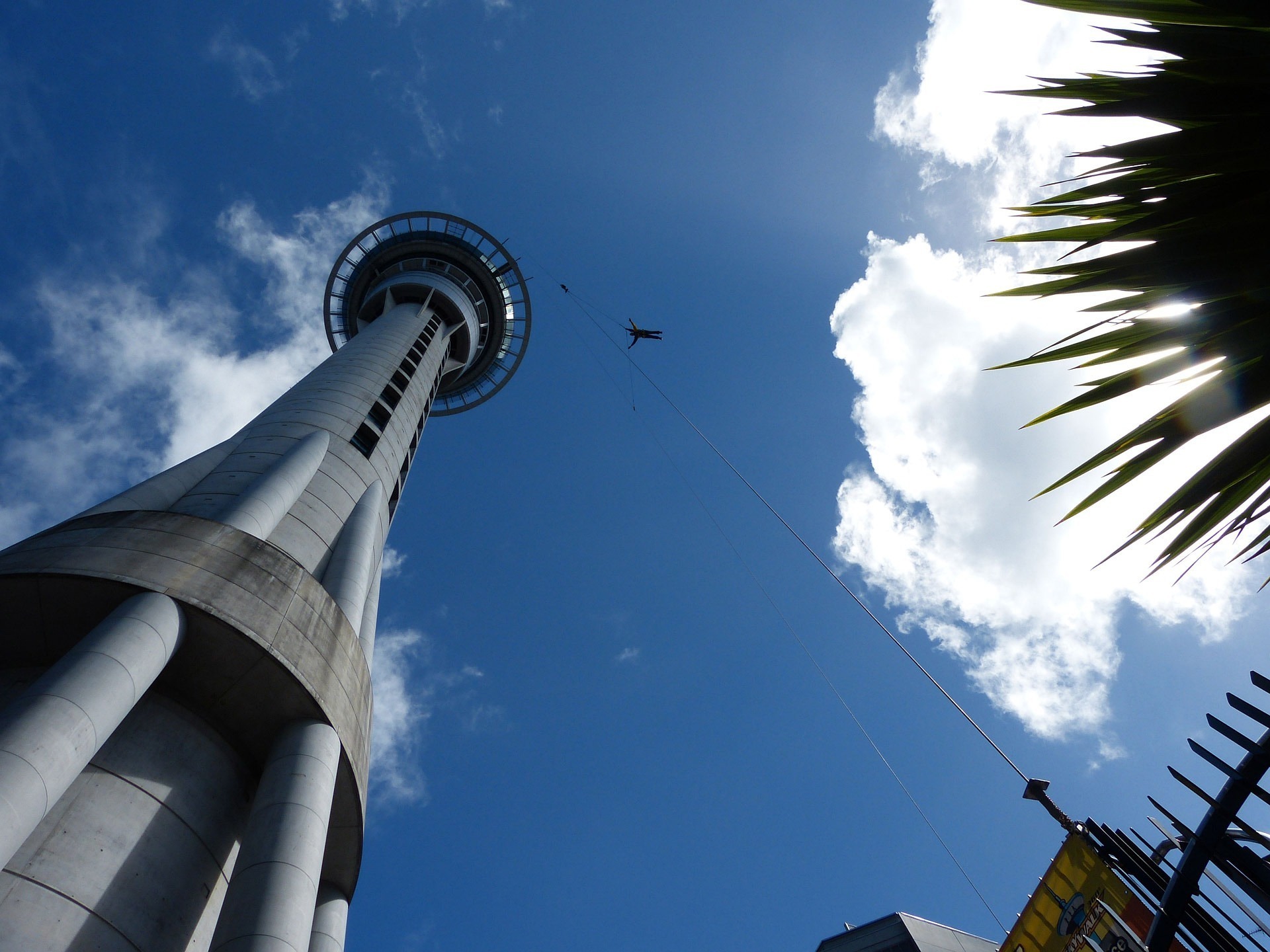 Bungee jumping: Jump down extreme heights and be just kept back by an elastic, suspended in mid-air: Most people just do it to feel they are capable of going through extremes.
Perhaps the 'going through hardship' is at the 'end of such a line': Prove to yourself, especially, that you are capable of doing it – and perhaps find out about life…?
Growing up in protected surroundings can make you feel restless – at some point – to some it can happen sooner, to some, later in life:
What is life really all about? Why and how to live? Even with a lot of rules to your education, especially when imposed more or less authoritatively by parents and family – it's like:
Grow up – and start breaking the rules in order to have fun…? Because grown-ups have fun they deny their kids…?
And still later, it turns out that you perhaps acquired wealth and fame and broke quite a number of rules – but sublime happiness is still denied you?
For all the promises and stories and rumours about the most exciting things you can do – and that could be all manner of things – what in some contexts is called 'naughty' – still something is missing?
How do I know?
Well, I know about these things partly from experience, but even more so from observation, talks and probably ten thousands of stories I read and watched.
But also from reading other kinds of literature, books, history too, but also psychology, philosophy and politics. Sociology. I also know because my parents weren't of the authoritative kind: They reflected on rules, traditions, behaviour and language – and they explained why we would follow rules – or not.
They made us aware of what is at the bottom of human existence.
The classical free thinking: Know about ethics and why they are there and decide when you are of age, at the latest – responsibly. Responsible for mind and body – and the community, 'neighbourly love' -> 'love your neighbour as you love thyself'. Sounds easy, but isn't really, when you think about it.
Since then I did all those things, think of the consequences before I act…and decide, responsibly:
Although, I didn't break rules just for the sake of it. Does not mean I did not make mistakes, or never hurt a soul.
But the questions of – 'what is a human being, why is human existence what it is and what can we do to make it bearable?'
I can answer.
The main thing to me is that many people who have gone through hard times know too, what it is that keeps you going, when all is said and done:
It's human kindness, understanding, love in all it's manifestations, such as friendship.
To know that there are a few people who care makes all the difference.
I think, in some ways I am lucky that I've seen hard times, because I know for myself, for sure.
The basics in life that make us feel fulfilled and happy are also those that come with self-esteem and neighbourly love. Maslow's pyramid of needs after that.
And the eternal Buddhist concept: Avoid pain.