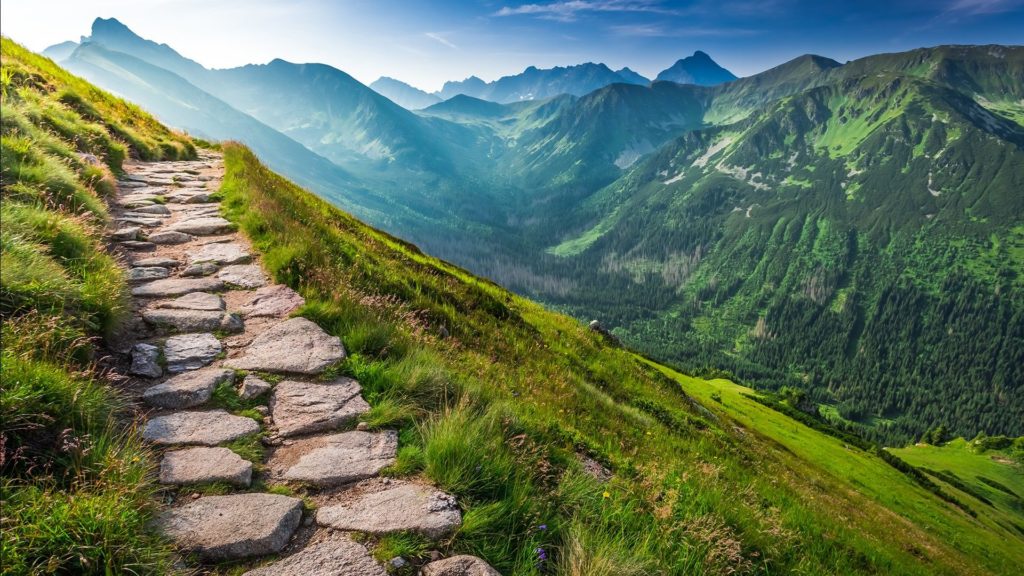 In this day and age many people are surrounded by more and more digital as well as analogue devices and consequently, by impressions, news and ideas. Articles and blog posts (such as this one…) are added to the already huge amount of data every other minute.
I am glad that we have the possibility to retreat into ourselves. At least, I am one who appreciates it.
People on this earth are raised according to regional cultural tradition, to family tradition, sometimes religious ideas and last but not least, according to the latest global trends, as they are published on so-called 'social media'. In actual fact, some of these trends are just born from the fear of not 'fitting in', not be part of the majority.
I've posted about this similarly before.
I have to admit I pity people who are unable to relish peace and quiet, because they cannot bear the thoughts inside. The 'stream of consciousness' that so many of us feel, sometimes more, sometimes less noticable.
Worries and sorrow can sometimes be hard to bear. There are numerous good ways though, to find rest for the mind. Sometimes it can be necessary to consciously look at all the thoughts that bother or worry us. Let them 'float past' though, without holding on to them.
Sometimes emotions can become so strong as to overwhelm us. Depending on what we have learned, it can be more easy to deal with that alone. In the company of people it may become difficult to just let go and have 'a good cry', for fear they might be worried.
But the laughter also, and the conscious use of wisdom, comedy and humour are crucial, especially in hard times.
I consider myself to be privileged in many respects: I have a job I like doing (see also my 'About'). I have enough free time from it to follow other favourite pursuits, such as cooking, digital video editing, reading, music and many more.
I feel that exchanging ideas with like-minded people can be fruitful and joyful at the same time. Like-minded people do not 'grow on trees'. That's why I like both: talk – and peace and calm around me.
I also believe that any peace we have the chance to actually 'live' in our daily lives can help to increase world peace as well.
An African saying I like a lot, is said to run like this:
"When many little people in many little places around the world do many little good things they can change the face of the world."
So, greets to all of you 'little people' with big hearts and minds out there.
Peace to all.