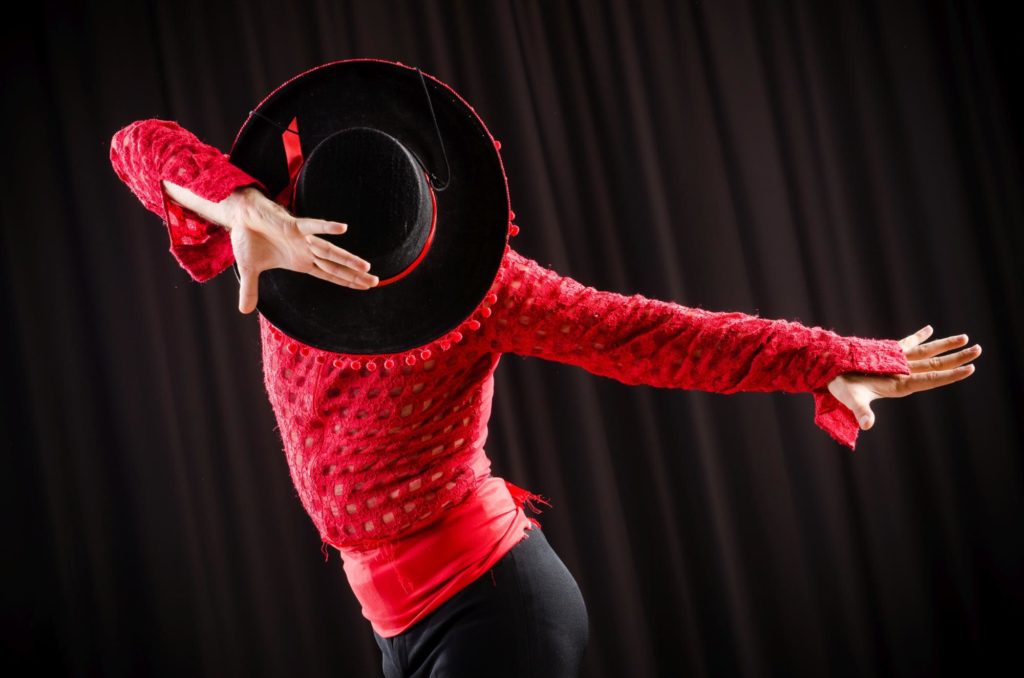 In literature and philosophy one of the things you learn at an early stage is, to look beyond the obvious.
Or that which is apparently obvious.
The great works of art, especially in poetry, often have layers of meaning to them. And not just one or two layers. But several, in many cases.
In life, this kind of knowledge can be crucial: that the surface, the apparently obvious, the first impression, the things you hear and see with the 'naked eye or ear' can be completely misleading.
This fact is made use of in marketing: use images and ideas that are easy to grasp, are part of common knowledge and that way, sell – chocolate, cars, or clothes.
That's why advertisements are often full of stereotypes, such as the wonderful housewife and mother. The cool and always superior father, the cute kids, who never complain, except when chocolate is becoming scarce… and so on, and on…
Why is this misleading, though? Aren't there cute kids around? Aren't there wonderful housewives and mothers? Or the superior father – not to say passionate lovers?
Of course there are!
But they are not always the only thing to know about or the most important aspect of a person.
Stereotypes exist everywhere and are almost countless.
A particularly impressive because very colourful one, connected with heaps of imagery and at the same time so easily dismantled is that of the passion of Spanish natives as opposed to that of the average European, supposed to be far more sedate in outlook:
bluntly put, unfortunately, that's just complete bullshit.
Why, again?
What the emblematic image conjures up in the mind is the Flamenco dancer, clapping, stomping, scowling, accompanied by apparently fierce musicians strumming the guitar and the sad, sometimes fierce songs of, among other sources, the gypsies in Spain. They had been chased and abused for centuries and Flamenco, so the legend has it, expresses their fight for life.
The Flamenco as well as other dances considered to be passionate, such as the Tango or the Rumba, has seen for decades now a new appreciation and recognition in countries such as Switzerland or Germany.
Where people are considered to be less passionate, than in other regions of the world.
How is it possible then that among the famous and even in Spain recognized Flamenco dancers, there is a Swiss woman?
Because people take preconceptions and stereotypes for granted. They do not look beyond the image, the impressions, eye and ear seem to convey apparently.
But the truth is: we only understand and recognize what we know.
If our knowledge is marked by stereotypes, stereotypes is what we will see and find.
And that is a great pity!
The above example about apparently passionate as opposed to less passionate human beings is a striking one to make the point:
if we believe in it, the really passionate nature in ourselves, wherever we've been raised – and other more subtle aspects of people around us, may completely escape us!
So, go beyond stereotypes! Find the truth, not just the image!