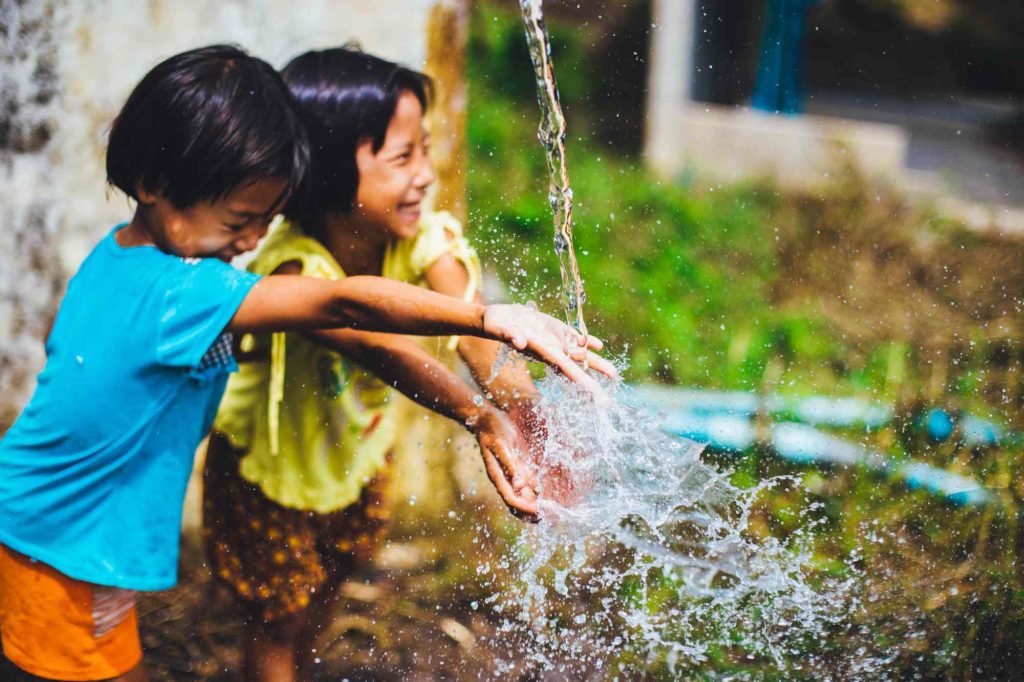 In the times I grew up in (I was a kid in the seventies in Europe) there was a distinct trend for raising children differently: the recently weathered storm of Nazism and fundamentalism together with the most atrocious crimes against mankind called forth a very determined frame of mind to never let it happen again. The root causes were being analysed in earnest shortly after WW II across the globe and especially in Germany starting with the late fifties, when a new generation claimed the silence of their parents to be broken.
The reasons for such atrociousness as the Third-Reich of the Nazis and their followers caused have been defined since then: the servant's, even devotee's frame of mind people had been raised in in many parts of Europe that basically stated authority should be listened to and followed at all times at all costs, together with a long history of Anti-Semitism.
The new young generation in the sixties and seventies, among others picking up Alexander S. Neill's ideas set forth in his school in England, Summerhill, in turn created the idea of a children's education which is free of adult authority.
His ideas since have found a world-wide reception and response. Many sources cite him as the most influential educationalist of the 20th century.
I won't recite or summarize his work, but I am worried and even feel repulsed by a (not-so)-new counter tendency that can be found throughout recent movies, documentaries and articles: to basically diagnose every second or third child with the so-called ADHD (Attention Deficit Hyperactivity Disorder) and then – recommend or even prescribe medication to quieten them!
A recent review of a not very important little comedy movie featuring primary-school children in prominent roles even went so far as to recommend such treatment for one of the main characters – an about seven year-old boy who obviously was a little too young to not play around an office!
The reasons for this tendency seem clear to me and are really frightening to me, as they seem to point into the same direction as the ideas that had been prevailing at least since the nineteenth century: let children be quiet and calm at all times so parents are not disturbed too much and also would not have to attend to them too much…
In other cultures than the Western children and their special needs and care for them are viewed differently. One would not easily find a parent in the Middle East asking a small child to always be quiet – or even medicate them.
There are certainly cases of children who need more than the average attention, but why? Because someone (the parents or family or teachers) didn't do their 'job' properly!
Children and adults alike need attention, in the case of grown-ups it's called appreciation and 'suddenly' is a good thing. So, parents that are unable for reasons most likely based in their own childhood to pay attention to their own children, will probably raise children suffering from that kind of attention deficit, where the term actually says it (almost) all!
Apart from a proper loving attention and care that includes drawing the line now and again, children should be able to draw attention to themselves and they also should be allowed to play and develop slowly into grown-ups, as nature intended.
No adult can always stay calm without medication, not to say drugs. A child that is 'drugged' into calmness at an early age will most likely become a drug-abusing adult instead of a healthy and occasionally loud human being!
So, parents, theorists and teachers, think again: would you want to have Tom Sawyer or Huckleberry Finn around today – and what medication would they have to take….?