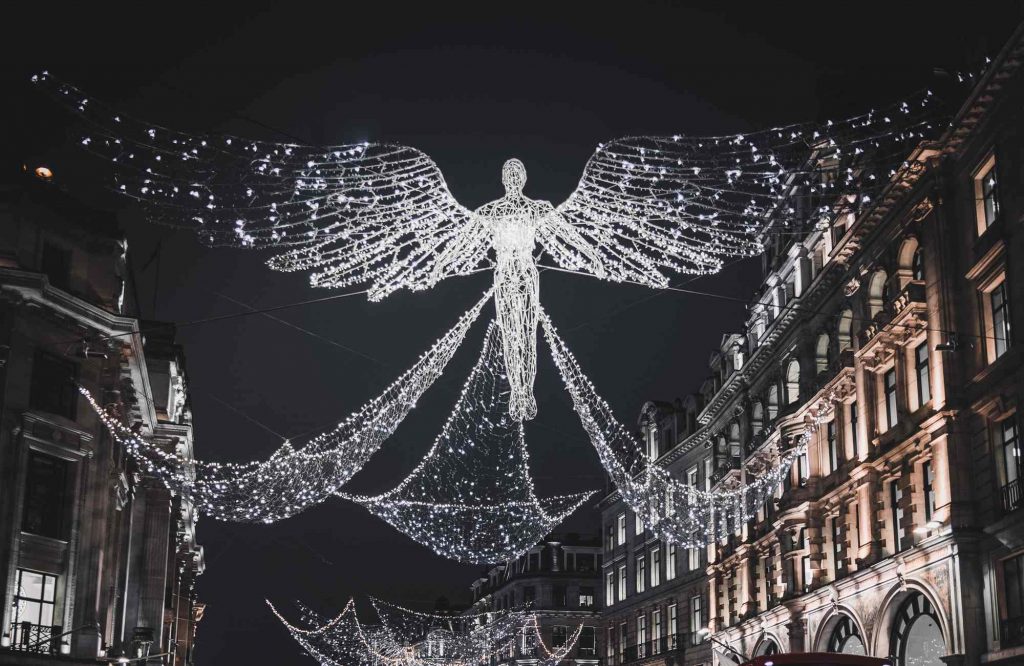 In former times the idea existed of what an adorable woman should be like, I have to some extent already mentioned this before: she was to be slender, graceful, mild and smiling. Aloof from the 'pit of worries and ugliness' of this world, basically angelic.
The concept of adoration carries with it the idea of the pedestal, the aloofness, even distance and other-worldliness that is sung to in many songs and poems of the time when the idea of 'courtly love', the 'Minnesang' or 'Minnedienst' (German) was in full swing. Knights were sworn to such a service to a lady, they often chose one themselves that was a picture of virtue and aloofness. More rituals are associated with this service: the glove of the adored woman the knight was to carry around always, or a lock or a special piece of cloth, often embroidered by herself as a sign that all his deeds were dedicated to her, in war, in life and in death.
This romantic love created a mist, a blur of what we today still find in everyday infatuation. It calls an emotion 'love' that is based on a fairy story, an illusion about the perfection of a human being. Where the outer appearance is at least as important as the alleged virtues.
Actually, the image gets even more blurry and confusing by the fact that the 'inner and outer beauty' are exchanged for each other. The looks are taken for the person. Thus the emotion called 'love' based on this idea rather than person, is a picture – painted perhaps with great artistry – but still only containing part of the truth.
Truth: the concept of truth to me also is contained in these images, but it is more. It is what you find when you look closely, without prejudice. When you are not afraid of some time sordidness or disillusion and still are able to see the whole picture.
In Persian there is a saying: "the truth is bitter". And that can be true too.
Ayurveda just equals truth with life.
I have found in the course of my life that truth, reality, as difficult to bear sometimes as it is, in cases of cruelty and torture in war or politics or crime – makes for ultimately a safer kind of life. And a more interesting and diverse one. Because our ideas and our perception are based on facts, not surmises, therefore sound. Because all the little details we can know about friends or family – or the loved one – will make us appreciate them for what they are: human beings.
The concept of knowledge, recognition, is to be found here too: in an almost biblical sense, to 'recognize', to really know and still like and love. Therefore I rather won't have anyone adore me for what I look like. 'Adore' me, at all. Because for me that's not real, ultimately doomed, because it will end the day the veil is lifted, the illusion destroyed.
So I for one, would rather not be adored by but well known to a man of my heart.