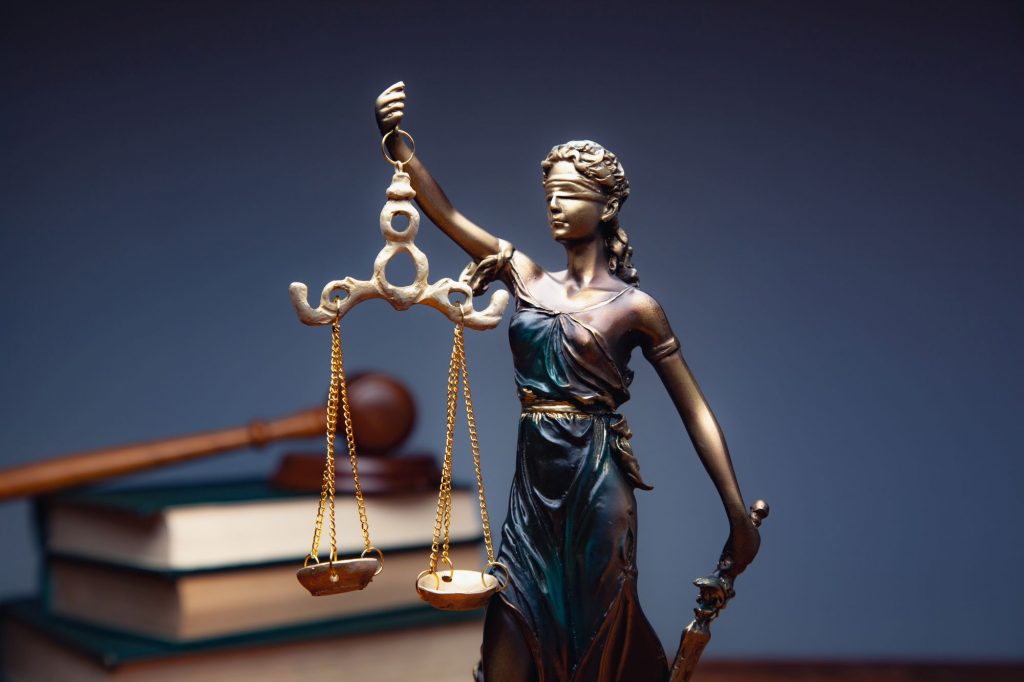 Anyone who has followed the court of law sessions against the criminals responsible for war, torture and death of millions in Germany and Israel after the Third Reich of the Nazis had ended in 1945, knows this title:
it is the title of Hannah Arendt's clear analysis of what can be so shockingly 'mundane'. The evil that can be part of mankind, in the guise of everyday people with faces of bookkeepers, such as that of Adolf Eichmann.
Donald Trump these days when talking into the cameras seems dreadfully familiar in his 'banal' and complete denial of reality – or sense of responsibility for the community at large.
For many months I refused to write about him anymore, to take any official notice in order to reduce any public effect he craves for with such utter disregard of all that is good or beautiful – or human – or right.
His disregard for law and order in their good sense, for equality or goodness, for better chances for all, and in turn his love for public recognition at any price are shameful to watch in a country such as the USA, who for decades, if not centuries claimed to be saviour of democracy and watcher over the application of human rights around the world.
That Trump still dares to stand in public claiming without showing any remorse or shame that he refuses violence, is only true to  the 'form' he has shown ever since he started running for office.
In their Pledge of Allegiance among other things, the US have included the phrase "..and justice for all".
Let justice be served with all the force the legal system has to offer in the US on Donald Trump, now. It is high time for this impeachment.