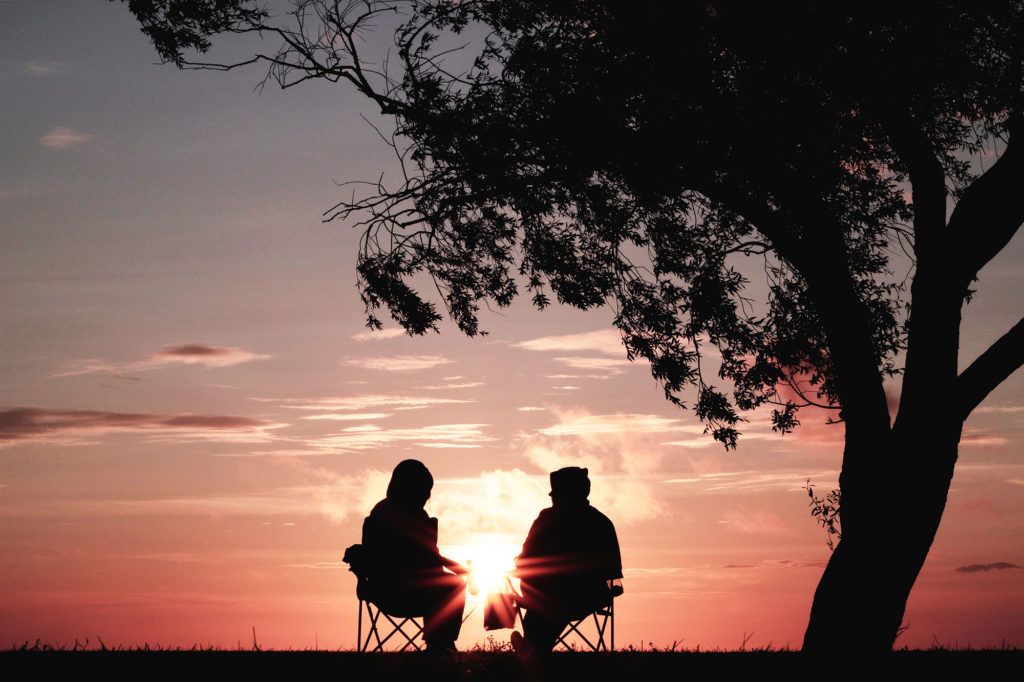 When we grow up, we learn how easy it is to get into an argument… Start a fight, even if is the better variant, namely a fight with words, which can get heated too, at times.
And how easily we say things we don't mean in a heated argument. I've posted about some of this before.
And then sometimes we hurt people's feelings, even those near and dear, nilly willy…
The consequence often seems to be, growing up, that we stop 'talking to' people about anything that might seem remotely apt to hurt them. Their ideas, their needs, or wishes, or yearnings…
Instead we talk to people around us about the others.
Thus Peter will talk to Jane about Mary and what she seems to be or want – and he talks to Mary about Jane… but he will not talk to Jane about Jane.
And that can be by far the greatest pity of all, because assumptions we make in talking to others about someone else – and the very often wrong images created about those people – not only present a biased outlook on that person.
Not only can they hamper any future contact since we judge people basically by a 'rumour'…
Assumptions are like the little story about the man and the hammer by Paul Watzlawick, a hyperbole:
the man wants to lend a hammer from his neighbour, starts remembering the neighbour's recent looks and his own impressions – and ends up knocking on his neighbour's door, almost yelling at him, when the door opens, he 'well could keep his hammer for himself' for all it's worth!
While the neighbour mildly wonders what has happened.
Paul Watzlawick, an Austrian, famous in family therapy and communication theory, in Europe and especially the US, who published this nice little book called: "Anleitung zum Unglücklichsein"/"The Situation Is Hopeless, But Not Serious: The Pursuit of Unhappiness", 1983
Acting on assumptions only, in addition, we may miss out on the most interesting and perhaps most moving aspects and moments in life…
So, I would like to put this here:
Talk to each other! Not about…
Grown-ups may surprise you too: when you believe they are vulnerable and will get angry right away, they may react reasonably and naturally, even interested in your point.
Anyone you would deem interesting enough to talk about could be twice as interesting to talk to!
Sometimes, just acting on and listening to assumptions – our own or those of the others, will block a broader view and deeper understanding.
Let's be less daunted – talk to the other!