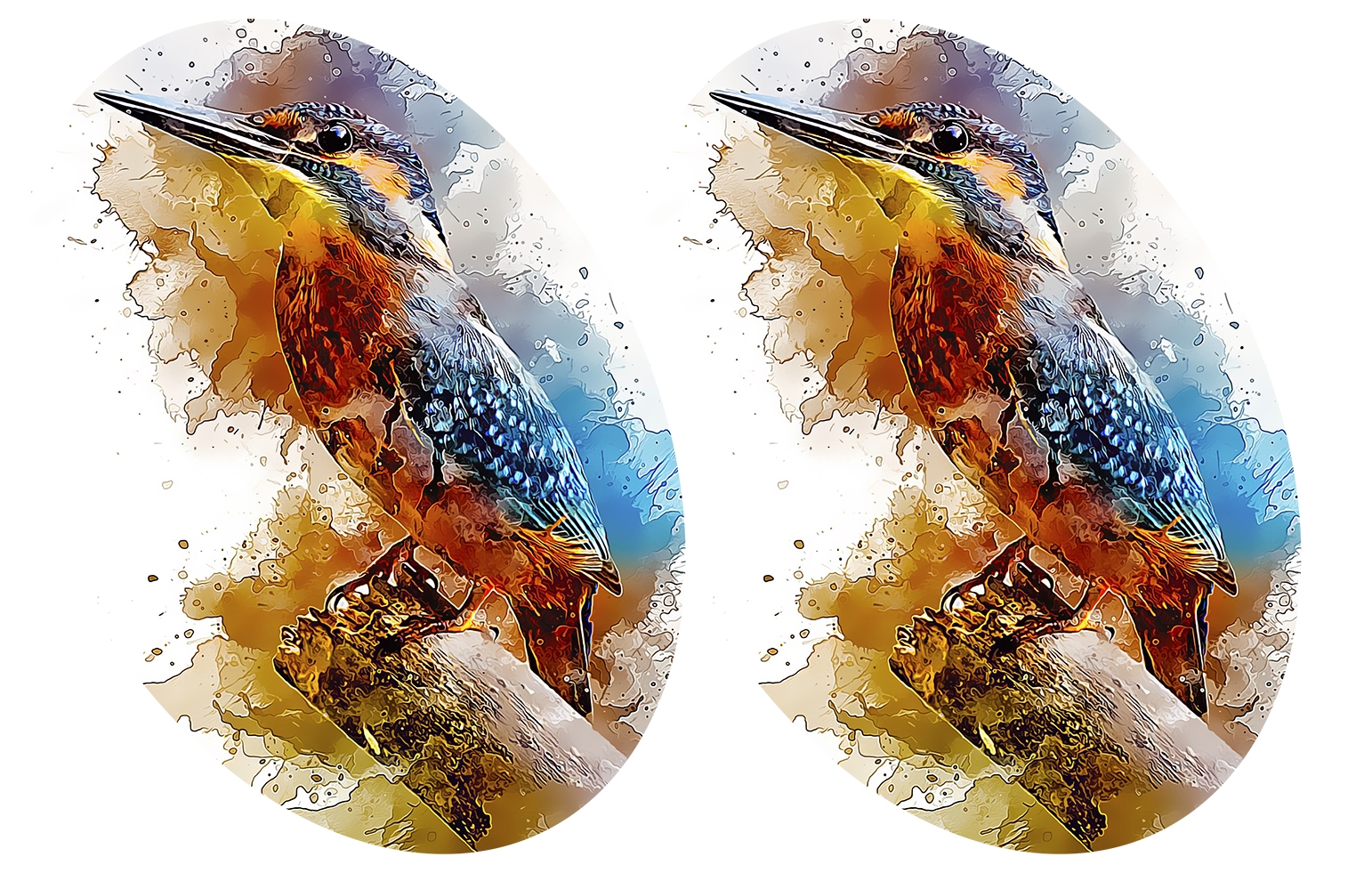 Commonly, at least in patriarchal society, rumour has it that men are apt, in long relationships, at least, to become more easily unfaithful than women.
For centuries, women were supposed to do everything they could to prevent that. Even were blamed if a divorce seemed inevitable, as a matter of course. To this day, even latently, women are afraid (some more than others, to be sure) they might lose him; feel compelled to 'behave' the way he needs it.
This also to some extent, alas, depends on the manner of independent means they possess: if they are dependent on the man for life support, the power balance is surely tilting to his side.
That is partly the reason why women started getting into 'business', taking up a profession: be of independent means so you do not have to 'sell' your soul and body to a husband.
Yet, over the centuries and to some extent to this day, it seemed more 'natural' for a man, looking at some species of animals too, to have more than one female companion/wife.
The kingfisher seems another of those examples that seem to 'explain away' why men are just unfaithful by nature, poor sods, and cannot help it, poor guys…
What if – we changed the perspective on this for a minute?
What if – women (female of the species) are far too busy once the young ones have arrived, with tending the nest and feeding them?
What if – being busy makes (independent) females often be more content with less than one male around?
What if – the male of the species just needs 'to keep busy', one way or another?
What if – you sat them plump down in the middle of the nest and let them take care of it?
What if – you take this to the human level – and see where it gets us? Try famous Austrian writer Arthur Schnitzler's story, called "Traumnovelle".
Perspective is key, most of the time!
This means: there are facts, pure and sometimes simple – and their interpretation.
Very often facts bear interpretation in more direction than one – or two.