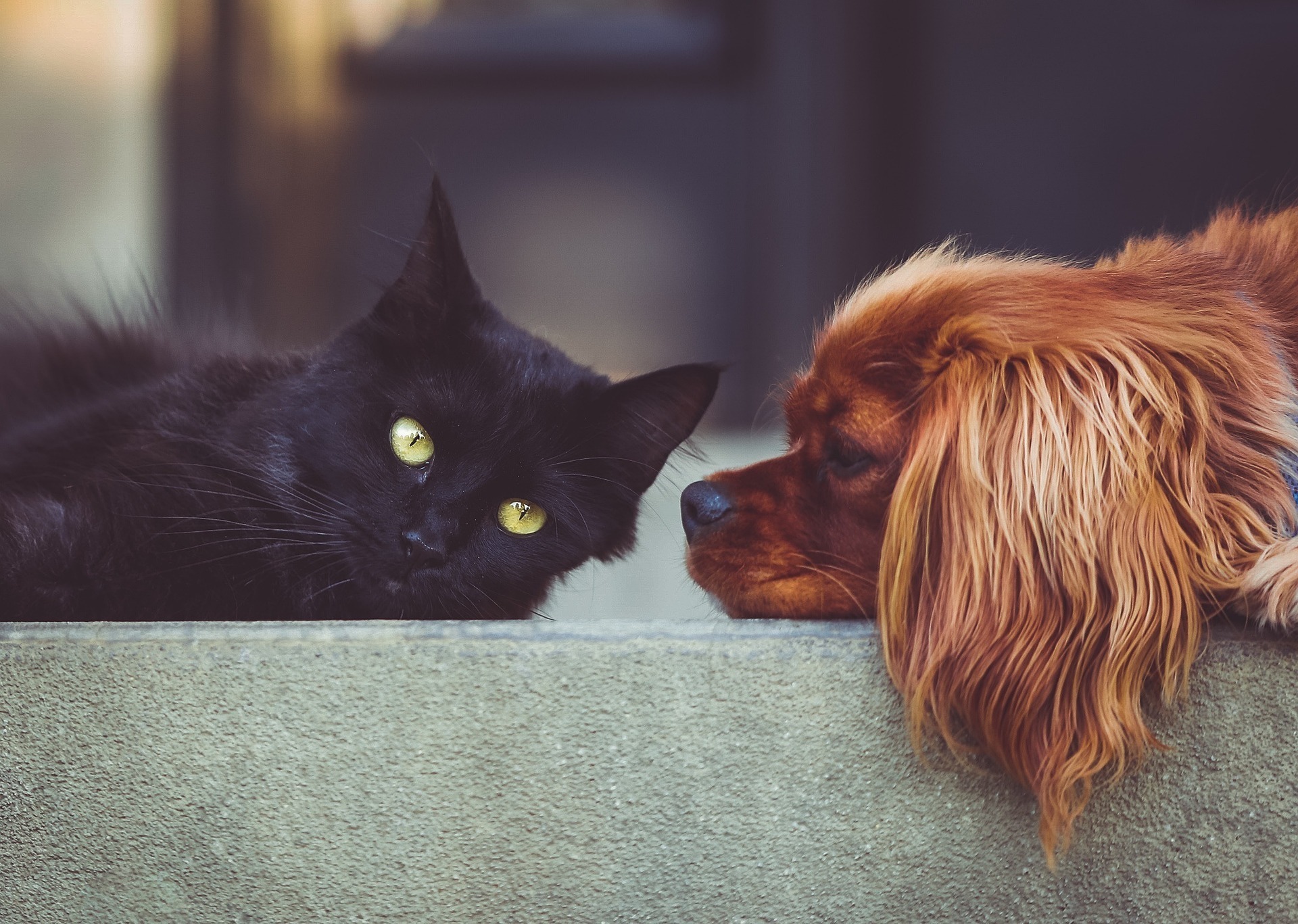 It's interesting to note how ways to communicate – to talk – differ. Even inside one country, differ by region. Where I come from history had people be in touch with half the world – trading through the international society called "Hanse" was everywhere. The 'world came into town', you might say.
From those times it seems the tradition of light banter, light talk to any stranger, even a short, light conversation, a few jokes, is common. They are famous in other parts of the country for chatting at the supermarket checkout for a few minutes, just like that…
Yet, real friendship takes the same time as anywhere else in the world: Know your 'peer' – and perhaps go through some hard times together; learn whom to trust.
In other places I found that people sometimes tend to be glum, even irritable at first contacts. Only after a while they 'thaw' to strangers. And the aforementioned light-hearted banter is even considered flimsy.
From a lot of 'sighting of strangers' from all around the world in business and studies I can say and encourage: Take your time and know: Not every smile 'wells' from light sources – not every gloomy person is faithful…