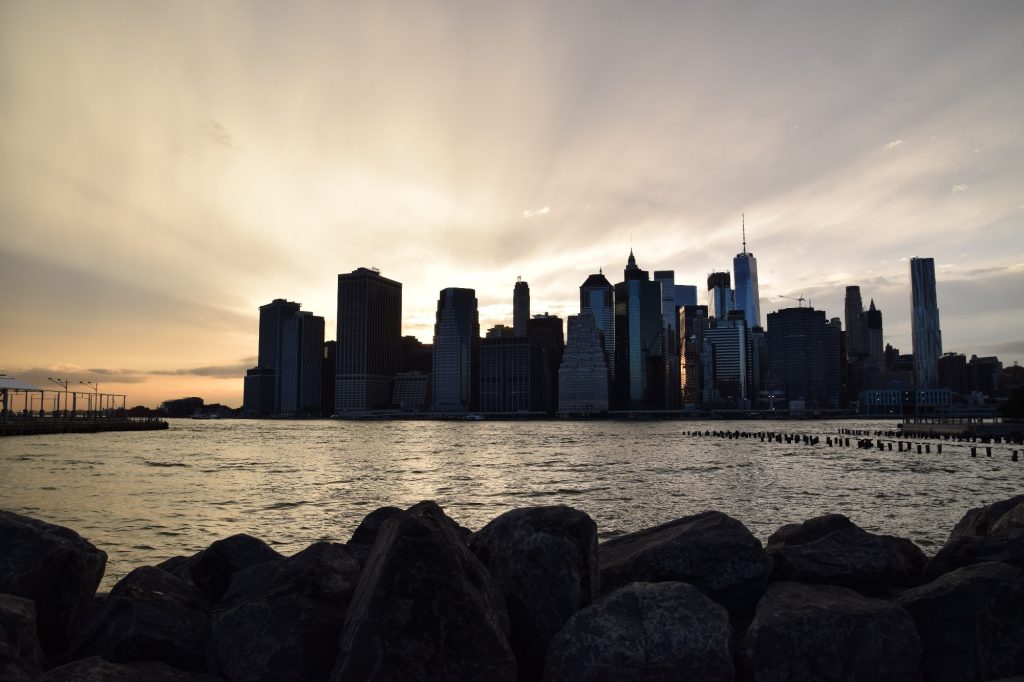 Finally, a couple of days ago, Joe Biden and Kamala Harris have been inaugurated, a combination of sense, reason and humanity, so their actual background let us surmise.
There is sun behind the clouds, more than a glimmer of better things and thoughts to come in one of the most powerful nations of the world today.
And now, inside of days, Biden, Harris and their government already started to retrace steps, to get the 'ocean liner' that is called the USA back on the route they always called their ultimate goal: freedom, equality and peace for as many as possible. Not just make the rich even richer.
Yes, Biden and Harris will face the history, and they know it too – the country is divided by trenches almost as in war, due to the completely irresponsible and downright bad messages online and offline Biden's predecessor delivered until a few 'minutes' before his step down from office. Also unprecedented, not being present at the inauguration, which would be called extremely 'bad form', at least.
Let us beware, the difficult times are not over yet. Watch out for the forces behind people like Trump: their greed should not be underestimated.
Yet, after years of fear and distress for no reason except an apparent madman in the seat of the president of the US, now comes relief, even if by degrees…
Let's celebrate!