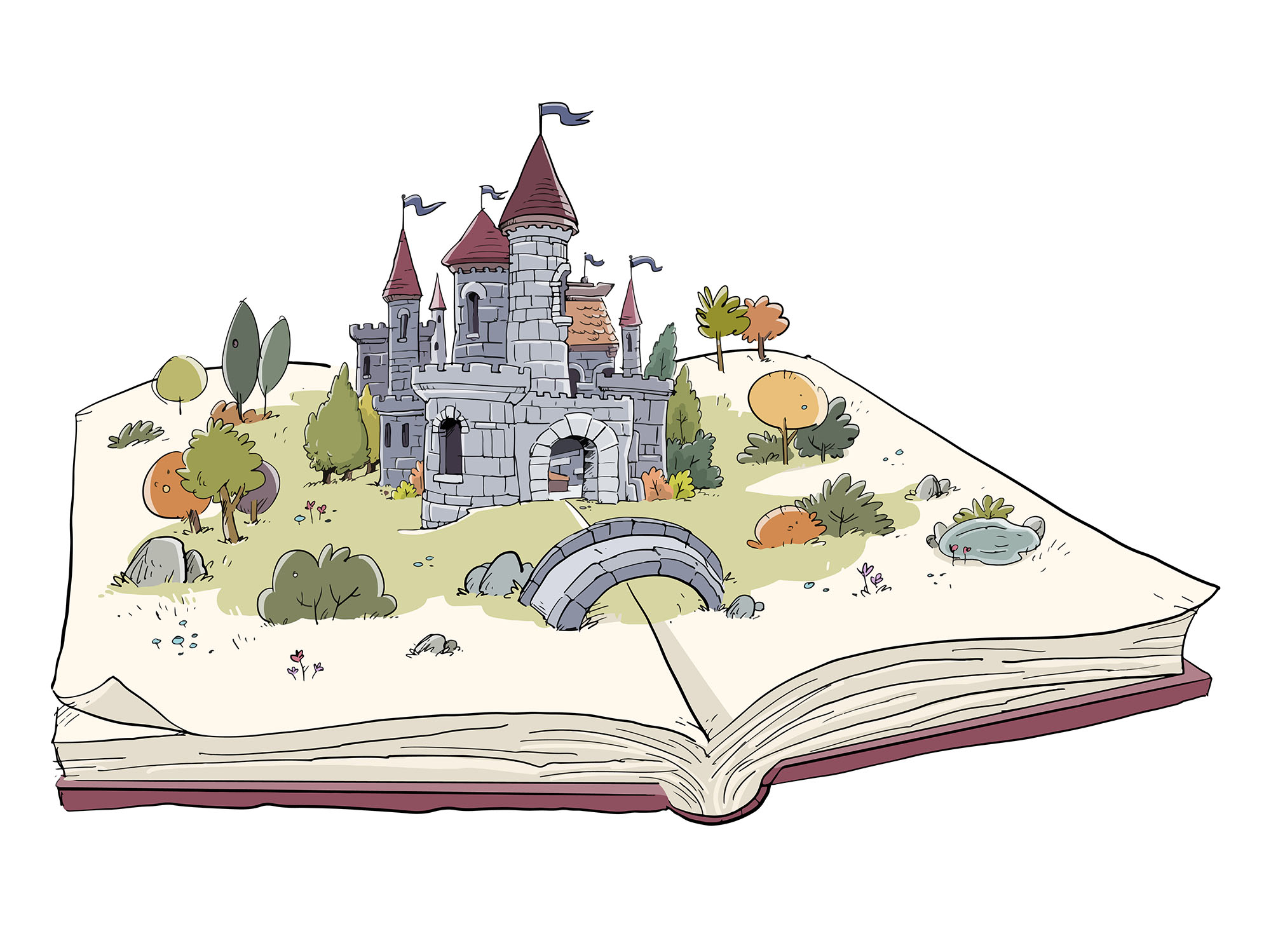 Fairy stories have them all: The 'romantic' types of love that come with a sudden realization, or a 'meet cute' as they call it in Hollywood or on TV, or the hero slaying the dragon to save the 'lady in distress'.
They are sweet, sometimes the rendering in stories is wonderfully done.
Yet, they end with the smile of two, or more, protagonists: Curtain.
Real life begins after that.
The idea of romance can have at least two types, it seems to me:
One is the image made up of ideas that recur at least since the middle-ages, including a couple of different archetypes as C.G. Jung identified them. It causes people to 'run around' with stars in their eyes.
The other is romance that combines the longing for true closeness and passion by knowing oneself and the other – and better over time.
At this point I'd like to reference a fine book here that 'has it all' for anyone who cares to read:
Steve and Shaaron Biddulph: The Making Of Love, 1999 and later, Doubleday Australia / Wie die Liebe bleibt (German)
Steve and Shaaron Biddulph, Australian couple of psychotherapist and social worker published their first edition of this truly funny, smart and warm-hearted look on love and how to keep it during the 1990s. It's been revised a couple of times since then and is still one of my favourites on the subject.
Quote: "Love starts out as a blessing, even a fluke, but it continues as an achievement!"
What we tend to overlook in view of all those glittering pictures is the fact that we spend a lot of time and energy on the romance in the beginning – and then feel: 'Ok, this is done. Let's get back to business.'
Love is an achievement, knowing yourself, knowing the other – and it needs time and energy in order to work.
Know yourself and what you expect from a relationship – and then find and keep your partner in life.