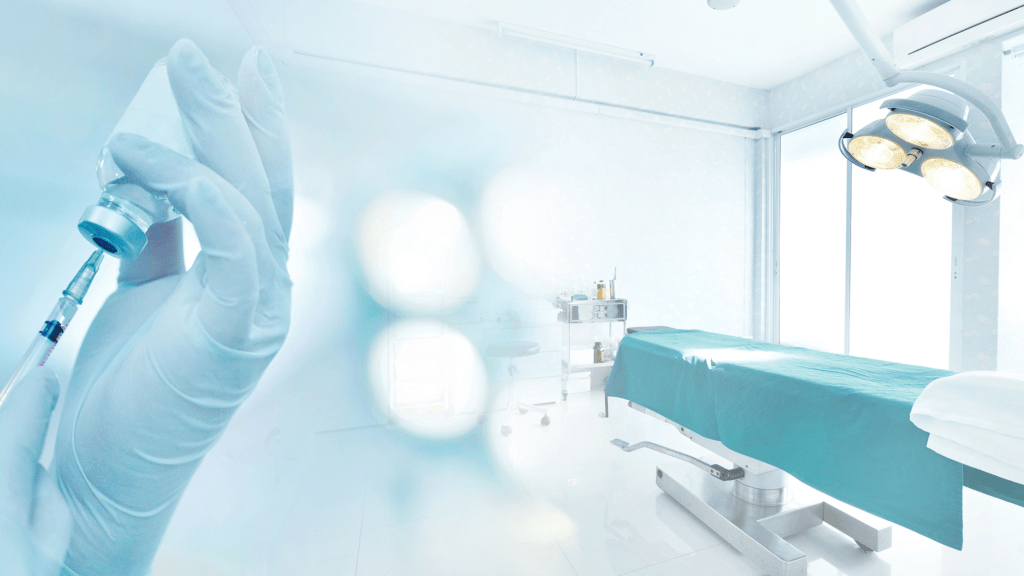 Think of the consequences, stay safe.
Italy, among others, and its tragic situation make it quite clear: health care, even around here has limits. Each and everyone of us can be responsible for infecting someone else, without our conscious knowledge, due to the Coronavirus' infection pattern and ensuing sickness.
The Corona pandemic is one of the largest catastrophes yet to hit the nations around the globe. In some countries, situations resemble those of war, in peaceful times. Almost everywhere, you can find information, some more some less reliable. Here, in the middle of Europe, we are comparatively lucky… health care systems are among the best of the world. Planning and information are usually well prepared and easily accessible. Almost too much so.
Some people therefore tend to underestimate their own contribution, but I'd like to encourage all who read this, again:
Think of the consequences, stay safe.
It's not always just about being 'brave' if you are not part of the medical staff yourself. It's not about proving to be 'above panicky people'.
Statistics here teach: since we all could infect at least three other people, before we know it, someone because of our carelessness will catch the infection and then has to be treated in a hospital's intensive care unit. And those are limited even in the richest of nations.
So, if they ask you from your nation's official channels, stay home, wear masks to go shopping, where required. Stay safe. Be responsible. And remember, one day, the worst will be past. And the stricter we keep to these rules, the sooner.
Thanks to all my neighbours and all others I know and the millions I don't, who stay home – and safe, for themselves as much as for others!