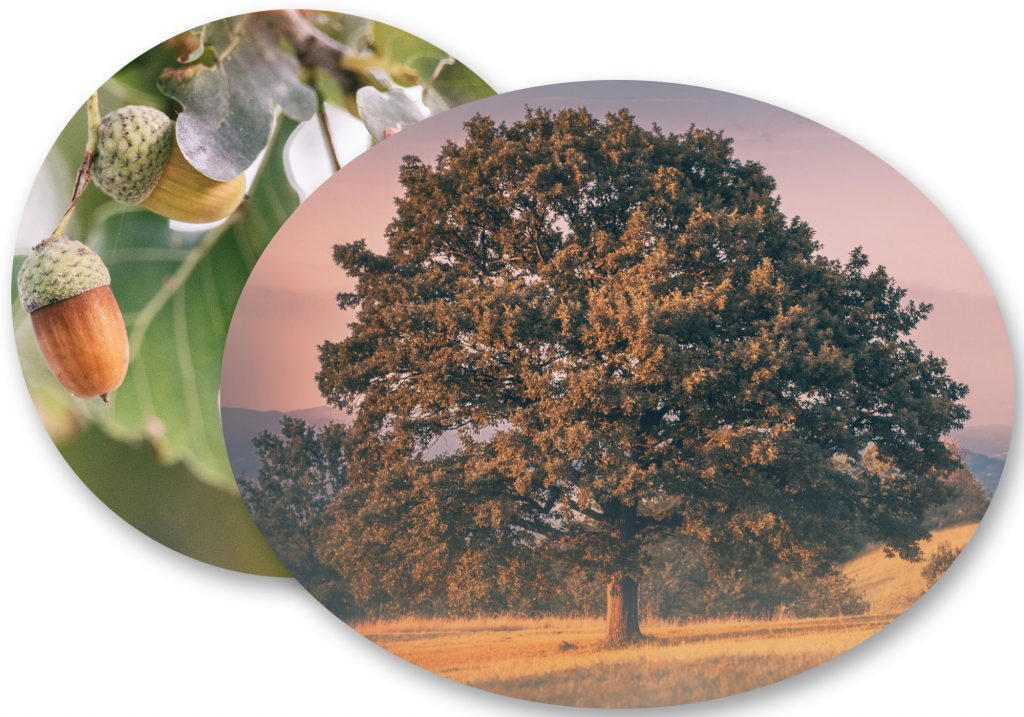 This short video is another example of the TEDx series of talks that I like to share. And it could be for you, if
you are a young lady between 17-24 and want to learn or be reminded of what can be important to remember for a life.
you are a lady of more advanced years and had temporarily forgotten all about it…
you are a husband, father, son, brother, uncle, cousin, granddad…or… to find out about what it makes sense to teach young ladies – and why.
The ideas expressed are generalizations to some extent, as is customary for a short talk. For individual human beings and situations we always should look more closely to be as just as we possibly can.
But these ideas provide excellent pointers!
Emotional well-being and self-confidence are essential ingredients for a day – and a lifetime.
So, enjoy, everyone out there, who come by – and like this, too.
(Young) gentlemen, although in this day and age, in many regions of the world it seems too self-evident: you are oak-trees, too!
(Young) ladies, remember: you are an oak-tree already!