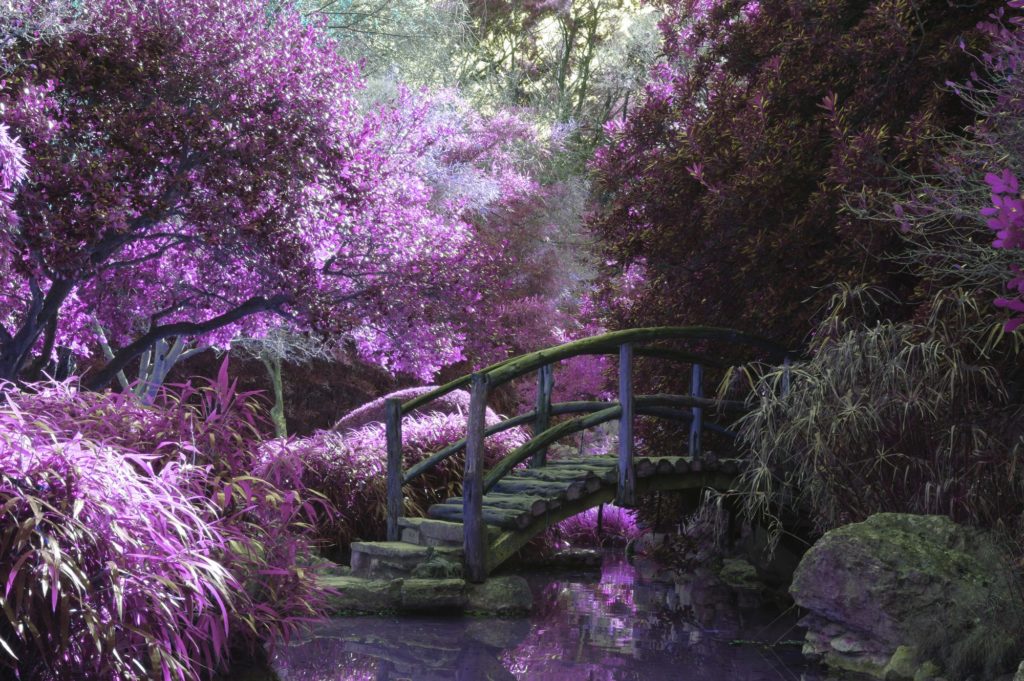 The cold war is behind us, so it seems, which was a stage laid out for two 'super-powers' in finance as well as weapons.
What is now going on is the same song and dance as it was and has been before, not only for the decades since WW II – but for time almost immemorial: finance and thus money and more money, deals, power over resources and thus wealth – and also: pride.
I have posted here already that in my opinion wounded pride has caused more rifts, arguments and wars than anything else in this world.
When the Nazi dictator was still a young man in his twenties, he tried to be admitted to the academy of arts in Munich, Germany, to become an artist – and study painting. They refused him.
So, he joined the 'party' and one might say that most of the rest of his life was dedicated to make up for the ultimate private humiliation by becoming famous some other way – and prove to the world…
In history, we may find things repeat themselves, true to Job's age old adage in the bible, that 'there was nothing new under the sun'.
Well, yes, technology has progressed. We, basically, can prove now there's no 'man in the moon'.
But otherwise, as Erich Kästner has it in one of his poems, too: 'Einst haben die Kerls in den Bäumen gehockt…' which translates into:
'in ancient times they sat in trees….' – 'they still are the same', only the surroundings are different.
At Kästner's time, mail was sent via tubes in large cities between offices – these days it's email.
But if someone's pride is hurt he or she may react in all kinds of (predictable) ways. President Trump may be one of the candidates.
Although he is in fact part of the small group of extremely rich, who may even want more, then they could ever need, just to prove to their family, parents, the world, themselves that they are worth at least as much money in their accounts…
Ultimately, payback may well be at the root of the most striking actions he as president of the US has set in motion.
If you follow his biography more closely, it seems that his mind was made up to run for president when he had been publicly (felt) humiliated by the then holder of the office.
But whatever the cause, whatever the effect – is it really worth it, to endanger millions of innocent lives – for a payback?
Just revoking all the good that has been done – just so it's being revoked?
Is not that what is done in sandbox games?
'If you kick my castle, I will kick yours.'
Dignity can be important – but our own individual reactions always determine what manner and amount of dignity we retain.
At the height of the Cuban Missile Crisis in the fall of 1962, negotiations were upheld to the culminating point, to the last possible moment, in order to prevent war.
And that should now be moot? Not true? Another 'disgruntled' person feeling small and blowing himself up in the face of the world, when anyone smart enough sees through that at a glance?
Why not do the really magnanimous thing? Retain dignity?
Refrain from payback!
Because the bible has that too, in so many words, quoted from memory:
'and God speaks: what you have done to the least of my (millions of) brothers, you have done to me.'