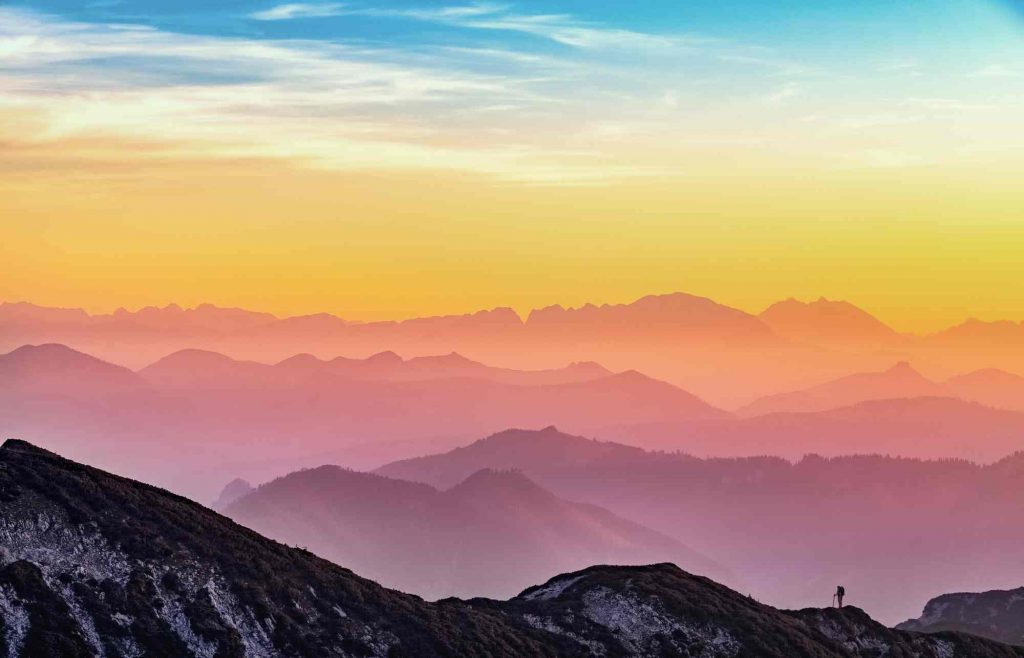 When we work or live together, everyday life can be made difficult by disagreements, arguments or even serious quarrels, with misunderstandings at the bottom of them, very often.
What can help to solve this all-to-common occurrence? How can we get past petty arguments and self-righteousness to allow for a broader view and deeper understanding?
Listen to Your Peers
This sounds like easy advice but it isn't. In everyday life, we are busy and these days internet and digital devices are everywhere. With work, family and friends demanding our full attention most of any day, it can get difficult to really listen; pay attention to what is being said, and what a person may even not say, but what is still there.
Identify Guilt and Get It Over With
Why should we identify it – or even assume it's there?
In most countries and cultures around the globe the expected conduct, behaviour and rules of the community are strict, especially when listened to closely. Some more than others. But this strictness, these rules, between people, between parents and children, between lovers, between husband and wife, between friends – lead to easy and repeatedly felt emotions of guilt in the sense: "I did not follow the rule. I behaved or acted inadequately. Or seem to have. That is bad."
After such, often not completely conscious thoughts, the next step in such chains of thought is:
"I have to prove myself. I have to contradict the other person, to make clear that I am good."
With this the defensiveness sets in, anger enters the conversation, and mutual accusations of what the other person got wrong, will follow.
How can that be got over?
It cannot completely, because we are human beings and we live in this world and have been raised to certain standards and beliefs.
It can be relieved, though.
Because if we are ready to see the whole picture, we may teach ourselves and thus our surroundings, forgiveness.
Based on the realization, that we all at times have differing needs, even in the same family, not to say across cultures. That this difference of need and emotion can lead to excitement and even anger – and we are still good at heart!
Because, just as much as we are trying to do our best and occasionally fail – so do the others.
Look Beyond the Image
What image? And why look beyond one?
Culture, education, upbringing and history of our respective countries shape our idea of the world, of what is acceptable behaviour, what is not.
Women and men are usually supposed and expected to act or behave or talk in a certain manner. If that manner is markedly different from our expectations, we start wondering, why and how – and very often jump to conclusions based on what we learned so far.
That is the image: what we have learned, what we expect, and what these presuppositions actually let us see – or miss.
So, in this sense, looking beyond the image means: realize what the values are that you learned, which of them you actually live by – and what could be different, in the other person.
Accept the 'Other' as such – different, not better, not worse, just different, in most cases. And, sometimes the most difficult task of all: accept yourself!
Tolerance
With this comes tolerance:
A wonderful word, to my mind, it encompasses the concept of allowing for variety – of being open-minded, and accepting that not everyone is the same as we are, at least in detail, and that this fact is – and thus the other person is – welcome.