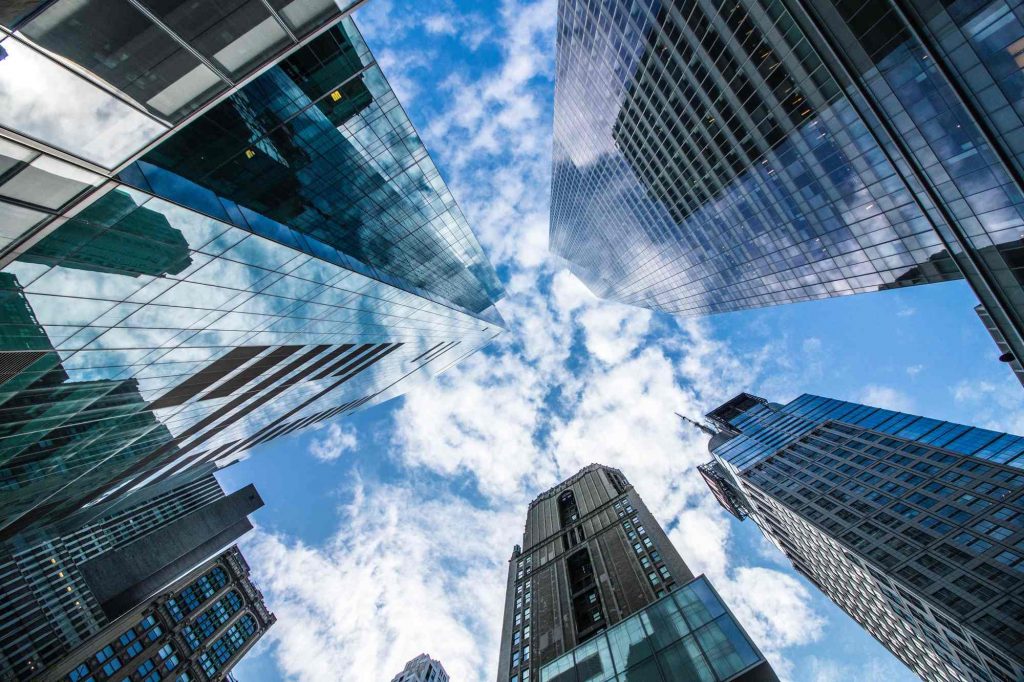 Trump: lies, selfishness and rudeness as well as greed rolled into one, combined with a high sense of self-representation in a world where more money superficially makes the person more 'priceless'.
The golden calf… although originally the first settlers of the US fled from Europe to avoid that – they created it again: the first manifestation of human society: every man fights on his own, wealth and power being the only yardstick for distinction.
This is in a way a wonderful example of political and historical repetition: as Job had it in his famous biblical monologue: nothing is new under the sun – or words to that effect. Because here we see, what the 'Adel', the aristocracy of former centuries in Europe, too often was made of.
The same principle applies, again: cruelty, the greed for wealth above all others, being looked up to – and reign, in order to feel even more distinguished and – appreciated.
The German word for aristocracy, 'Adel' makes it clear nicely: in those times, someone who distinguished himself – usually in warfare – was made 'special': 'edel', which is the modern form of the word 'Adel' which translates into 'noble'.
Yet, all this is good for nothing if we don't learn from it: in our history books we look with disgust on those that distinguished themselves as rulers by cruelty and selfishness, by greed and the general poverty and starvation of the people they ruled.
But today's similar leaders are cheered at?
Let's learn that to live greed will create more greed.
That to live cruelty creates more cruelty.
That war will cause more war.
That inequality will cause more inequality.
Live love and you will create love.
Live equality and you will create equality.
Live peace and you will create peace.
As an African saying has it: if lots of small people in lots of small places do lots of small things – they will change the face of the earth.
Live all these – and be shrewd too, as the bible, another wealthy source of wisdom if you know how to use it, also has it: be like the snakes and the doves.
Which is to say, live all these noble ideas, but don't let others fool you.
Learn, educate and – know them – by their deeds.