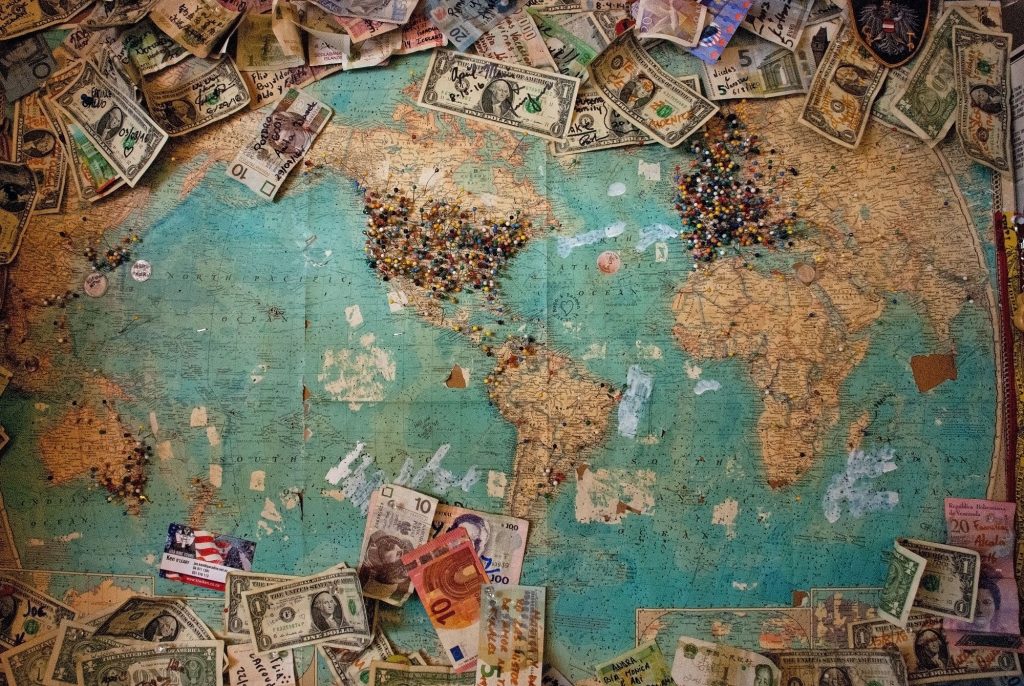 Although one might not think it right away: Trump all through his presidency has acted true to character. Driven by the need to make more and more money and prove himself to be the tough guy who will not – apparently – consider anyone else's ideas or pleasure:
He really is the greedy creature he's always been. A few corrections in his behaviour when cameras are around; some travels around the globe so he can create the image of the diplomatic and reliable person he should have been from day one, as an added 'polish to the image' – they cannot fool anyone who's followed his 'career' just a little more closely:
With him and his 'train', who are rather the puppet masters in the background, it is not about anything, but gaining money, by hook or by crook, if necessary, by both.
A shame actually to think that such a pitiful excuse for a man who often is downright ridiculous, should get so much attention. But of course, with people such as him, that is the second weakness: the craving for attention. Any kind.
I still wonder how it was possible that North Korea so comparatively easily changed tune in such a short time… what funds were transferred from where to whom…
I hope and even pray that Iran for all it's worth will keep it's diplomatic cool and not be drawn into any of the antics Trump so far has used with other countries and which amount to what is again common in global politics:
bribery and extortion.
Hoping that Iran in politics will one day turn out to be a country where something like the Declaration and International Bill of Human Rights will be political principal inside as well as out, in accordance as well with age old traditions; I still do not believe for a moment in the rights the US have claimed at least since WWII around the world: do anything they can, literally any thing, to keep or expand their power over natural resources in any shape or form.
Do not let them fool you! Media, the best especially, are crucial for knowing about what is being said in front of cameras. But to know people and politics, look for the underlying principle and beware. Behind the cameras, a lot goes on that sometimes is only found out decades or even centuries later.
Know them by their deeds. Resist war and manipulation with all peaceful, nonviolent might.
Make peace, not war!