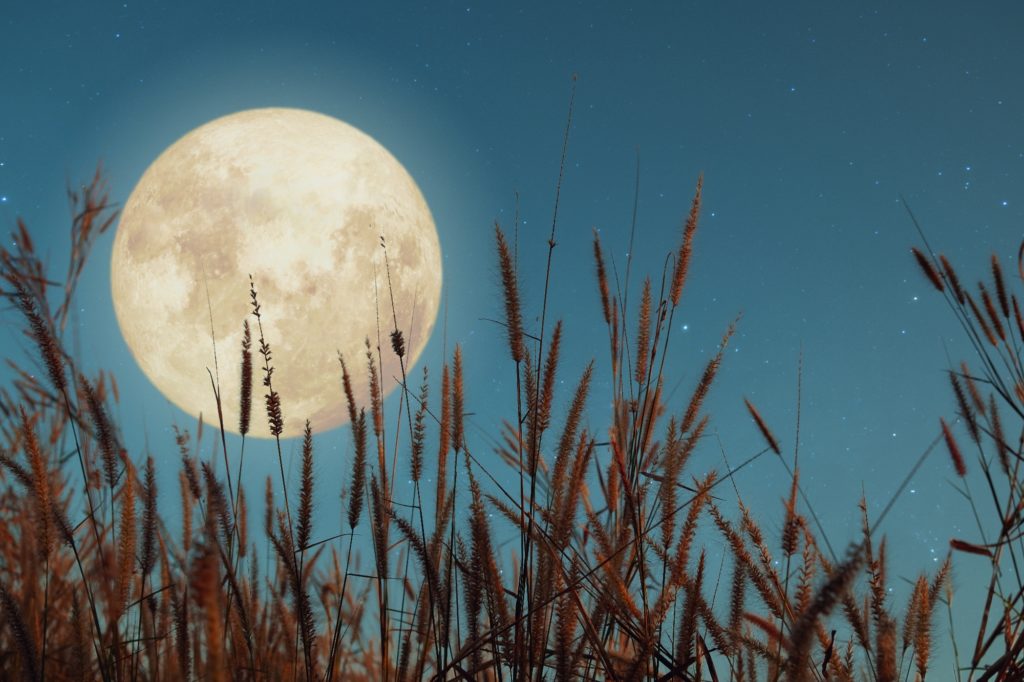 Love is a human emotion. It's one of the five basic ones. But its shapes are numerous: There's friendship across and among the sexes, there's love between parents and children and there's romantic love, as well as bodily love, as the more ancient term has it.
Why would it be considered eternal?
Two very basic experiments and their results come to mind:
There was an ancient king, if I remember correctly, who was part of Greek mythology, although unfortunately his name escapes me at the moment: He wanted to know what babies really need to survive. He put a number of them into a secluded spot, where they were fed and clothed and taken care of – but not loved. They all died.
Now, as a myth, my readers might think, well…
But, in recent decades this has been confirmed in a most sad way: After WW II many babies were orphaned because of the war. Sometimes, just 'lost'. But the same thing occurred and apparently people concerned found out by sad trial and error:
Babies that were kept warm, clean, clothed, well-fed, but unloved, not caressed or talked to, died. Healthy.
Consider what happens to grown-ups: when they feel ready to despair of love; lonely, depressed and devoid of hope, they suffer heart attacks and die. They may, tragically, commit suicide.
Hope is an emotion that is based on the idea that good will come. The confidence and trust that loved ones can invoke.
So, yes, in all the hard times that can be laid on human beings, and for all the hard ones I've seen, I still think, and consider myself lucky:
I've seen friendship, love, care of parents and relations. I've learned what helped me. Close to despair one day I met a person who without any apparent reason smiled at me, a warm smile. And suddenly I realized, what makes the sun rise in my heart:
Love, unconditional, in all its shapes.
The sound of it seems to be captured in the wonderful recording of Antonin Dvorak's "From The New World", his symphony no. 9, conducted by Ferenc Fricsay.
An excerpt of the most beautiful parts in the first movement here: