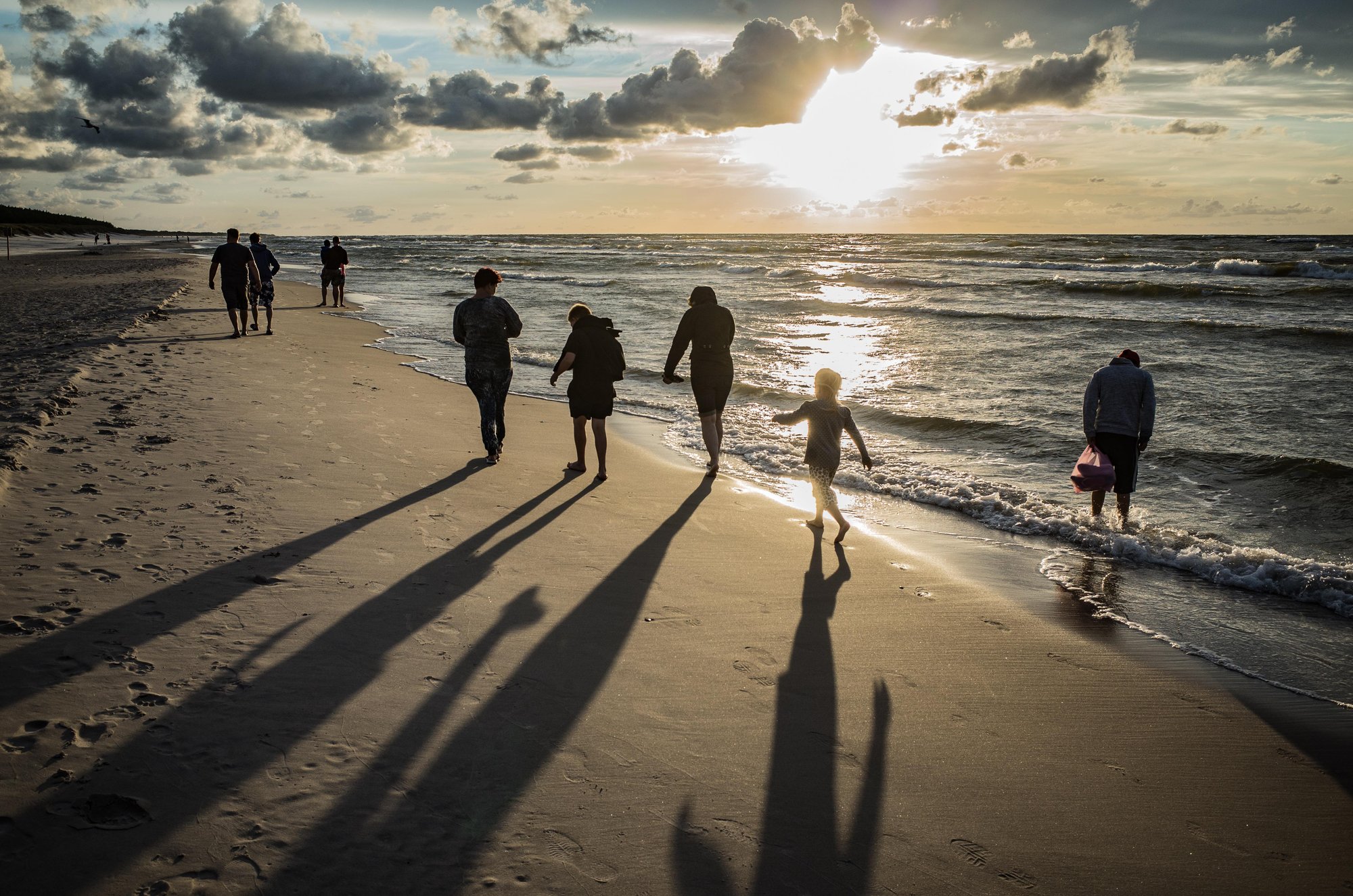 Erich Fromm, Alexander Lowen, Sigmund Freud, Leo Tolstoy, Fyodor Dostoevsky, Victor Hugo, Alxandre Dumas, Charles Dickens, The Brontë Sisters, Shakespeare, Plato, Immanuel Kant, Aristotle,…the list goes on and on and on…. And those are only a very major few dealing with live, love, sex, gambling, man vs mankind, culture, thoughts, ideas in human life, right, wrong, and human needs. I've read so many books in the course of my life that I can truly say they cover a mid-sized library. A couple of thousands.
Opposed to that are the images you find in many Hollywood movies (often especially the ones drawing huge audiences), on Social Media – strange word for such a rather 'un-social' market place – but then, ever since the Ancient times it was common calling bad or problematic things by good names – to lessen the fear or dread of it, such as the Black Sea known to be dangerous to sailors. They called it "Pontos Euxeinos" in Greek, the friendly, kind sea.
Market places: Marketing images are everywhere – and they 'feed' on stereotypes.
Reading and thinking on your feet, you might say, trains the mind; trains your thinking, to go beyond common images, and be – at some point – a complete and wholesome human being rather than someone chasing the latest fashions in order to be fashionable – and be 'IN'.
The monster, the lady in distress, the prince and the common man to rescue her so they can fall in love with her afterwards…
C.G. Jung, a Freud-disciple, called them 'archetypes' that have been around for many centuries in human existence, in the West at least, and patriarchal society, and thus are part of all our common (usually unconscious) heritage of ideas and wishes.
Most important in this respect to me are these ideas:
Knowing about something does not mean you had to do it first in order to  understand.

Wisdom is not the same thing as knowledge. Wisdom is the combination of empathy (know human emotions) with experience and knowledge to truly understand human life.