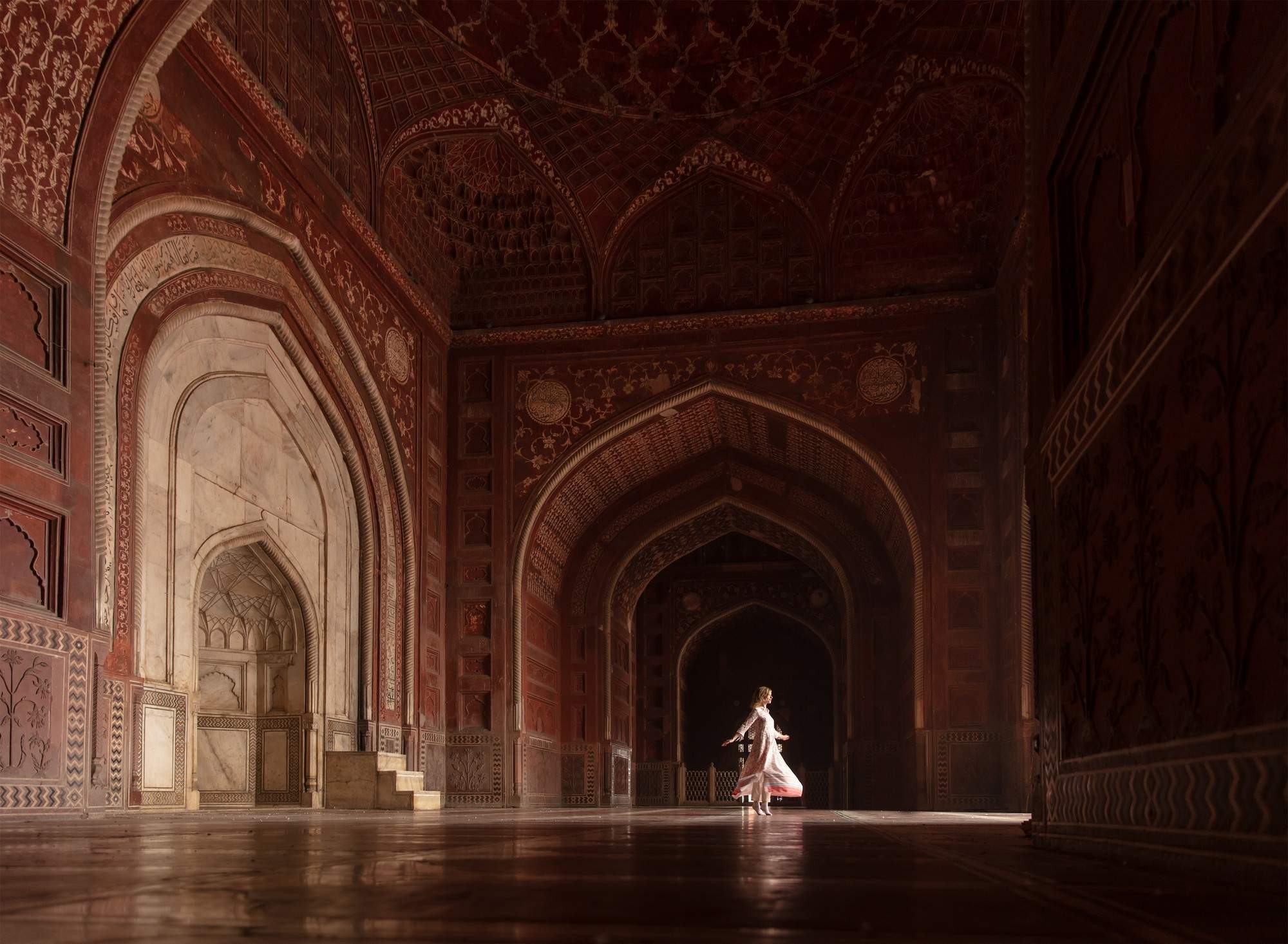 Quite some time ago I was made aware of this little phrase, so short – yet with quite an impact, if you think about it: "Fake it till you make it."
It means, as many of my readers will know or find out that you would – especially in a business context – rather overdo ('overstate') your skills or abilities. Then, after landing the job or the project you'll acquire what is needed and do the work anyway.
I was raised on the opposite, translated from the German: "Be more than appearances would suggest." "Mehr Sein als scheinen." It refers to the idea that a modest behaviour is aimed at, in spite of appearing skilful or wealthy – or wise.
There's the British understatement I was also made aware of early in life. It's a similar approach: Be modest, not overbearing and do not be perhaps even a little 'vulgar' by boasting, even if its essence would be true.
There are surroundings and countries, in business as well, where the opposite, the 'self-marketing' approach is expected.
Usually that is no big deal. But when you work in one part of the world where people expect behaviour they feel to be common – and you noticeably behave differently, things can get difficult. At least, misunderstandings are practically around every other corner.
That's why I also think:
Let's be careful when encountering people from other regions, with different backgrounds. The differences are in detail. First and last.
We are basically wonderfully human, all of us.