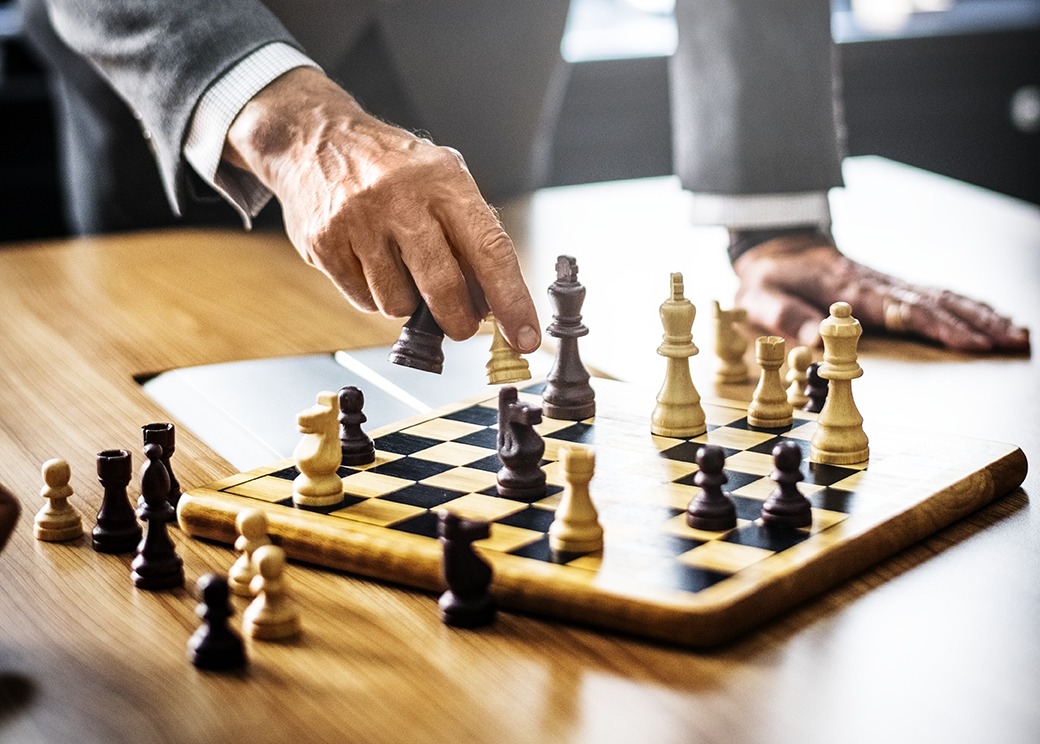 In a democracy that is working – even if more or less – clearing up the mess of predecessors is a central part of the work.
The longer predecessors had time to mess it up, the longer the clearing can take. World politics these days are fraught with pain and fear, not altogether new, but at the time being, very central and basic again: Nuclear war?
Whom to blame?
The facts:
The two existing 'superpowers' – the Soviet Union/Russia and the US – have been constantly balancing their power and fighting all across the globe, including in diplomatic talks, since WWII.
The so-called 'proxy wars' in many countries in the past and present are signs of that.
Afghanistan is one of the most afflicted countries around the world, and has been for centuries:

In 18th and 19th century world politics, the wars between Britain and France and Russia partly were fought there; Afghanistan as 'gate to India' – a tool.
In the course of the 20th century numerous times, the Soviet Union and then Russia with the US fought there in proxy uprisings. Afghanistan a central region in several directions and seen as a gate yet again.
The civil war there raged for more than 30 years, leaving the country almost without any kind of infrastructure or healthy professions people could use to earn a living.
To leave it to self-destruct or leave it to those who would destroy it, would be bordering not only on the insane, but be basically a crime committed against its population whose majority is innocently suffering.

The USA under the Trump government terminated the INF-contracts that had been signed after, altogether, decades of negotiations in 1987 to finally end the Cold War after 40 years.
Trump had instated several supreme court justices of his own political believes.
Let's remember: In order to change the US-constitution the supreme court is crucial.
Trump had initiated the attack on the Capitol.
Putin and Trump were the best of political friends. The massive manipulation of elections from inside Russia in favour of Trump are proven without doubt.
These are some of the most important facts in regard to the situation we are facing now. Ukraine is, alas, one more country used as a proxy and recently put on the map again, because of that.
It pains me to write it – yet the only chance at peace we have – and ultimately survival, prevent a nuclear war, that is – is the reinstatement of contracts or agreements that make both of these 'superpowers' and their allies feel safe enough again.