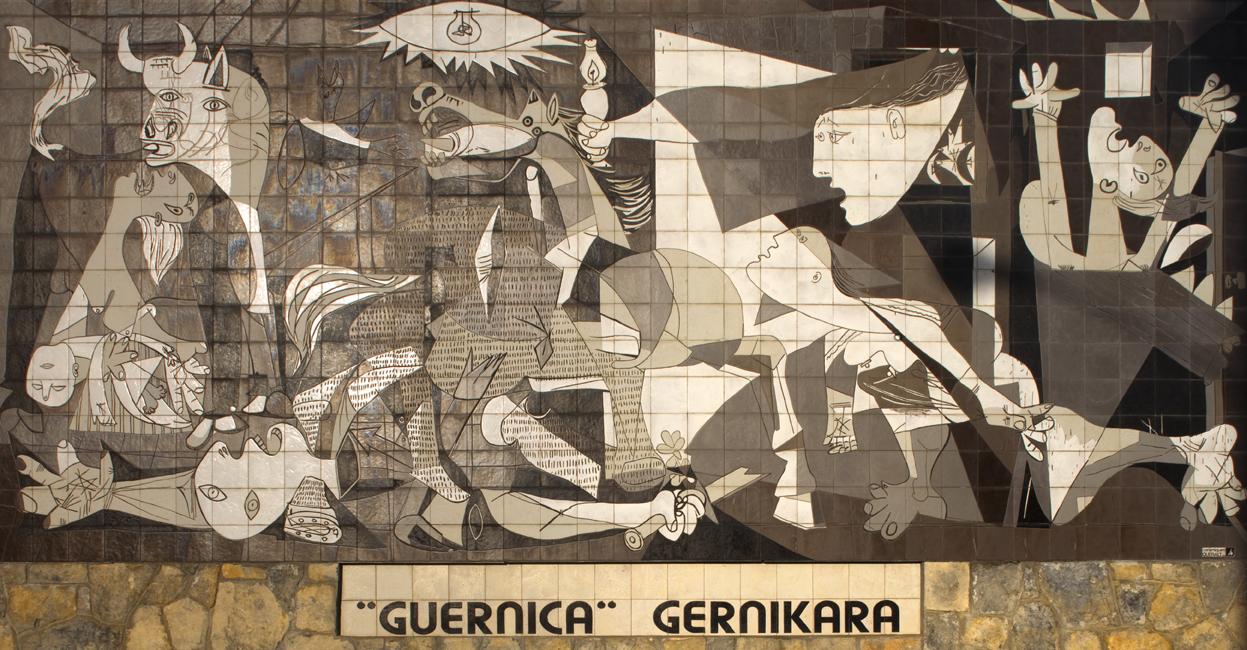 Practically no conflict we see around the world today is without past, without a history – and without precedence. The power factions in this world are known as well, since the middle of the last, the 20th, century. There's a western faction, with mainly the US, the NATO members to it – and an eastern faction, with Russia and China as the biggest nations.
What is it about? Power. Money.
The apparently surprising attack on October 7th in a region that is fighting since the end of World War II is too dreadful to be true: The best secret service of the world, the Mossad, was completely unaware…? Is that credible?
Looking into recent as well as ancient history of mankind we find the repeating patterns – and as long as we do not learn from them, as long as we take only the news for granted, we will end up in more fights, more wars – and more pain, suffering and death of so many who are innocent!
The bible as well many pieces of art, writing, painting, singing/music is full of it: Why should the innocent suffer?
The bible is full of wisdom as well as full of contradiction. But when you take its wisdom from the place of the new testament that puts human life, the neighbourly love, at its centre, which says: "Love thy neighbour as you love thyself", things become abundantly clear.
In that context it is also clear that there is yet another part in it which makes it clear just as much:
The idea of human responsibility.
For centuries the reading of the quote: "But you, be fruitful and multiply; spread out over the earth and multiply on it." was that mankind had the eternal assignation, even mission to reign. But it seems that the original Hebrew text talks about:
"You may."
This means that we have a choice! All of us, every day, in every place and position we work and serve.
You may – you have a choice – for good – or evil. Death and destruction and inflicting more pain on the innocent – or love and life.