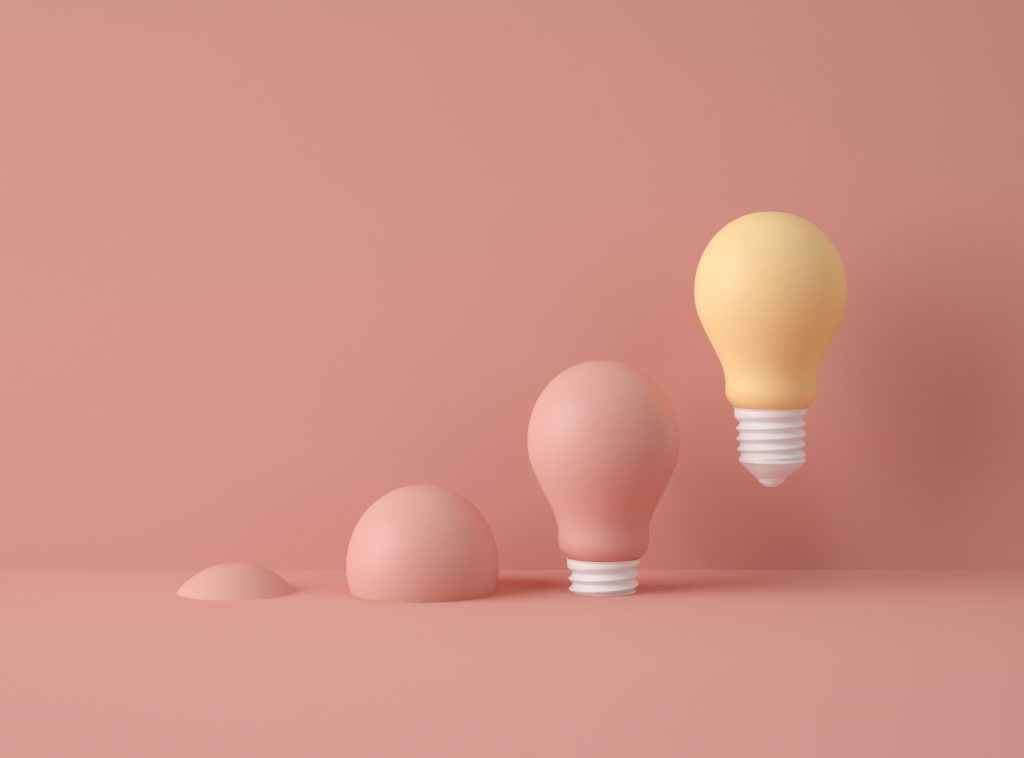 When I was a girl, the Swedish author Astrid Lindgren's children's books where especially well-known and widely read. As a girl you would learn from the series 'Pippi Longstocking' with fun and independent thought that being a girl would not necessarily mean being soft or weepy or helpless.
On the contrary: the song that came with the movies I watched long after reading the books, "I make my world just as it pleases me … "
(my translation from German) encouraged girls to do what men in patriarchal society have done for centuries, if not thousands of years:
set your goals and try to reach them, your way.
Authenticity in Everyday Life – A Challenge?
I heard a TEDx talk the other day by a Harvard Business School professor, about trust and how to build it. She identifies three pillars for building trust, one of them authenticity.
What she goes on to say and what I agree with in every particular is this:
Authenticity means: "Be you."
Easy to do, she adds, when you are with people who are like you.
But, "being you" can be a challenge, when you are different in some contexts, she adds, too.
It can lead to being tempted to subdue and hold back our own true and individual selves in contexts we seem not to fit into completely.
To me that is a very true and a very important statement. I am at odds with my surroundings to some extent, very often: I am not your average girly woman weeping into the silk handkerchief waiting to be rescued.
I was raised on just this idea: be independent and know that the 'Cinderella complex'  is not just an invention, it's there. You can prevent it.
Diversity: by Tolerance
I am an M.A. of literature and philosophy, yet I am passionate as well about technical matters, devices, coding, digital technologies, you name it.
As such I have worked around and with scientists as well as developers who in many respects think and live differently.
I love diversity!
But living it in surroundings with all manner of people who are not always sure how to understand you, when you are so 'different' to them, compared – is not always easy.
Men, Women…? – People!
I also think that I am not the only person ever to have felt this way:
The duality and conflict can be hard to bear, at times when there is awareness of it:
I may be at odds with my surroundings in some contexts.
That does not make me 'wrong'. Just different.
So, how much adaptability is needed – and how much is good for me?
I'm sure that men are often faced with this conflict in the opposite sense: they are supposed to be always strong, superior and 'ready' – even if they don't feel like that – at all…
And ultimately, not only as men and women but just as human beings in different parts of the world: being at odds can become a new but also fruitful feeling to start realizing who you really are.
The strength to 'be yourself' in any surroundings sometimes is hard to find; but worth it.