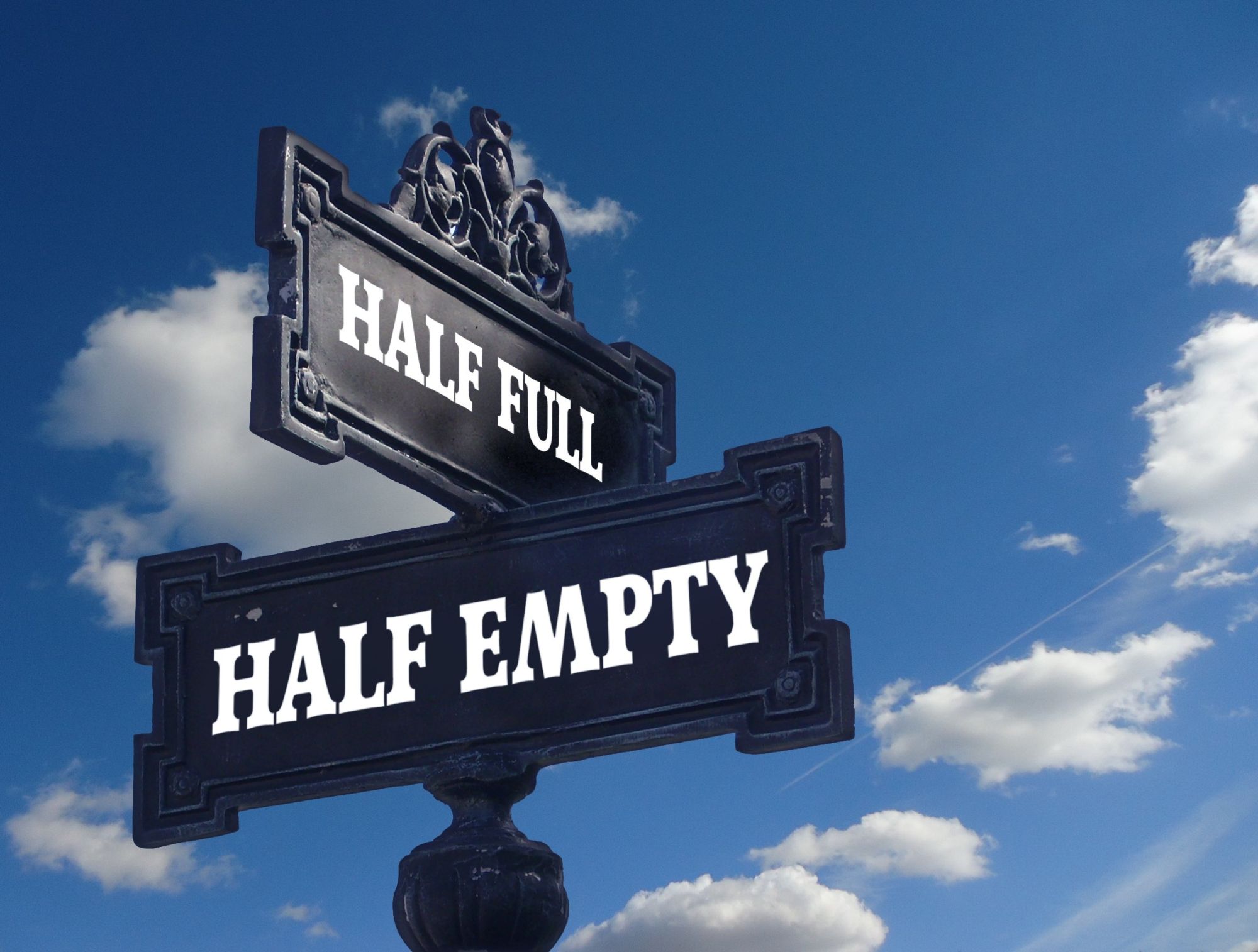 Peace and conflict studies have been a part of social science since the 19th century, started apparently in Sweden and were furthered by the US civil war of the 1860s. The basics say that there are patterns to conflicts, the larger as well as the smaller ones.
One thing I learned early in life: Conflict usually starts somewhere and somehow – and if you are not careful, it can escalate and before you know it, things become unmanageable or even unbearable.
My father was what these days is called a 'coach'. As academic, scholar and a degree in law as well as strong background in psychology he was well known in a large international company: He sometimes told details and explained to us as kids how easily people in offices can get into almost insolvable hassles like Gordian knots that he used to solve with his colleagues, in some cases after years of silence between members of a team.
In private life I observed and suffered from rifts. So, if anyone, I am one who knows. I have read a lot and one thing I've learned by studying and my own experience:
Few things in this life are really so big that they deserve angry arguments, conflicts or actual rifts.
Very often it is not so much about the conflict or argument as such – but the consequences. Pride, one of the hardest, immovable and 'stubborn' reasons for sometimes dreadful fallings-out, is only one aspect.
That is why I think it is well worth my and other people's while to think twice before starting – a conflict.