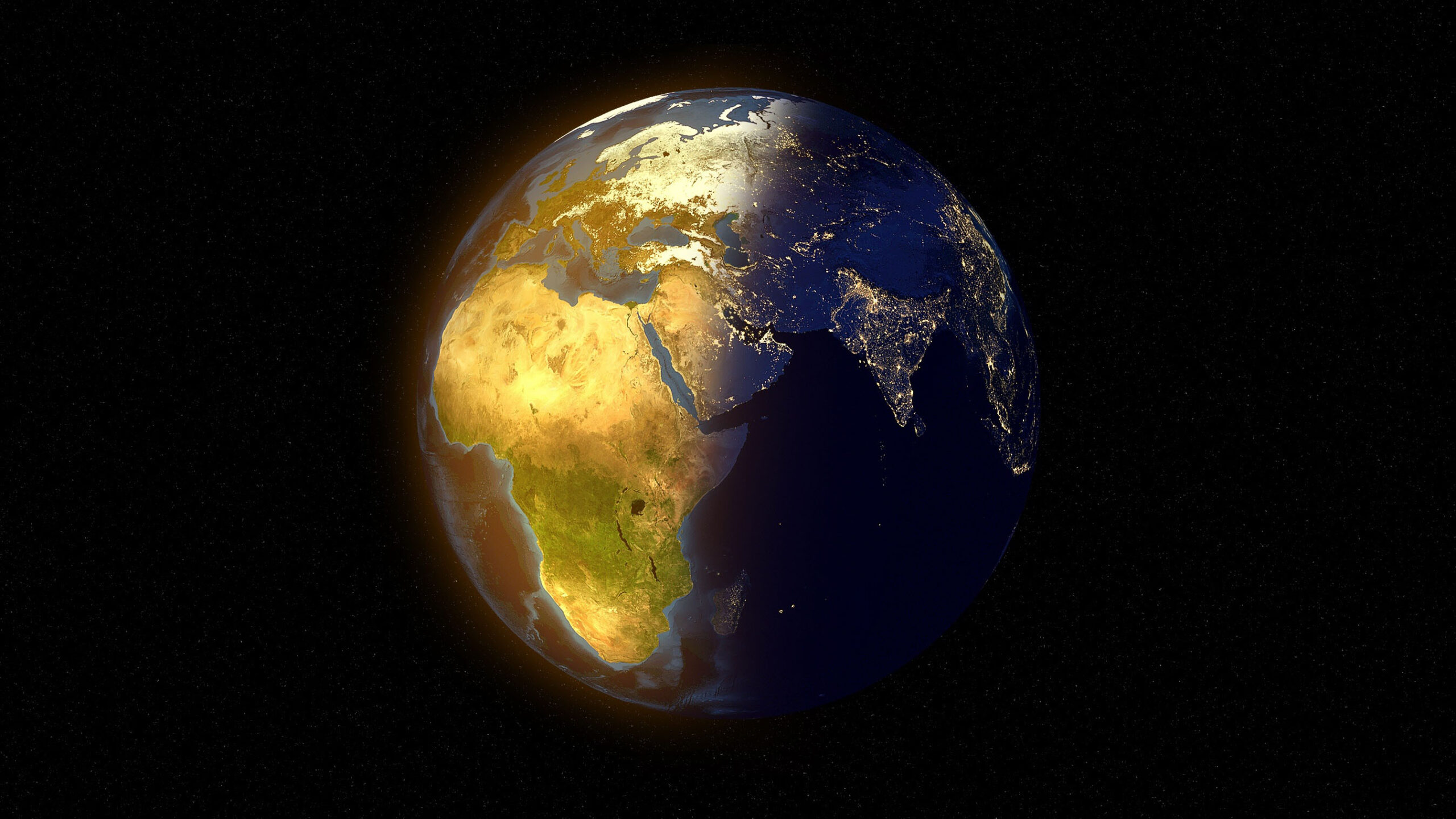 In anthropology one truth has become completely apparent and proven: Any culture that refuses outside influence and exchange is doomed to die.
That is not only true for peoples, such as the old Chinese one: After they had built a wall around the empire and closed off their realm, they were doomed. There are more examples in history.
It is true for businesses too: If they close off against new and outside ideas and the new perspective another culture can provide, they miss out on the very basic and actually revenue-creating asset a company can have:
The colourful perspective and invigorating effect cultures have so often in life and in business.
This is not just true for the more exotic cultures, depending on the perspective one has: The Far East viewed from this part of the world represents that exotic 'other' that is far enough away to be valued again.
It is actually true also, close(r) to home: Your neighbours in terms of a region can teach you something. But you would need some self-confidence to know:
Not being perfect is not a shortcoming. It is just human.
Let it suffice me to quote the prestigious magazine with online content geared towards enterprises, namely Forbes.com: