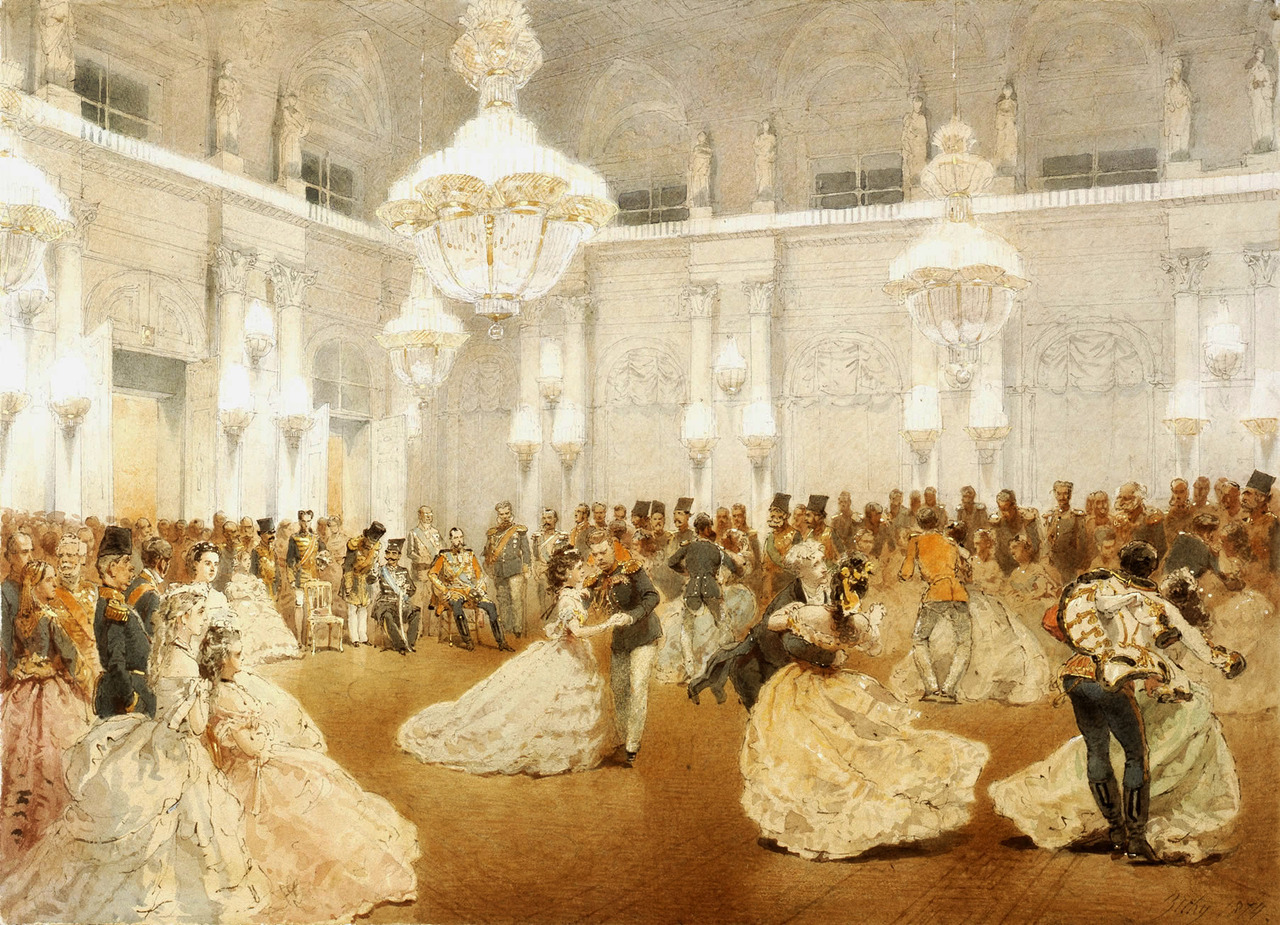 Beauty, wealth, a comfortable life and an adorable son: Yet, Anna Karenina still is one of the most tragic figures in literature. In popular movies the unhappy love story is always very much stressed. The actual underlying wonderfully rendered idea of what society and its expectations can do to individuals that stand out, is one of Leo Tolstoy's masterpieces.
If you never had the opportunity – or never felt much like reading, try one of these two ways:
Just try and read the actual book.
Look around for a fine reading of it as audiobook recording.
Leo Tolstoy makes it a 'movie theatre in the mind': Vivid images of the people involved, the locations they visit, the talks and exchanges make it come to life much more vibrant than any movie ever could.
Most important to me is Tolstoy's realization of an almost cruel truth: The expectations of a patriarchal society that quickly condemns anyone who does not conform to the ideas of what a lady is supposed to be like.
And the bitter truth that holds true to this day: The wife to be nice and quiet and even a little limited, preferably. The other woman, fascinating by charms and esprit who is being desired, craved even but put at a distance that is remote adoration, at best.
Tolstoy with his usual cutting-edge powers of observation also diagnoses the underlying 'disease':
Men who expect a plaything, a toy and presume the position of power, even cruelly to do as they please – because the 'guys' never mind or even applaud.
In modern times where at least on the surface the equality of the sexes has been achieved in some parts of this world, one would expect this to be a behaviour of the past.
But some more conservative surroundings bring it up again: The ghost of women passed – and past – who suffered from male expectations – and delusions. Or the bitter payback of 'frustration'.