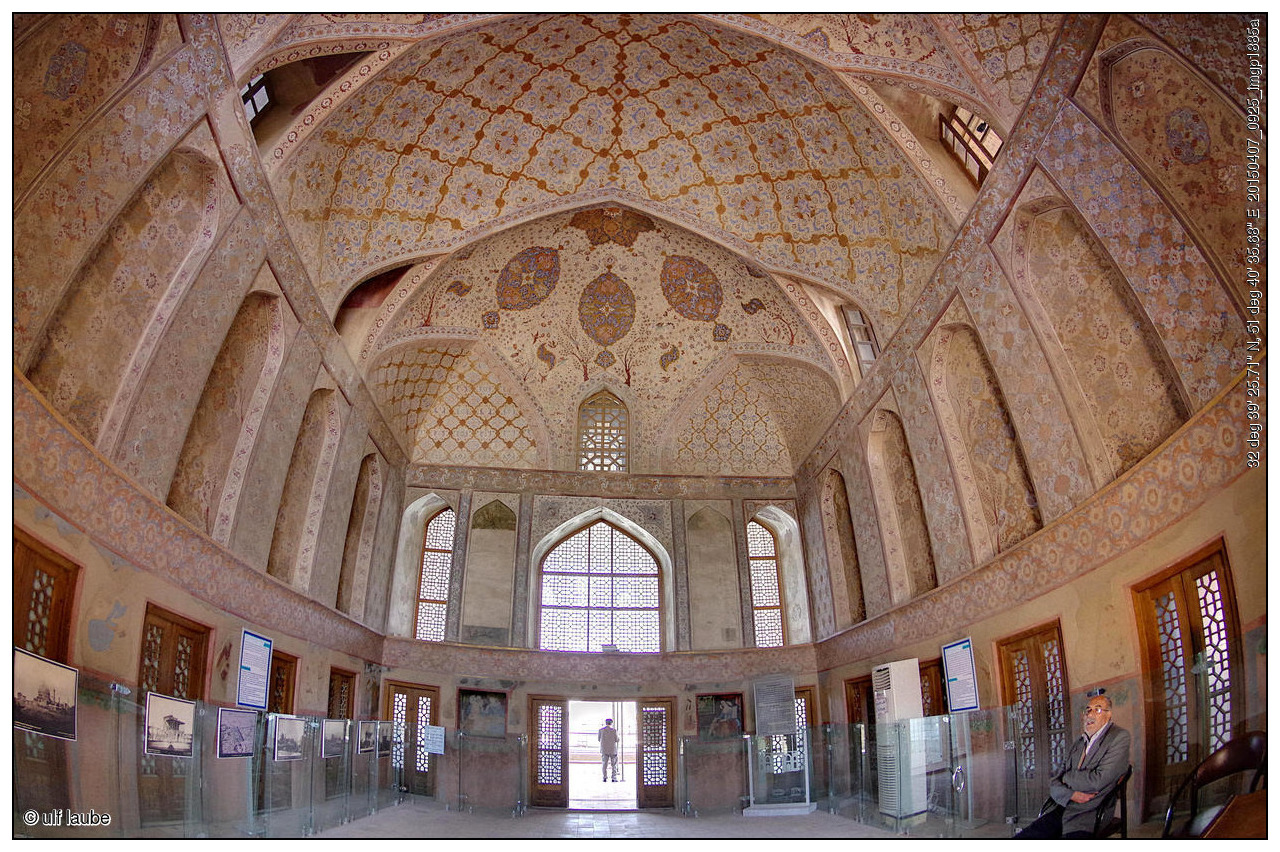 "Your life's whatever you make of it." That's a popular phrase meant to bolster confidence – or even motivate employees… Well, there's more to life than meets the eye at a glance. Anyone who's gone through life longer than just a couple of decades has come to realize what Baz Luhrman so aptly said:
"Your choices are half chance. So are everybody else's."
Many smart comedians, philosophers and coaches will tell you that. It is actually a wise person who realizes it – it has been known for centuries if not thousands of years among people, mankind even.
There was a 'modern' urge when the civil society began to form that found one outlet in the possibility to emigrate to the USA, then dominions still. With a huge country apparently all there just to find your luck without any shackles or strings attached, the credo was: "Your life's whatever you make of it."
Was it, really?
Even the first settlers faced grave challenges, partly from indigenous peoples who wouldn't all easily accept that land-taking by strangers. Bluntly put.
Additionally, so few conditions known, many pioneers just died from starvation due to completely different climate and soil conditions.
Yet, marketing and people who wanted to sell this idea and self-promoting methods as new ways to happiness and self-made wealth just persisted publishing self-help guides.
The idea of course is appealing. But in the long run it will lead to anger and frustration, because it leaves out all those chances life presents us all with: Recently we were all witnesses to it again on a huge scale, a pandemic, with millions of deaths.
We were lucky too, in many ways, in many parts of the world. But the long and the short of it is this:
Life is full of chances and conditions and surroundings that will make it easy or difficult to reach goals you wished to attain.
Sometimes, just knowing there is a philosophy behind it, summarized like this, can help:
"God, grant me the serenity to accept the things I cannot change,
courage to change the things I can,
and wisdom to know the difference."
Here is a fine short documentary on the game of Backgammon and its vital difference to chess: Chess is like war. But Backgammon is like life: And it is thousands of years old. It was even used to teach princes at the ancient courts of Persian kings to be sophisticated and wise leaders of their governments.
We cannot control everything in life. A lot depends on luck and surroundings. But we can always try to do our best in any given situation.
It's a German language version with English subtitles: