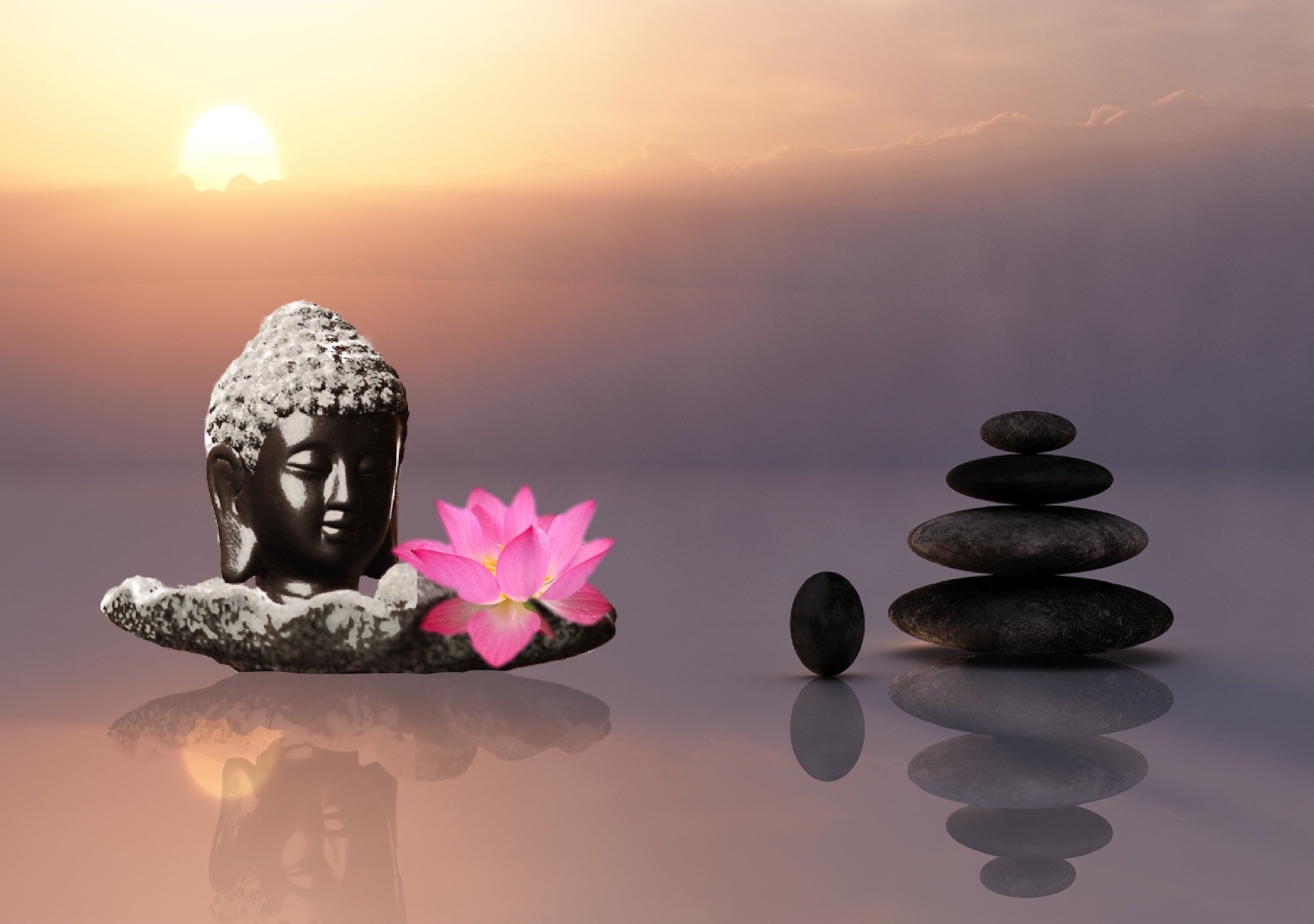 In this fast day and age being with others is often considered to be the most healthy way of being.
Some even look with suspicion on those that like to withdraw and are busy just doing the things they love.
I am one of those people: For a long time I observed human behaviour, life and cultures as well as customs. I have accumulated a good pile of knowledge and a moderate one of wisdom.
I know when and how I like to talk to people. When not. I am lucky in this region and with my qualifications to be able to use the internet to advantage and connect to similar minds.
I think the basics of such behaviour are in two things:
You have a good idea of the value of time spent alone. You do not feel bad about being alone, as if that was a problem.
You have experience with those aspects of life that are connected with the above idea of 'to be with people'. You know about 'going out', be with friends, relations, a spouse, a child/children. In other words:
You know your needs.
One of those similar minds has done a nice little blog entry I came across just recently and I share it here, because it says most of it in good wording:
People who like to be alone have these 22 special personality traits
There are more – like minds and like texts.
Since this subject is discussed hotly sometimes, I include some more links:
Reference of a Harvard Study on the Power of Being Alone
British Journal of Psychology on Relation Between Population Density and Happiness
Forbes Magazine Online Article on 7 Reasons Why Alone Time Is Healthy
A hearty greeting to all who feel similar!