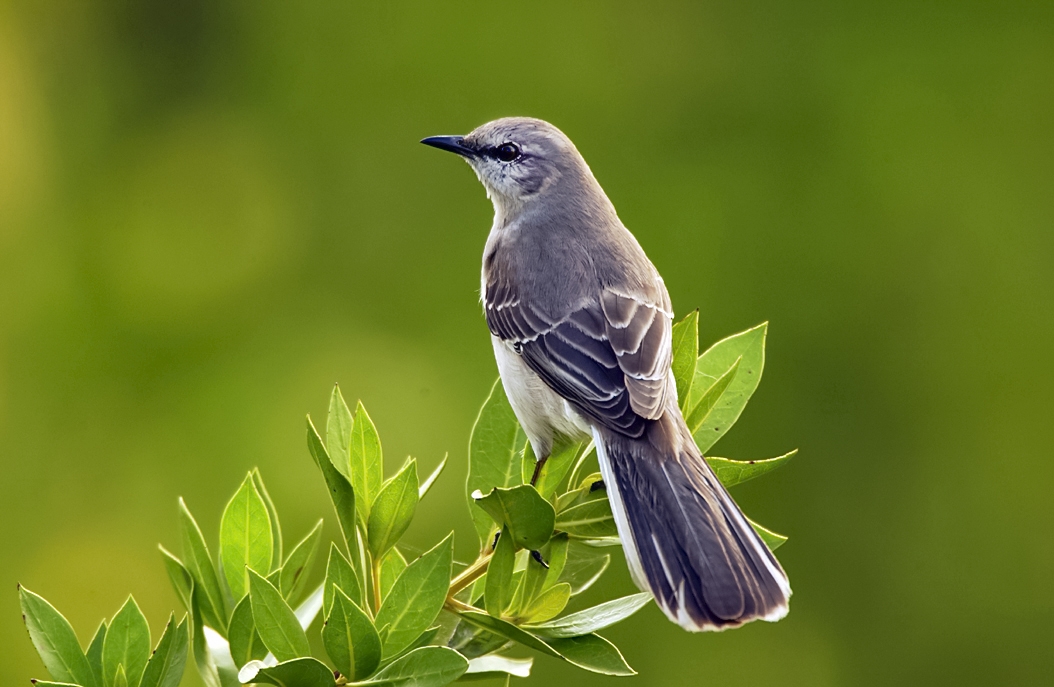 "To Kill a Mockingbird" – is the title of the Pulitzer-award-winning novel by American writer Harper Lee. The mockingbird of the title is used in the story as an image to describe how cruel it is to kill such a bird / creature:
These birds are there singing and thus providing joy to all who hear them, solely.
The death of the 13-year-old in Vienna the other day is dreadful.
It is tragic too, that these things happen at all. Although statistics show that rates are sinking at the moment, each and everyone of them is one too many.
My heart goes out to the parents and relations of such victims.
The story I mention contains more: It not only deals with killing, literally and figuratively.
It makes abundantly clear how dreadful the killing of any innocent creature actually is – by slander ('word of mouth') or actual deed.
Let's not confuse issues. But be strict to any perpetrator of a crime, of any nationality.