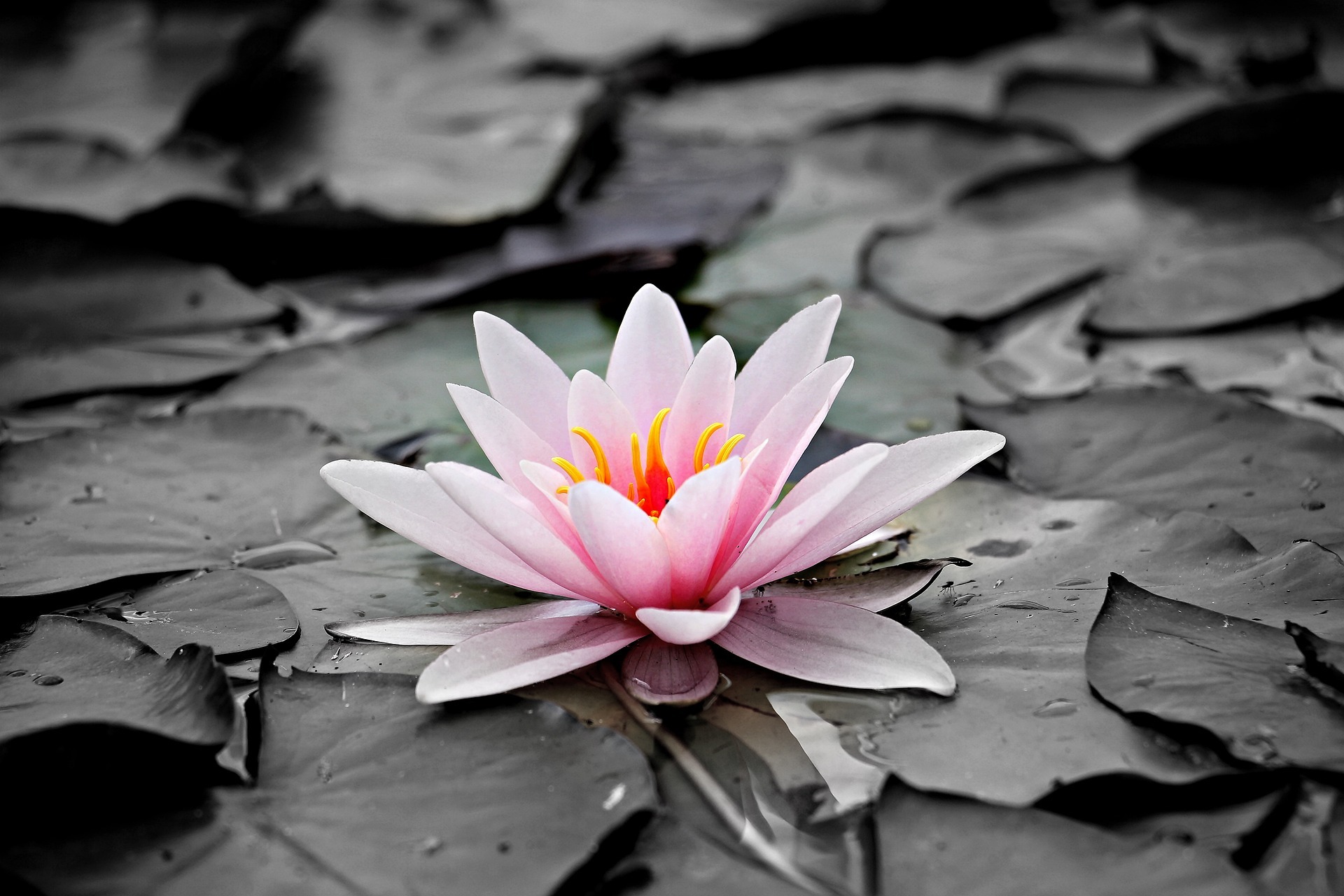 Can I say anything definitive about it – when so many others seem to have failed? There's romance to be considered – and jealousy, there's loneliness that sometimes makes people rush into things; there's fear of rejection, and heartbreak. The stories and plays, poems and songs that have been made are legion; I wonder if not the whole of mankind is seeped through and through with the eternal quest for love and passion and safety – and often in vain.
I always wondered why people are and behave the way they do. Why? Pain, especially. Why would people cause others pain on purpose? Revenge is also a subject in that sphere…when emotions or just pride are hurt and people start out on a hunt, as it were, to avenge themselves.
There are the archetypes that C.G. Jung, a successor of Sigmund Freud, defined: Symbols as figures, ideas of human types of behaviour, such as the bridesmaid, the bride, the damsel in distress and so on.
Many ideas we come in contact with are involved with the idea of love. The very basic longing for harmony and closeness with another human being that Erich Fromm called the need for overcoming the feeling of separateness (quoted from memory).
As most of us I have gone through some pain in that respect myself – as well as some joy.
There are patterns of human behaviour, male and female that you often find mirrored in (usually) cheap movies and stories: They 'feed' on those stereotypes and can be rather distracting, if you do not look beyond the images. For your own truth as well as of that of the other person.
Patterns of  power relationships are involved, deeply sometimes and most of it not consciously: In patriarchy the man is to be supposed to be always cool, calm, collected and 'on top' of the situation. That means that he may tend to look for a life partner slightly his inferior in education, upbringing, or income, in order to feel like a 'real' man.
Women in turn may easily tend to look for a 'strong, superior' man in order to fulfill those roles.
Sometimes these roles are a safe bet.
Sometimes they are not.
The basics I learned to be true too, by reading, observation and my own experience are these:
We tend to look for a partner who understands – us.
Passion may perhaps be easy to come by – if you are not too particular; some apparently get 'sozzled' with intake of substances to make that part easy. Some buy it.
Some wait for a long time to combine the 'nature and nurture', the experience and personal liking with a 'soulmate', in love and passion. My special regards to all of you people of like minds!
Whatever you do, remember these two ideas, to me they make the most sense of all:
In passion: All is fair as long as it is not done with children – and not by force. Consenting adults.
In love: "Whatever works."
References:
Erich Fromm: The Art of Loving
Alexander Lowen: Love, Sex and Your Heart
Steve Biddulph: The Making of Love
Paul Watzlawick: The Situation Is Hopeless, But Not Serious: The Pursuit of Unhappiness
Gerti Senger: Alles Liebe (German)