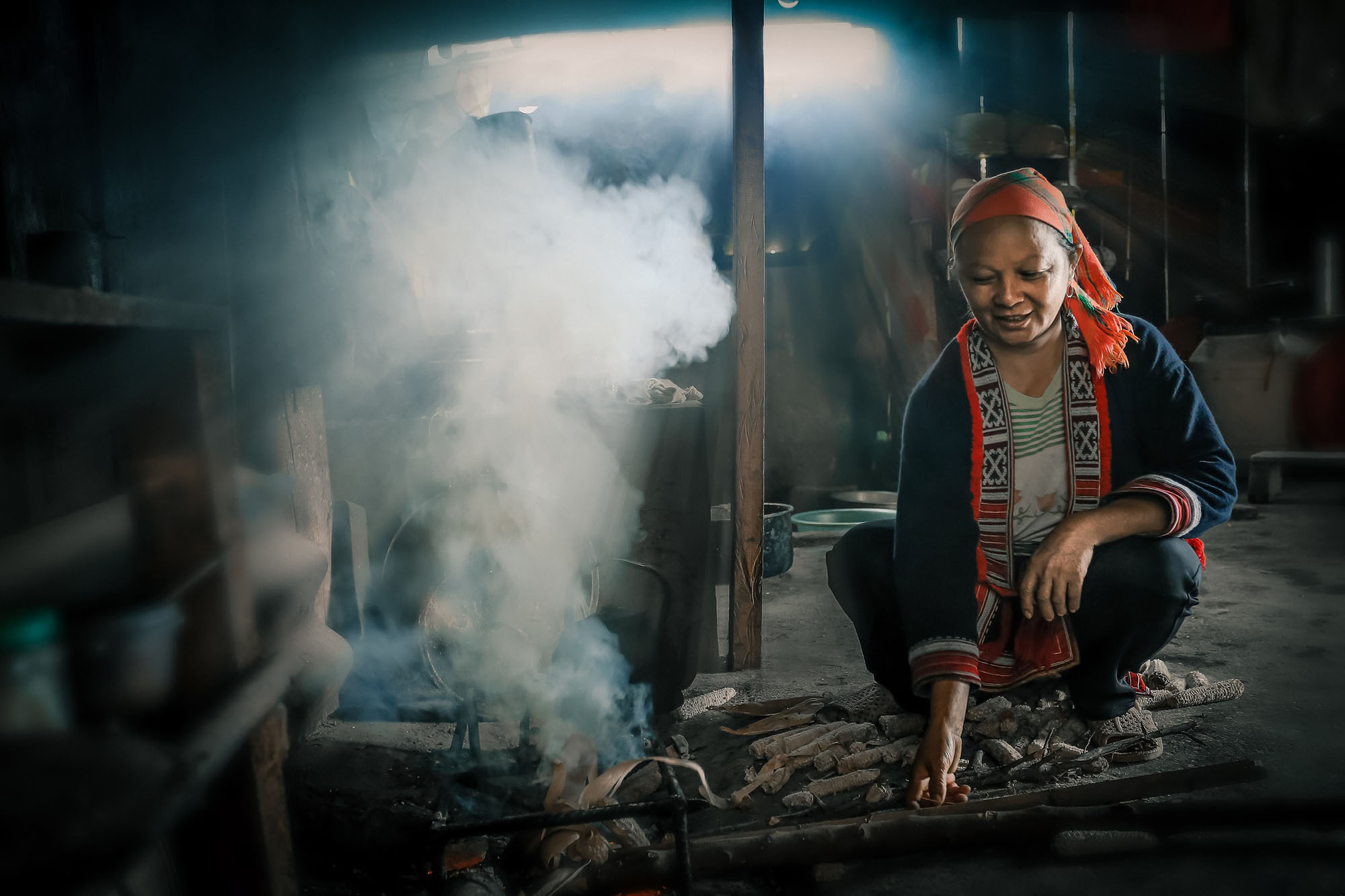 The recent US American history since WW II is fraught with wars and interventions practically all over the world. I have posted about their last but one president almost too often in some ways; not naming names can be important.
President Joe Biden is a representative of sanity and goodwill in the Oval Office and millions of people there and elsewhere are grateful, altogether.
Mr Putin may have just lost his way temporarily… or is seriously lost to the good cause.
Yet, even he knows what war means, one part being a dreadfully bitter truth about it: In the short run weapon arsenals and storage spaces will be cleared by it – to make room for new ones…
But one thing is true too:
Soldiers, armies, naval forces – they are not nameless masses – they are people!
Each and every one of them is the son to a mother and father, perhaps a brother or nephew, maybe uncle – and father himself some day; these days also often daughters and nieces, aunts and sisters, in many parts of the wold; beloved, cherished – and remembered for their smiles, their laughs, jokes, games and even arguments or fights.
Wars kill people!
Wars 'create' enemies.
The Russian arts and crafts are sometimes just wonderful, think of Tolstoi, Dostoevsky, or in music, Tchaikovsky, to name only a very few.
There are things that are quite special about the US culture:
Although a very young culture yet, they have artists, writers, painters, poets, musicians: Ernest Hemingway, Mark Twain, Emily Wharton, George Gershwin, to also name just a very few; and a huge movie industry; their laws even allow major, high-budget movies be made that criticize their system and culture.
This is my own trailer version of the movie "Good Morning Vietnam" that makes the bold move to show both sides of the story of a war and telling it from the only real perspective there is: the human one, the story of people, smart, kind, good or bad.