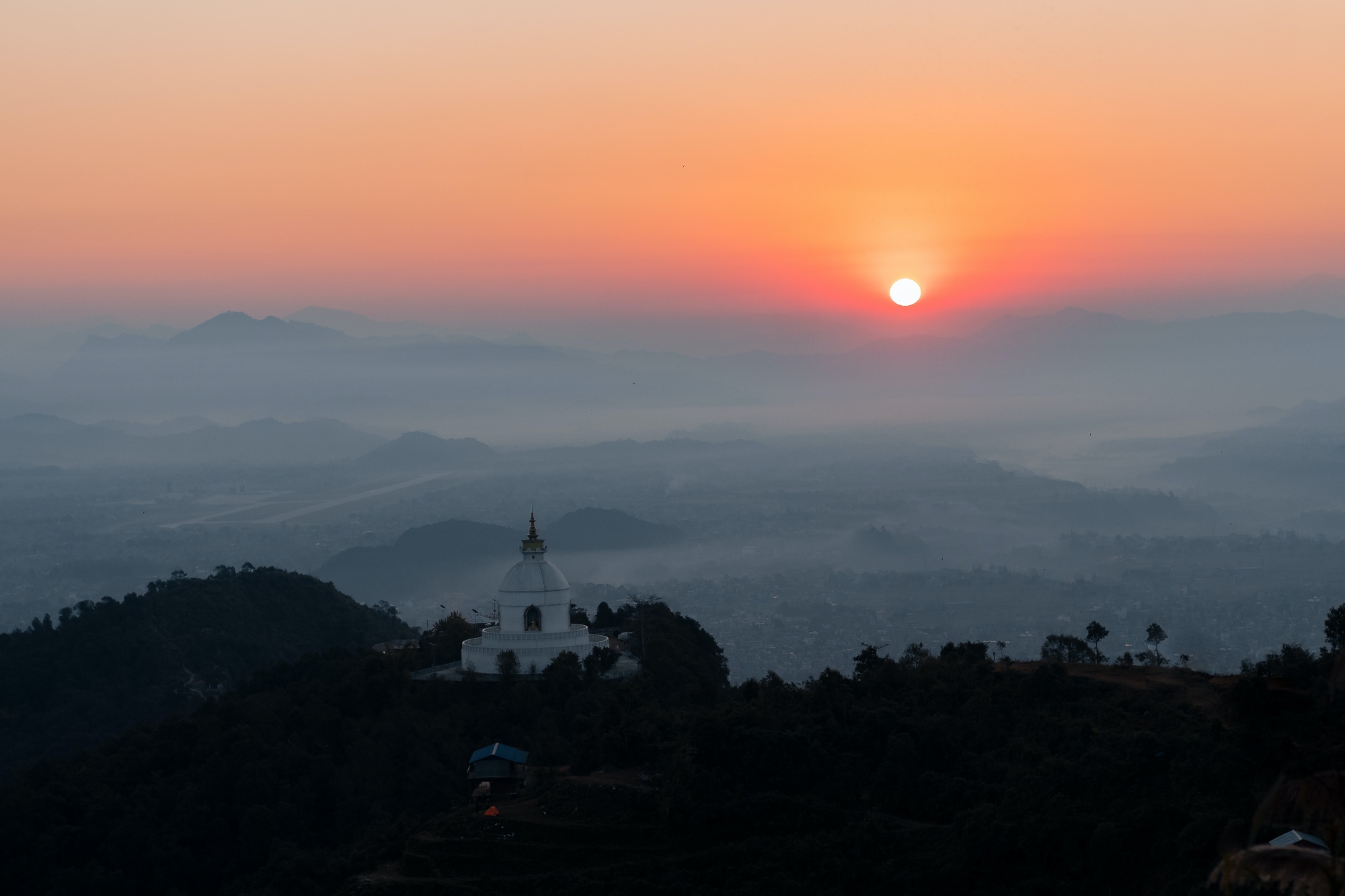 Rules and the law often are taken in cases of dispute among people, businesses or just neighbours, as a means to 'fight' for what one feels to be a right.
One's own and individual right to do or be as one pleases.
To me, raised by parents who took ethics as well as clear thinking seriously and thus the enlightenment, the following adage of the bible is a fine example of how to treat rules:
The bible, large and ancient book of wisdom has it like this: Jesus as a grown-up and increasingly famous and respected preacher and scribe one day was asked about picking corn on the sabbath.
Many of my readers may know already that among Jews the sabbath is and was a strict holiday on Saturdays each week. To be observed with total obedience to the rule that no work whatsoever was to be done that day.
That's what makes the answer so special, in those times.
His answer is recorded in Mark, chapter 2:
2:27 And he said to them, 'The sabbath was made for man, not man for the sabbath;
(The Jerusalem Bible translation)
Pure and simple this means that rules are there to make life better and easier among human beings, not to be observed at any cost even the risk of losing health or lives.
He goes on to say:
2:28 the Son of Man is master even of the sabbath'.
That's one reason why I like the idea that rules are originally meant as a 'crutch' or a framework to support.
Not as walls or fences to divide, separate and make enemies. In my opinion the sense of a rule and the exact facts of the case should be taken into account. As well as a close look at people concerned and their needs, to try and find a way to live better and peacefully together in this world.
Peace in small matters can spread – to the larger issues and arguments among nations to eventually be solved without war.