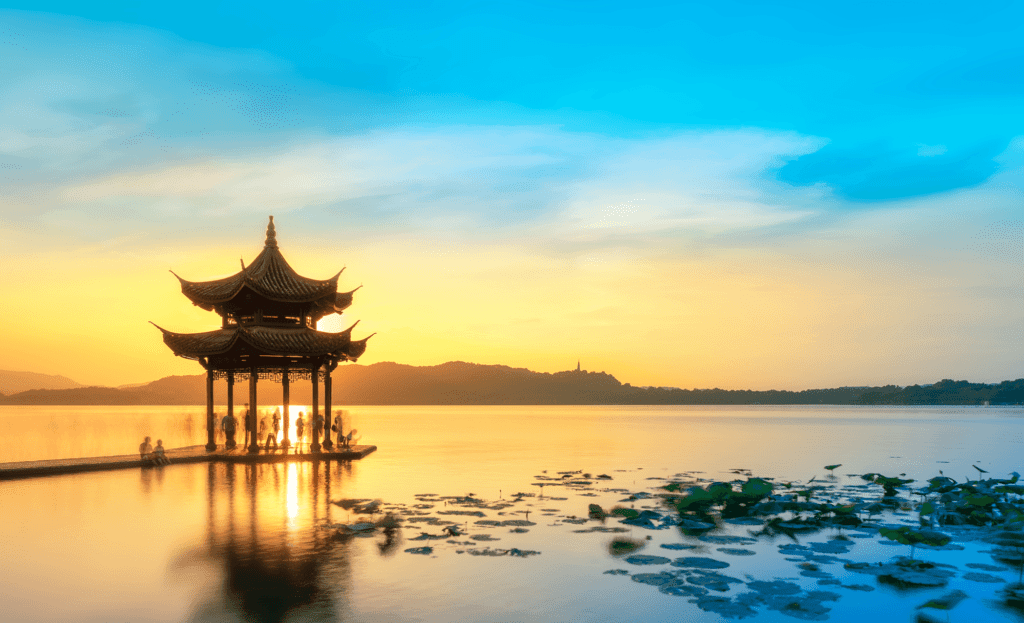 Times can be tough, I have seen many and gone through a lot of such times. I still consider myself lucky, in many respects.
I find that talking can be overestimated. But so can quiet. As has been said similarly elsewhere:
there's a time and place for everything.
Sometimes we talk to others in order to exchange ideas, or information.
Sometimes we talk to others to feel close by being understood and listened to.
Sometimes we talk to others so we can make the heart's burden lighter, or to let off the steam of anger.
Sometimes we talk to others to clear up things or answer questions.
But often, there's nothing of the above necessary. We are at one with ourselves and our emotions and ideas.
In such times, being quiet can be the order of the day. Know that our near and dear understand.
In hard or sorrowful times, a good cry can help. Or letting off steam by punching something…
Hugging near and dear helps.
Work helps.
And laughter helps. Always.