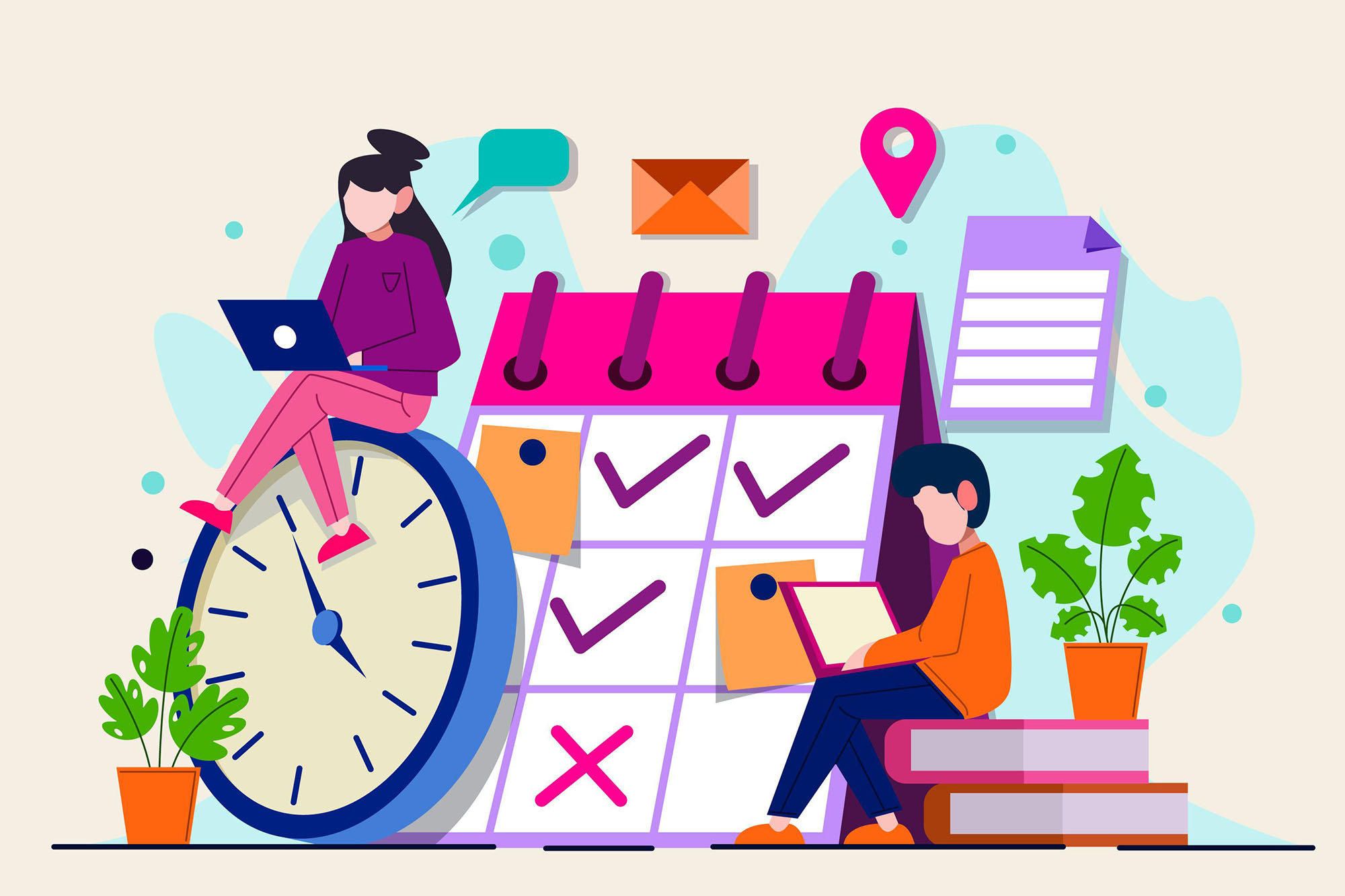 Judging your peers, your neighbours or your near and dear can be tricky, if you take it seriously – and would want to do them 'justice'.
Imagine the case before a court, where all the evidence seems to point in one direction; only, this time you would be convicted.
Although you know that you are innocent. It would be an emotional torture, to say the least.
An image is 'born'? Yes, in the mind, by using words and going on from there. Of course, generally you would say it is created. But the 'born' simile makes it clearer:
The ideas and the underlying images we as humans have and sometimes create based on simple and insufficient impressions are 'born' in the mind at some point.
So, judging someone can be a tricky process:
Again, imagine a timeline and then try and mark the occasions on it you really meet another person. And how much time and work and your own thoughts and ideas and tasks pass by on that timeline mark as well.
You may come to realize that in between all the hustle and bustle of everyday work there are actually very few impressions you could judge by…
In philosophy for ages it has been a whole topic of research, how humans do know / understand: the epistemeology.
In criminology I used as an example up there this knowledge has been refined since the 18th century, especially.
It's been an age old saying too, that on any 'case' of doubt, you should hear at least two people's accounts.
So, let's try to remember that any fleeting impression or occasional encounter can only provide very limited ideas of what the whole person means – in every sense – and is.
If in doubt, try putting yourself in their place, as regards being judged – with care and precision.
The bible has it too, more ancient yet to the point (quoted from Wikipedia):
1 Judge not, that ye be not judged.
2 For with what judgment ye judge, ye shall be judged: and with what measure ye mete, it shall be measured to you again.
3 And why beholdest thou the mote that is in thy brother's eye, but considerest not the beam that is in thine own eye?
4 Or how wilt thou say to thy brother, Let me pull out the mote out of thine eye; and, behold, a beam is in thine own eye?
5 Thou hypocrite, first cast out the beam out of thine own eye; and then shalt thou see clearly to cast out the mote out of thy brother's eye.
— Matthew 7:1–5 (King James Version)
(English subs available)