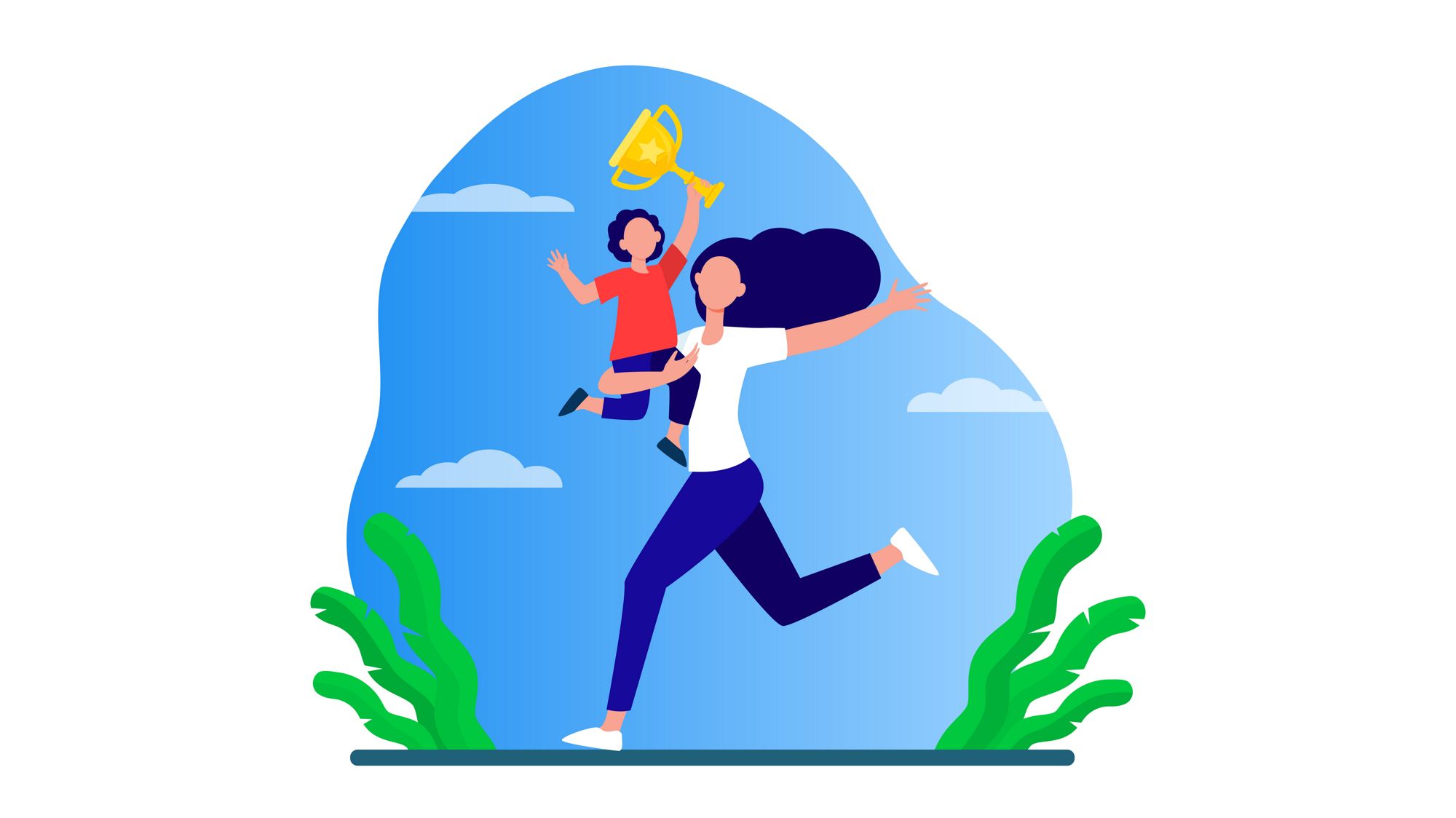 Since World War II, after dreadful events had taken place and crimes had been committed – as well as endured – by millions all around the globe, a general question arose:
How can this be prevented to happen again?
Education by 'perfect parents' raising 'perfect children' so it seems to this day…
The subject is not new to my blog but it presents itself in different shapes, repeatedly…
First Research on Best Educational Practices
The research done with fervour and some very valuable findings made it clear what was needed: Education as a self-determined and free-thinking individual enabled to resist dumb orders was being defined as an important aspect.
Educational best practices were formulated and are to this day:
What do parents and especially mothers do and what should they avoid in order to raise children that are prepared?
Business Aspects Taking Over
Yet, another aspect crept in a little while later, basically throughout the 1980s, when more people wanted more jobs and at the same time business limits seemed to fall, profits sky-rocketing in certain areas.
It appeared clear at the time that not just any education but only the very best would ensure a profitable job.
The result was an even more intense, not to say feverish, search for the rules of behaviour in parents that would create 'perfectly prepared children'.
Modern Psychology Roots
Ever since Sigmund Freud had published his research on the power of mothers, and eventually parents, ideas also flourished that adjusting parents would do the trick:
Prevent mental disorders, fears and insecurities or even suppressed urges.
His research to this day stands tall. No doubt about it.
Humans Like So Many Devices…?
But the idea that humans are 'adjustable' and 'tunable' to the point of representing a perfect model or ideal, is not Freud's.
It is the result of the above-mentioned developments and history in a modern Western world that believes in – some parts of it – the feasibility of anything.
Like putting a car into the 'shop' to be repaired, soul as well as body are often treated like so many parts that can just be replaced or 'repaired'.
Well-adjusted, 'successful', wealthy and always top-of everything and everyone or -where, these children are also always happy.
Or are they?
Conclusion: Don't Force Them Into a Mould
Forcing people into 'moulds', into ideals, can end like the famous children's story of the piglet a farmer wanted to raise as a cube:
He put it into a large wooden box and fed it. And lo and behold the piglet became a square pig… But one day the farmer opened the box.
And nature took its course: The pig rounded out again, as pigs usually are shaped.
Forcing children into a mould in the best case ends a little like that piglet: They will find their true nature again, one day.
In the worst case they will be warped and become seriously unhappy or even sick of body and soul.
"Children are guests asking the way."
---