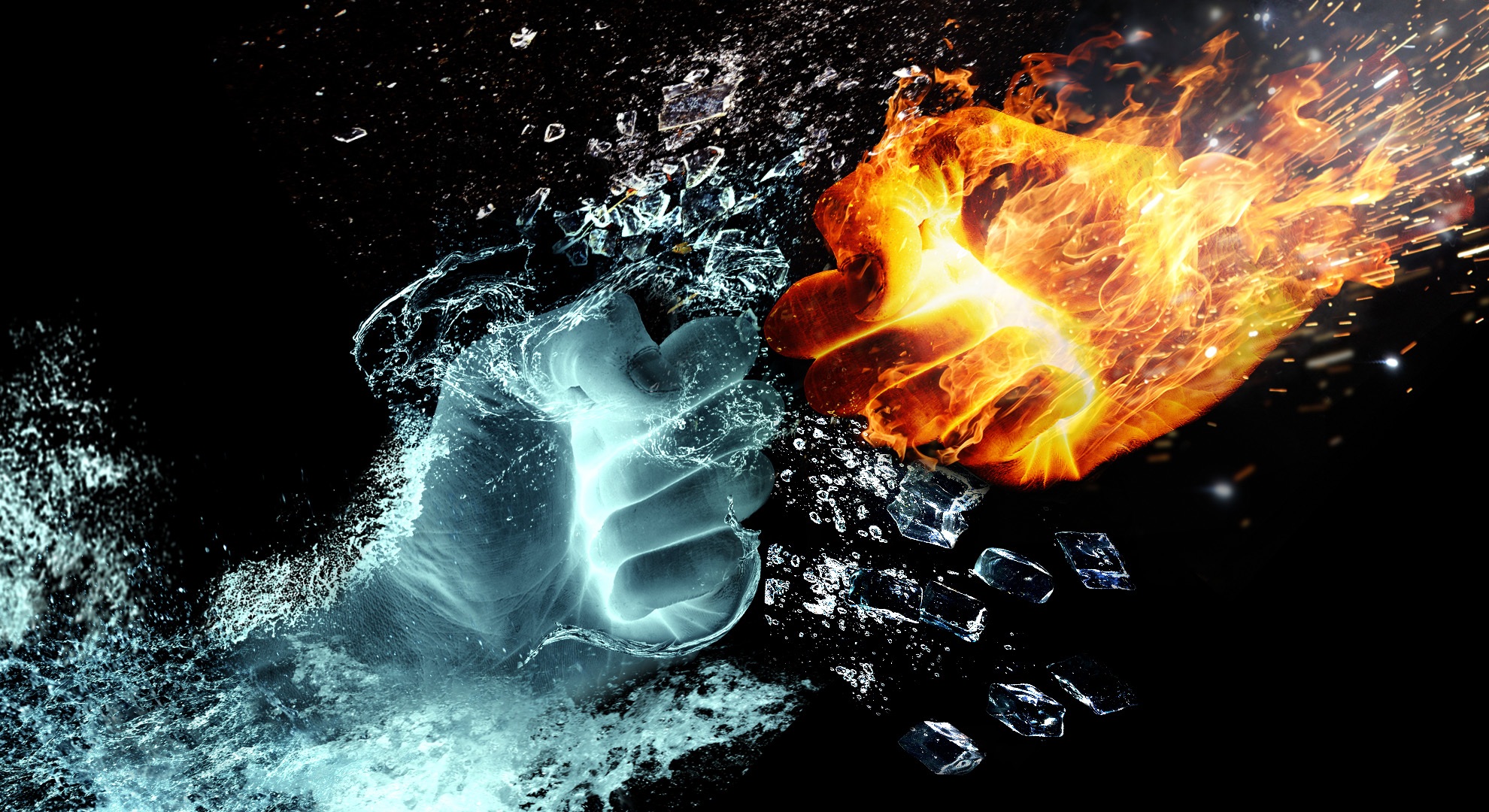 There is a way of putting this succinctly and shortly. In human passion these two taboos apply:
Never do it forcefully.
Never do it with children.
This amounts to: Consenting adults!
Anything that amounts to deeds done or winked at or profited by or used by breaking these two taboos… is not only a punishable offence.
It is cruel and dreadful and the consequences are among the most tragic imaginable. It's among the worst possible types of torture possible to inflict on human beings – especially children!
It should be treated with the harshest reaction by law possible.
Another extremely sad case has been made known in the past couple of days. The perpetrator not only is a 'public person', he is – or was – a respected actor of traditional stages all across the country and beyond. He has admitted – in consultancy with his lawyers – to the crime. There is no question about his guilt.
No work of art, no profit and no award should be made available by or to someone by anyone going forward from the day the facts have been assured. None.