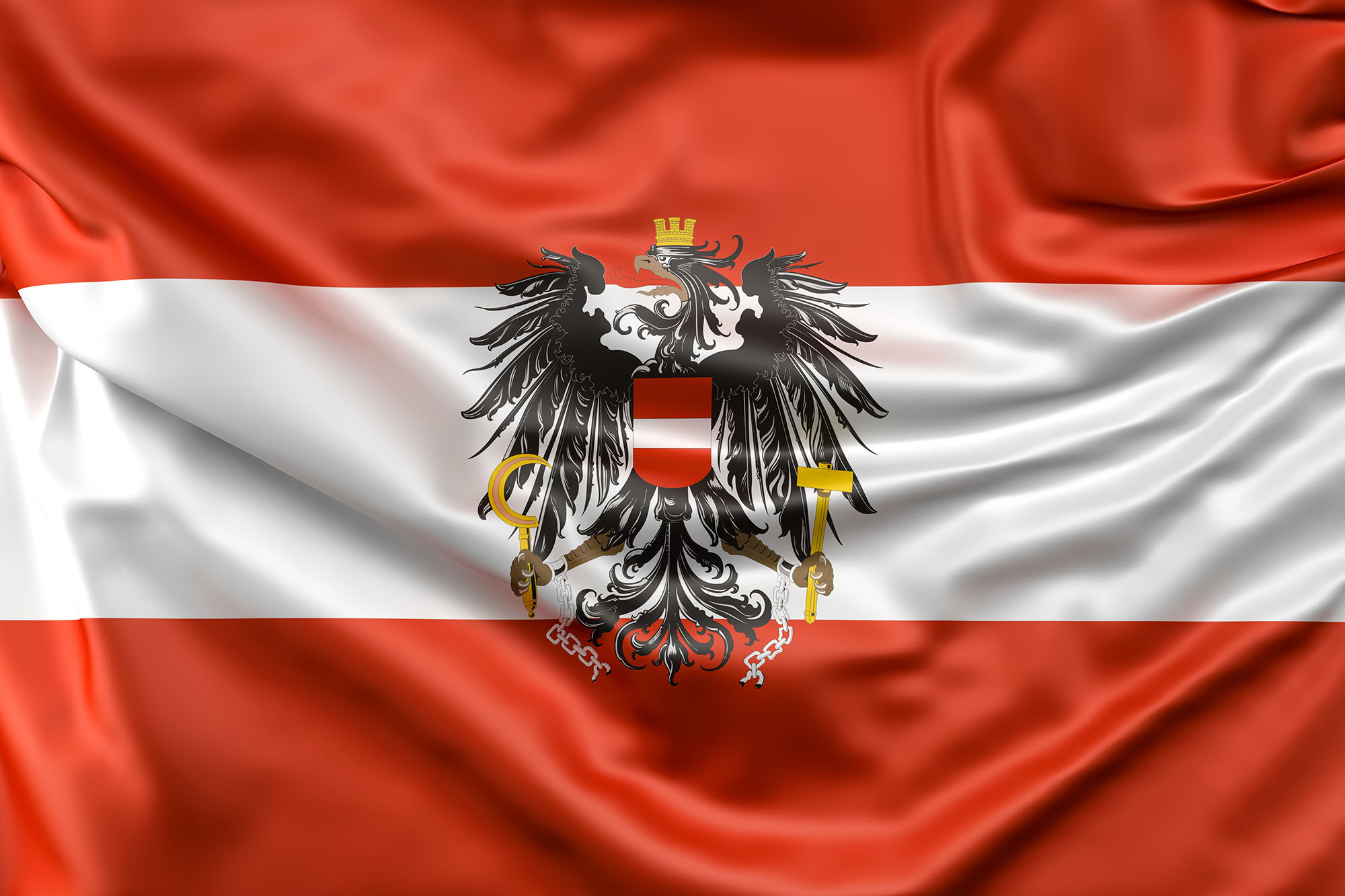 I love this country of Austria. But mine is not of the kind that makes you blind… On the contrary I can safely say, I see patterns, in politics just as much as everywhere else. Mine is surely not the definitive position on this matter. Just one among many…
In general, there are a few 'inalienable truths' about politics as well.
Politicians need networks in order to get somewhere – and stay there for a while. Once they have proven their 'staying power', things can and usually will change:
Others are craving the place in the limelight; or the possibility to wield the power, as in: Have influence and a position in society, more or less respected…
Look into recent and older history of the world: Some politicians are and were extremely ruthless, some are corrupt, some are even cruel.
Some are 'just' using the age-old instruments that can be smaller or larger kinds of 'buddies' to build a network and sustain support.
To always be white-headed and innocent in such a system, where everyone else encourages one to take advantage – apparently is impossible. Not one single country in this beautiful part of the world – or anywhere else – can say that such things never happened to them.
And power, alas, also has the 'power' to corrupt people who weren't in the first place… I still think that modern democracies that have a working system of exchanging their governments at regular intervals by some kind of voting system, are the best possible solution.
Politics are – human, therefore not perfect. One should make sure to control as far as possible the weak points – point out failures in order they can be put right. But also not expect too much, in view of the facts above.
This is a peaceful country, beautiful, with many, many kind and responsible people around, let's not forget that!