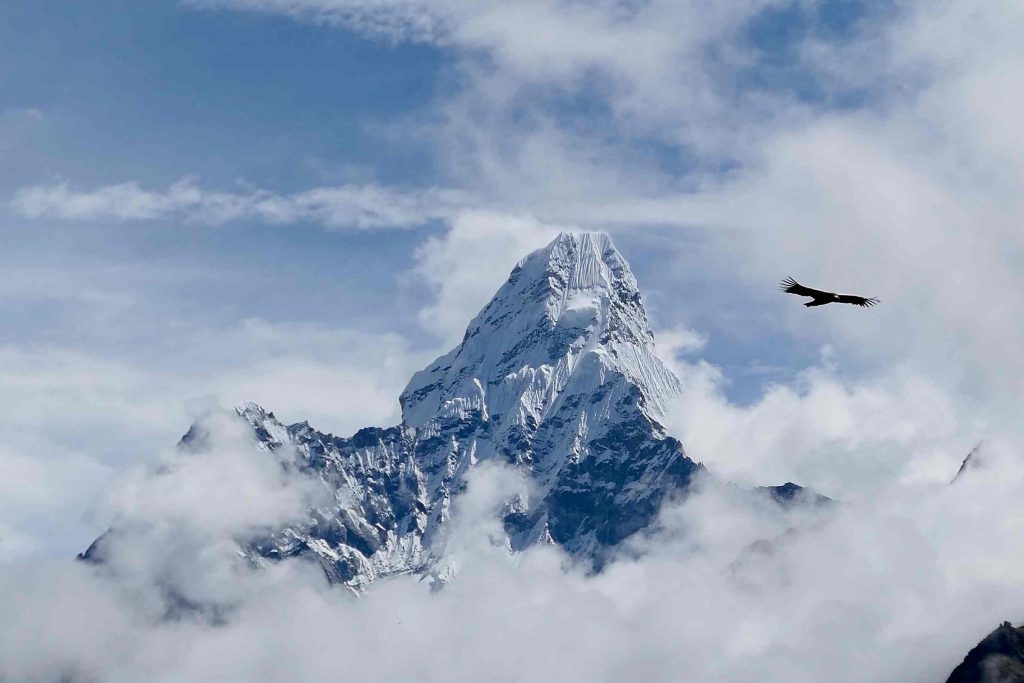 Freedom – a big term, most often associated with flying, the eagle in the sky – the absolute lack of all fetters, shackles or limitations. Is it?
A dream. Even more than that: it is in these contexts – a human emotion.
There are these moments in life – when one is at peace with oneself and one's surroundings – a fire outdoors in the night, surrounded by friends, music, good food and drink, perhaps.
The mountain top and a beautiful countryside on a day where vision seems endless.
A peaceful day at home, rain splattering against the windows, the rich fragrance of fresh home-made biscuits in the air.
These peaceful moments can convey a kind of freedom, and rich and full living. Perhaps at the core of the yearning: no ties and no responsibilities to be taken care of.
All's well in the universe.
Yet, actually, there's more to the idea of freedom. It also makes sense to differentiate. What I have put above is the personal freedom in a human's life that can happen as an emotion on such occasions. Peace. Or exhilaration.
The exhilarating feeling that high above the world the sky is the limit…
To me, first and last, the definition and from there a repeated emotion of freedom is twofold: define what it is exactly, and why. Find out where it can be found, again.
So, first there's personal freedom, a feeling perhaps, a strong emotion. There's also the freedom in political and social life. It actually is the basis for the emotional situations I described above:
In a country, where it is not possible to try and reach your potential, to say what you think where and when you like, to dress how you like or go where you want – just the feeling of freedom, can be hard to find in personal life.
So next comes the question: what if all's granted, but still, responsibilities are to be taken care of? The responsibility of taking care of a family can be difficult and weigh heavily on the mind.
Where is freedom then?
Freedom is in knowing your own limitations and your 'escapes' from routine, if there is one. And, in a community life, compromise. To go for what is good for many.
To find happiness in the small things, because you have figured out or seen what you don't need to be happy, here and now. Your limitations.
The fragrance of a flower, the peaceful garden.
Dancing with friends, telling jokes and sharing thoughts – that's what I found to be happiness in everyday life. Conveying the emotion of being carefree and lightweight.
Most importantly I realized that treasuring any moments given to us we feel this way, makes for a freedom that is independent of long trips, travelling the globe, the Bunjee jumping line – or flying into the skies: to know that it's valuable, to you, your friends, your loved ones, now.