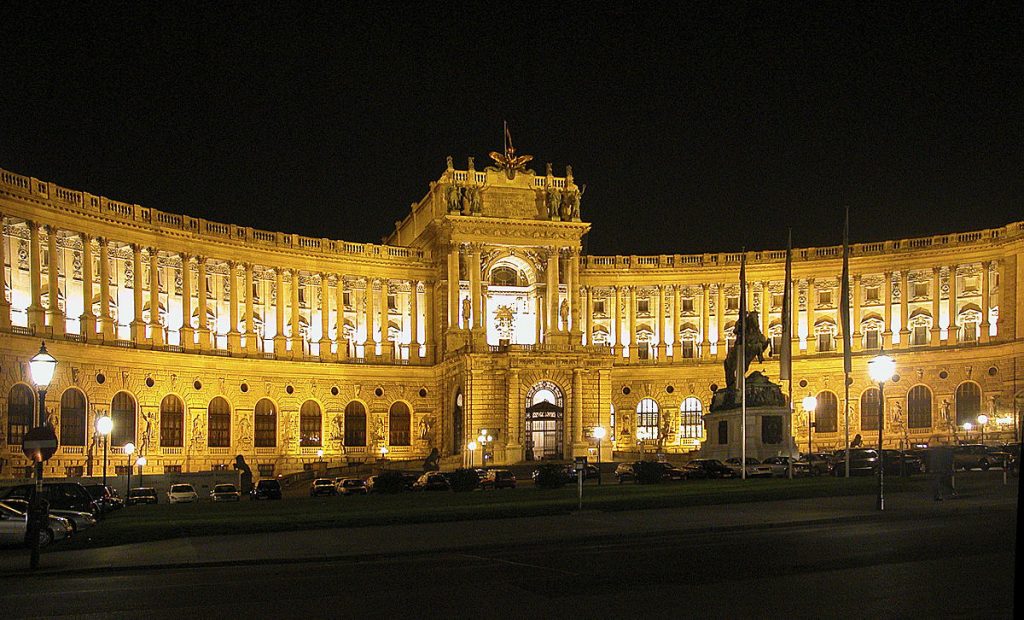 I live in Vienna, the city of my childhood joy and adult dreams.
I am not your typical dreamer: I know about people and about life, more than most. I have read a great lot; I have thought a lot. I have worked in many jobs during my studies. I studied literature and culture of the US, UK and Persia. I have read about many more. I have an M.A. to my name.
Yet, Vienna, the long and relaxed cultural tradition of mixed heritage, the faint glimmer of a monarchy that ended a century ago but was hundreds of years in place; the older and newer places in the town and city, the gardens and parks, and last but not at all least, the people:
Vienna is the city where you still feel the pace of a more human speed, as I put it earlier, in German: "where you are – elegantly – never in a real hurry."
Milton called his epic masterpiece 'Paradise Lost'. It is based on the Christian religion.
Vienna never was a paradise, if you looked closely enough: it has an old-world charm and flair though that is as unique as that of Paris, France, or that of Prague, Czechia.
Artists, musicians and writers lived and died here. Mozart, Beethoven, Haydn, Strauß, father and son, Schubert and Brahms, to name just a very few, composed world-famous musical pieces, concertos and operas people have listened to and loved (or hated…) for centuries.
I worked in the so-called 'Wienerwald' for two years, a region that is surrounding Vienna and is a real forest in many places: the air in Vienna and in that forest is of a certain balmy nature you may feel making you almost dizzy, like a glass of champagne.
I am not exaggerating, if you ever get the chance to come here and are the least bit sensitive to that kind of impression, you will know. And it is that one-glass-of-a-good-wine-feeling, such as wines you find around here in abundance too, not a drunken kind of state, at all.
All this is true. As well as the truth about people, who are often very similarly human inside of a region, a culture – or inside and out of 'business'. Ideas and points of view are similar.
So, Vienna as well is very human. It's not a paradise in the fairy-tale sense.
It is a paradise in spite of and because of the slightly frayed seams of its dress.
I love it.