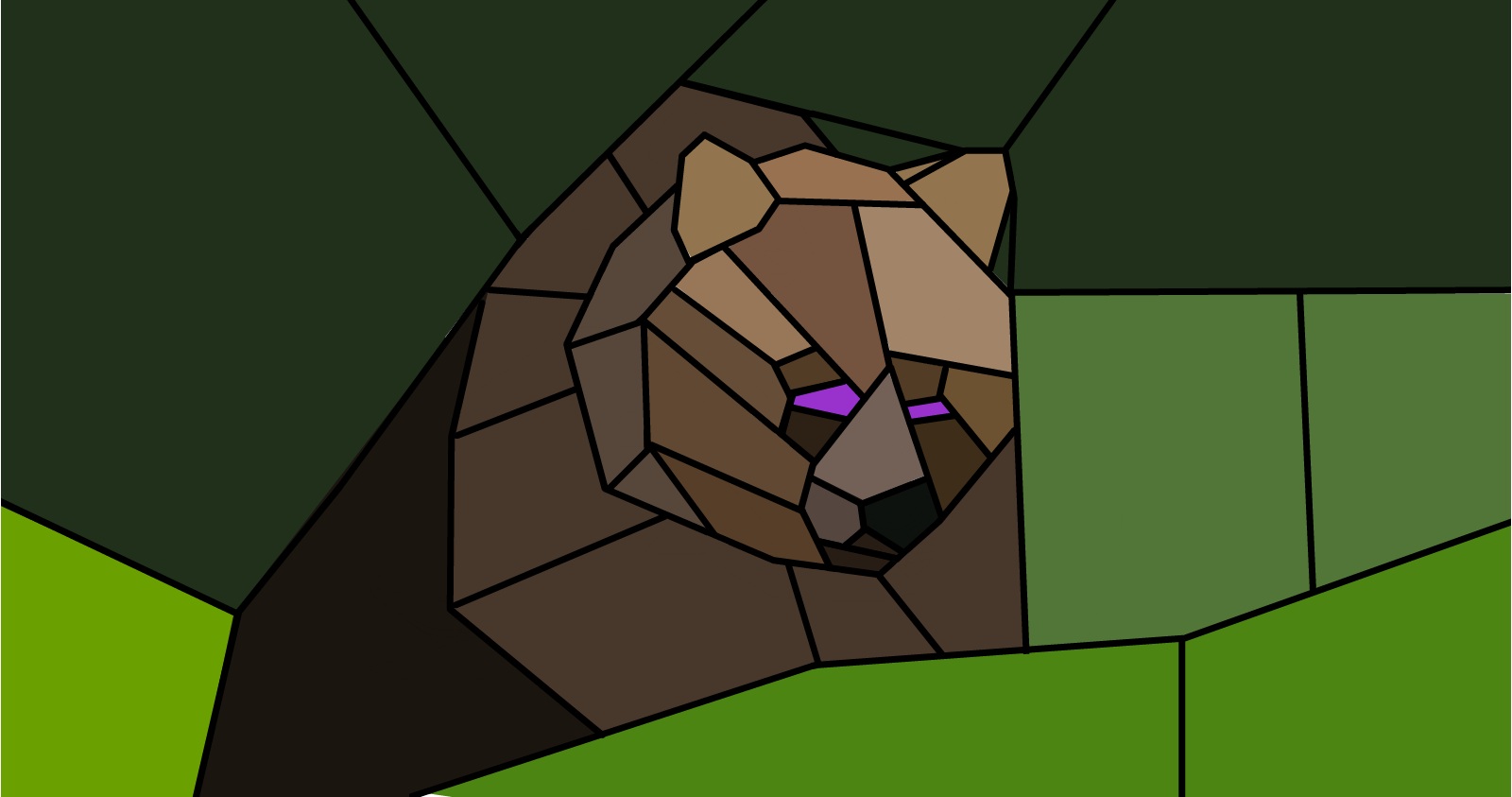 Russia and Ukraine – hopes have been shattered today. War has been started. I still believe that negotiation is the only long-term solution to keep the peace.
At the same time to understand motives can help. Looking at it from here in the middle of Europe the actual situation President Putin finds himself in is indeed that of a trapped bear in many ways:
He started his own journey down the road of dictatorship a long time ago: The first change of laws to enable his repeated candidacy and elections for him as president was the first sign that power indeed corrupts.
Internal affairs are at an all time low: More and more opposition has to be met with more and more arrests and violence, even political murder, also going on for some time now. A political leader who feels strong enough would not use such measures, indeed would not need them.

'Bullies' always were like that – and will stay that way if we let them be: They feel weak and in consequence they do everything to appear strong – or what they take for strength.

The situation as regards NATO from a Russian point of view is less straightforward:
The balance of power between the 'superpowers' always was a rather pointed one – not to say fragile –  since WW II and stayed that way after the Cold War had ended. As long as the  more verbal than actually written agreements on the limits of NATO expansion were observed there was some manner of peace.
Imagine yourself living in your house or flat attending to your own business – and suddenly a tall apparently friendly guy knocks at your door and when you open – you see him standing there with a 'big ol' smile' on his face – carrying a machine gun…
Wouldn't you become nervous, in spite of appearances?
I get the impression that for some time now Russia may have felt like that person in the flat, seeing all those friendly people – with weapons … right in front of their place…