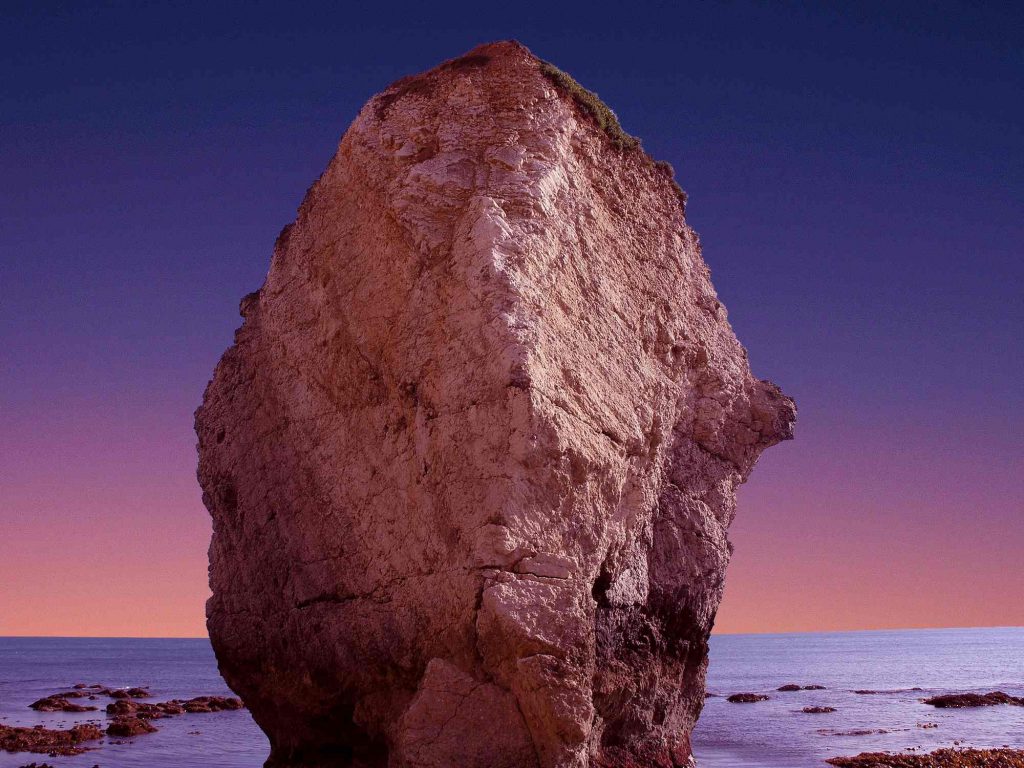 Trust is crucial, is precious and not always easily found.
If we trust a person, we may feel a little as if there was a rock around we can rely on,  eternal almost, always there. Someone we could talk to about what moves us. Someone who would not use us or our emotions, perhaps. Who's there when the times get tough, or who we know will tell us the truth, no matter what. About themselves – or about us.
Trust is not always ready-made, but can be built. But how to build it? What is it, really?
I recently came across a video by a speaker of the TEDx series of talks. As far as is known to me from research, the series and the organization are independent of any ideology or creed. And the sole purpose is to provide  a platform for people to exchange ideas. Although the speaker's and my life's choices are completely at odds, I admire her talk, her way of getting the concept across, and ultimately, providing a sound idea of how to build trust. As I think she has put it in a nutshell, I like to share it here: