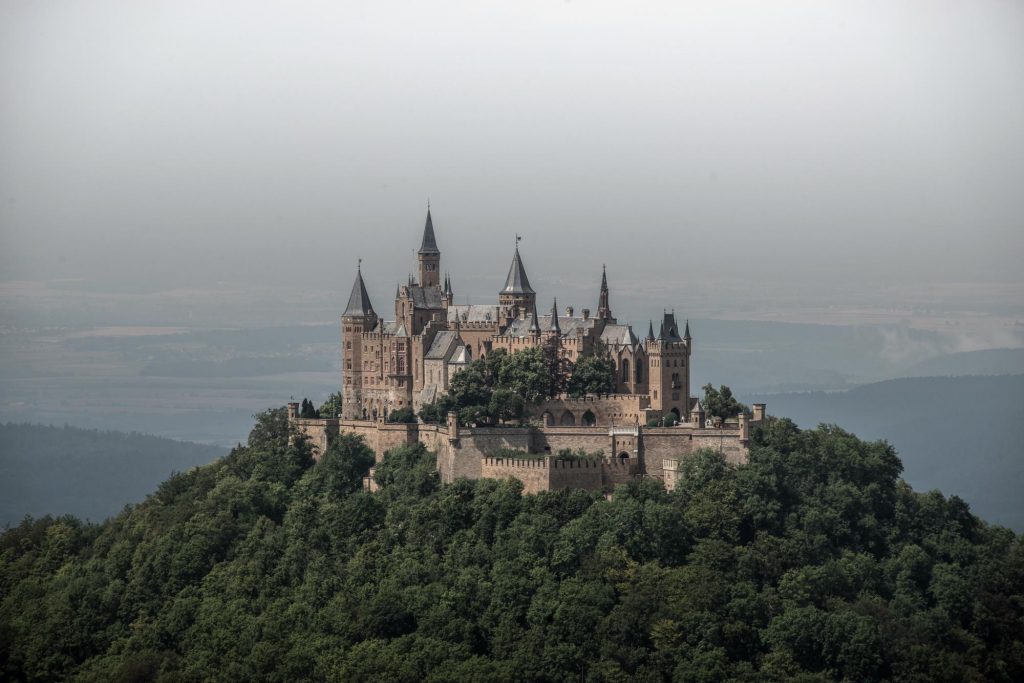 I have often wondered, if smartphones are so smart after all… And as many others have concluded, I did too: it depends.
I have met with a lot of different people throughout a diverse and long working life. There are some who are so bent on finding out about what people are like or how they live that they don't mind invading their privacy – no matter how, when or with what.
In some ways it's rather pitiful to watch them sitting at their computers, mobile phones or even the good old telescope, eagerly and sometimes shamefully craning necks, hacking connections and what not – just to catch a glimpse – of what?
Of people who live a life they believe to be – private.
There are those kinds that like to expose themselves, mildly put, who crave attention – or just want or need to make money.
Some do both.
So, if people for reasons of their own allow watchers 'in' – that's their prerogative.
For me, my privacy is sacred. I need a haven, as it were, my home, my space, where I can be completely relaxed and feel safe, because I am. Undisturbed. No one trying to get in or get close, especially not without my permission!
I sometimes invite very good friends and of course family to spend time with me, cook together, talk, share books or movies, and the like.
But everyone else will come in only after negotiations – or because they have a job to do, like cleaning the drains or painting the window frames. They will be admitted with proper previous notice and an appointment.
A smartphone is like a home, in a literally 'small way'.
People who do not respect my privacy are basically close to committing a criminal act. Indeed, in law it is considered to be just that: entering someone's home without permission is called by the nice term 'Hausfriedensbruch' in German, which means something like 'breaking the peace of the home'. In English it's trespassing and it is just as punishable as it is in German, laws exist to that effect.
Even more so: dictatorships always have been characterized among other things by this lack of respect for privacy, the 'peace of the home' being no right anymore. It is also recognized by the Human Rights declaration: the 'Right to privacy'!
So, if anyone should be among my readers who felt doubtful about this, try imagining what you would feel about someone coming in the door of your home, just like that, unwanted, uninvited, without further notice, watching you, taking pictures, and perhaps even rifling through your papers.
Otherwise, thanks, will let you know if I am prepared to invite you for dinner!
Because: my home is my castle.