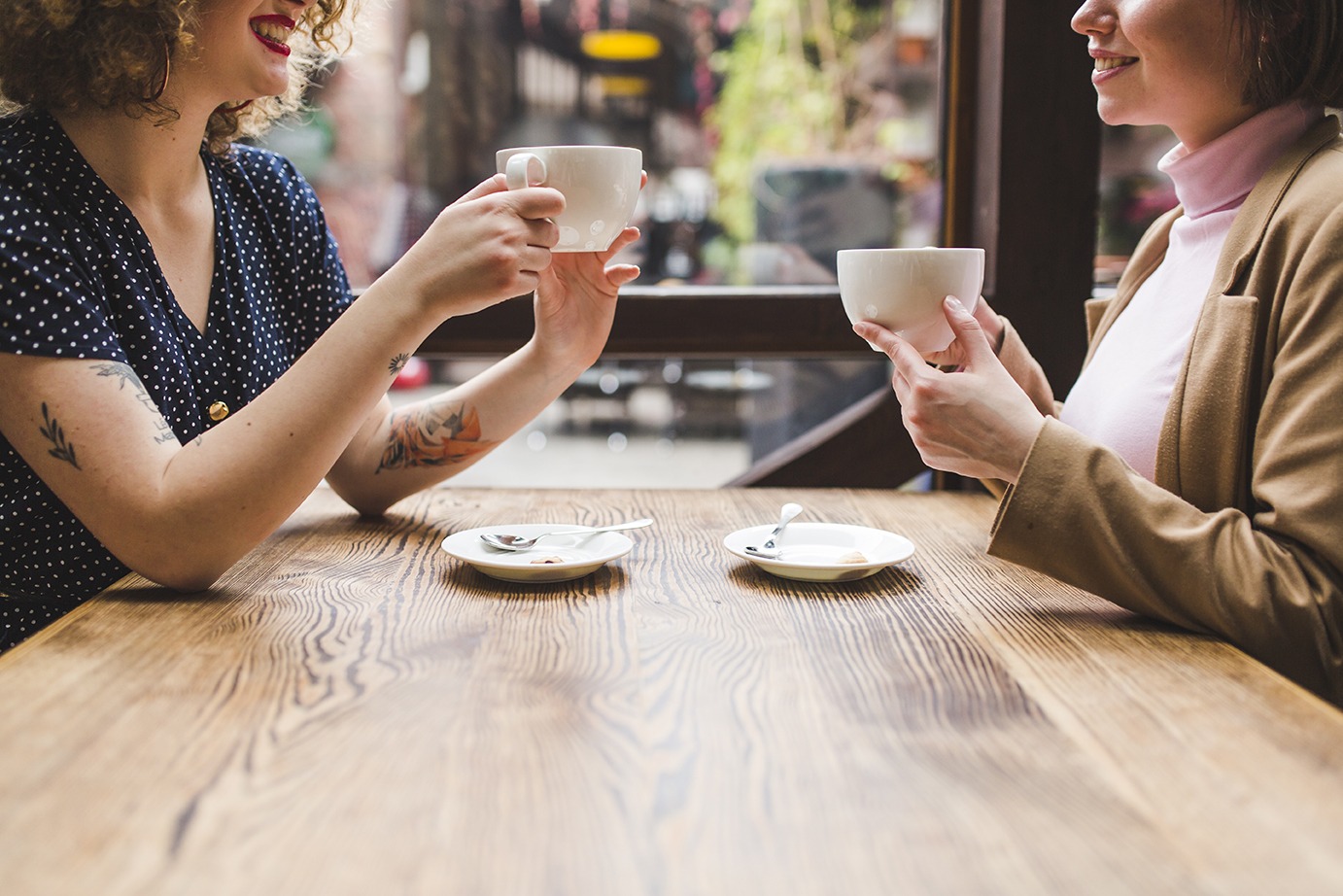 I love phones – now and again – in moderation…
Phones from the beginning were a status symbol – like cars – or a big house; because the first models of a new technology always are expensive.
People use smartphones these days for all kinds of things – even for phoning someone…
But there's a few of us I believe, who do not use phones often – or carelessly.
With 22 job references and certificates and letters of recommendation to my name one thing is certain: I have ample experience. Due to my studies that I had to pay for mainly by myself for a long time while raising my son – and thus earning a living at many different places of work – I have met all kinds of types of people – in regard to phones:
Those who do not like to use phones at all. At any time.
Those who love them and are on the phone – all the time.
Those who use phones only at certain times during their day, plan even for time slots to do their phone calls in.
Those who feel that too much words are wasted anyway – and do not either answer or use the phone.
People who use the phone only when scheduled calls come in.
You may know a few others, but those are the basic use cases I have encountered.
I often feel phone calls to be a sort of time wasted: So often in business it's crucial to later have notes of what was said.
You have to write notes and write emails in addition to phone calls to remind everyone of what went on. So apart from phoning people you also write. Additionally.
If I like the other person, I may enjoy talking to them; but to me that's a sort of 'danger' – I am talkative by nature – and before I know it I settle down to talk for a while.
There are times when you like the other person but you know there's so much to do; you are not sure what they want; you cannot see them and look them into the eye. Smile a little to ease things along.
I love talking to people in person – at leisure – and with all the time of the world – and a cup of coffee in front of us, perhaps.