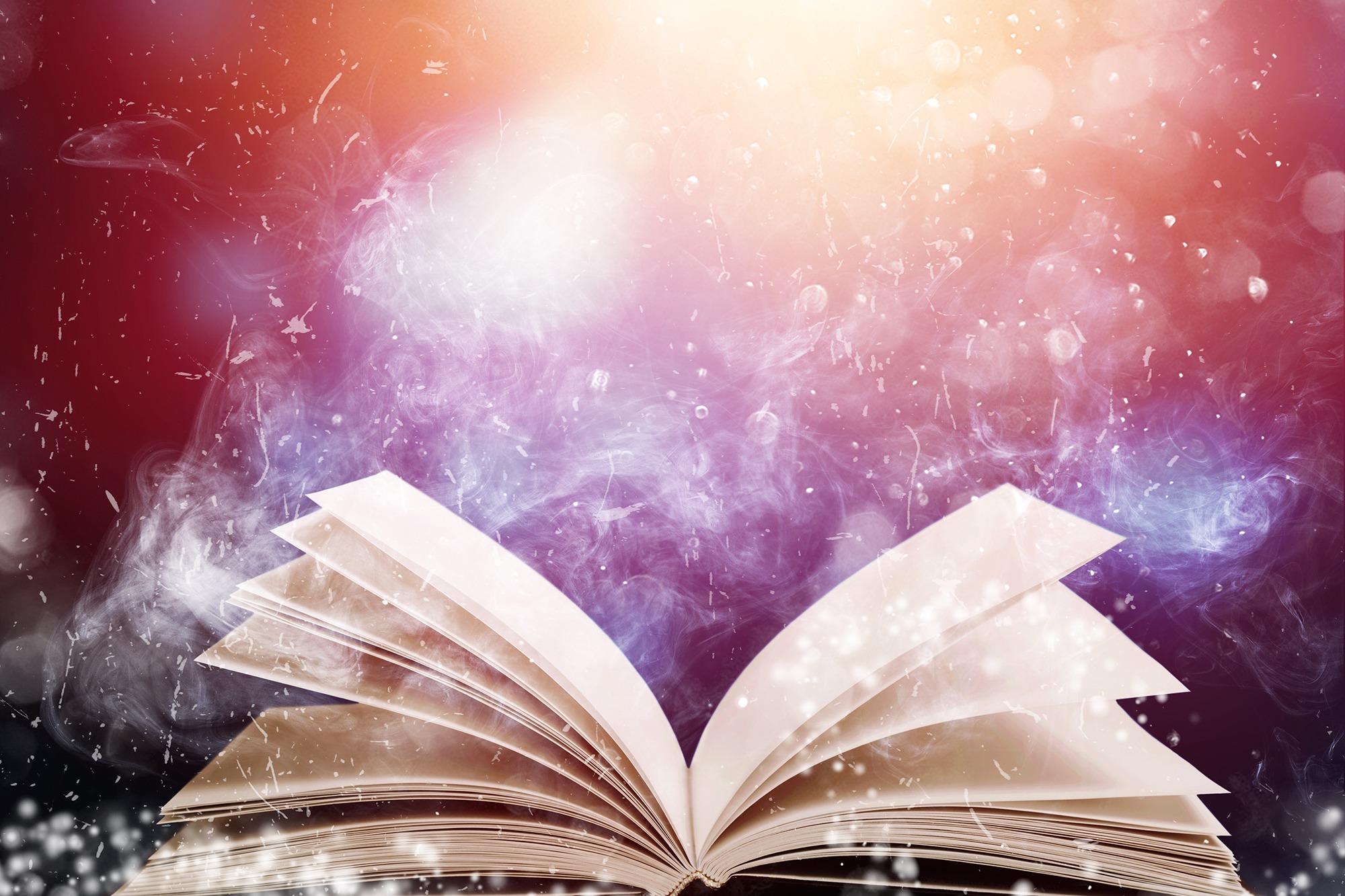 I am not out to make it any easier to any of my readers, alas, if any of them had supposed that. I am out to make it clear – and less painful for many, who really care.
Starting out into life as a young person in its teens, growing up, growing mature and even more mature over time, one thing we will realize at some point:
Love is no light game.
There are movies, books and TV series in abundance especially these so 'progressive days', where we seem to 'know it all' – which try to 'make one believe' differently…
The 1960s long since behind us, when it was supposed to be just the butterfly thing for all who called themselves avantgarde – modern and advanced in thinking…
So, it's routine these days?
To this day I observe those who believe that seduction is a game: 'He who seduces successfully wins the prize' – the prize of the biggest and most important among his peers – the football club, the card players – or simply the pub goers.
Well, my friends, its not. It's the prize for the biggest simpleton – among many –  given away, if anything.
Go on and use your imagination, your intellect and your heart – talk to people – and read. And you will learn. If you want to.
Of course there are those whose sole excitement in life is the thought of yet another passionate love affair.
I am for the truth, the simple and humane truth: In love it's the heart that counts, not the brain or the long legs – or the hormones.