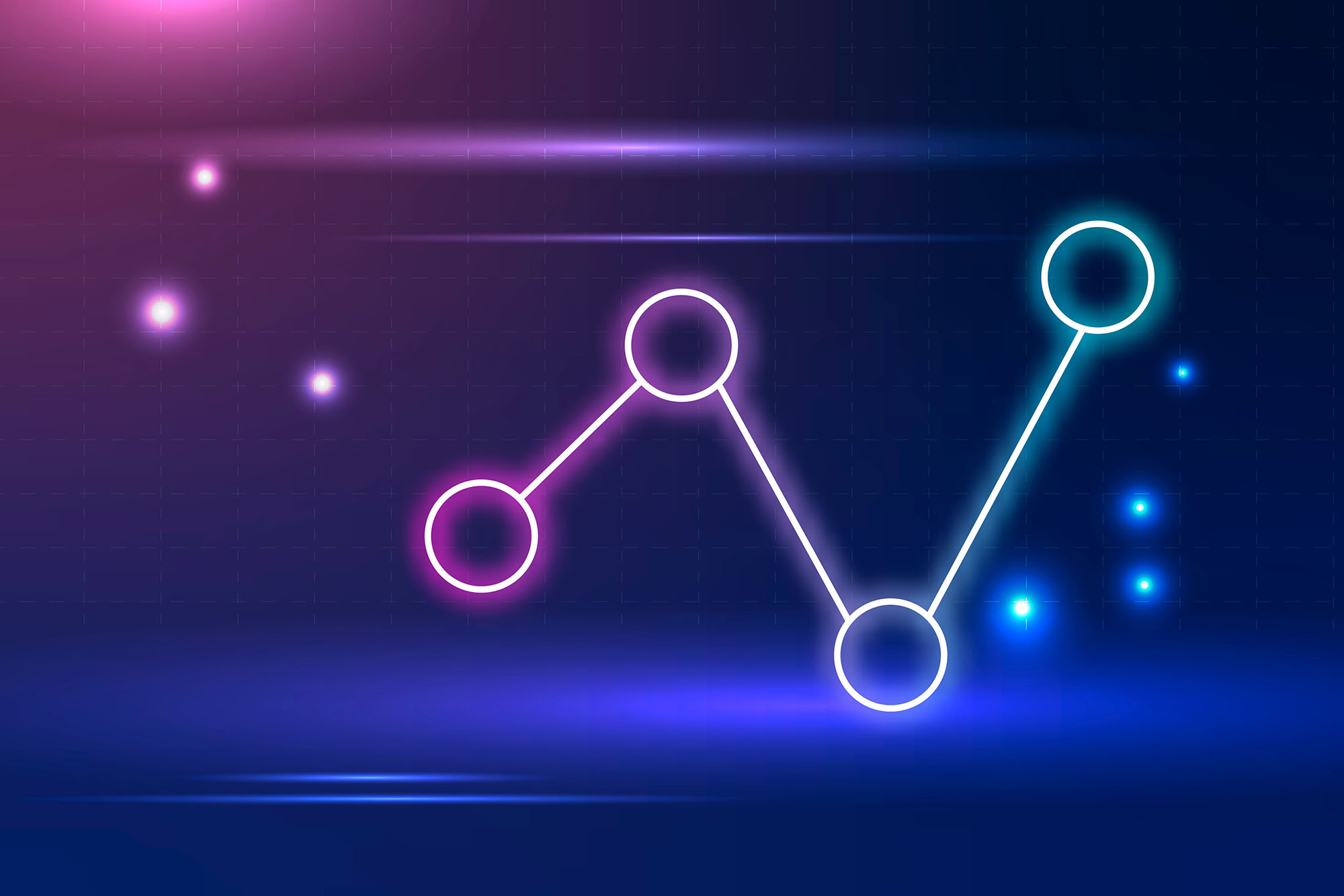 In life as well as in art (storytelling, poetry, movie scripting, etc.) events that occur – real or fictional – usually are ordered into some kind of consecutive whole that is supposed to make sense.
This is also often called a 'chain of events'.
But what if this chain has a missing link in there? What if we 'connect the dots' in the wrong order? What if we are simply not aware of all the events, the facts, and connect the visible ones into a chain, that eventually may be tied to another person's 'neck'…
In law, alas, this is known to be a tragic occurrence when people are being convicted for things they did not do. Innocent.
'Miscarriage of justice'.
In countries where the death penalty still exists that's particularly cruel: Hanged, or these days usually killed with some kind of poison in a syringe.
The human being, a whole small universe of thoughts, ideas and feelings, emotions and learning, experience, kindness and laughter – eradicated.
Gone.
In everyday life such 'interpretations', the 'connecting of dots' into some kind of whole, still too often also can go wrong.
Opinion veers to one side – or another. Unnecessary pain and suffering can be caused by insufficient reasoning, the 'interpretation of facts', if not done with care.
If any of my readers at any time in the course of their lives have been subjected to such 'reasoning' – that is really unreasonable – they know what I mean.
Therefore: Let's judge with care and keep an open mind. We may be wrong…