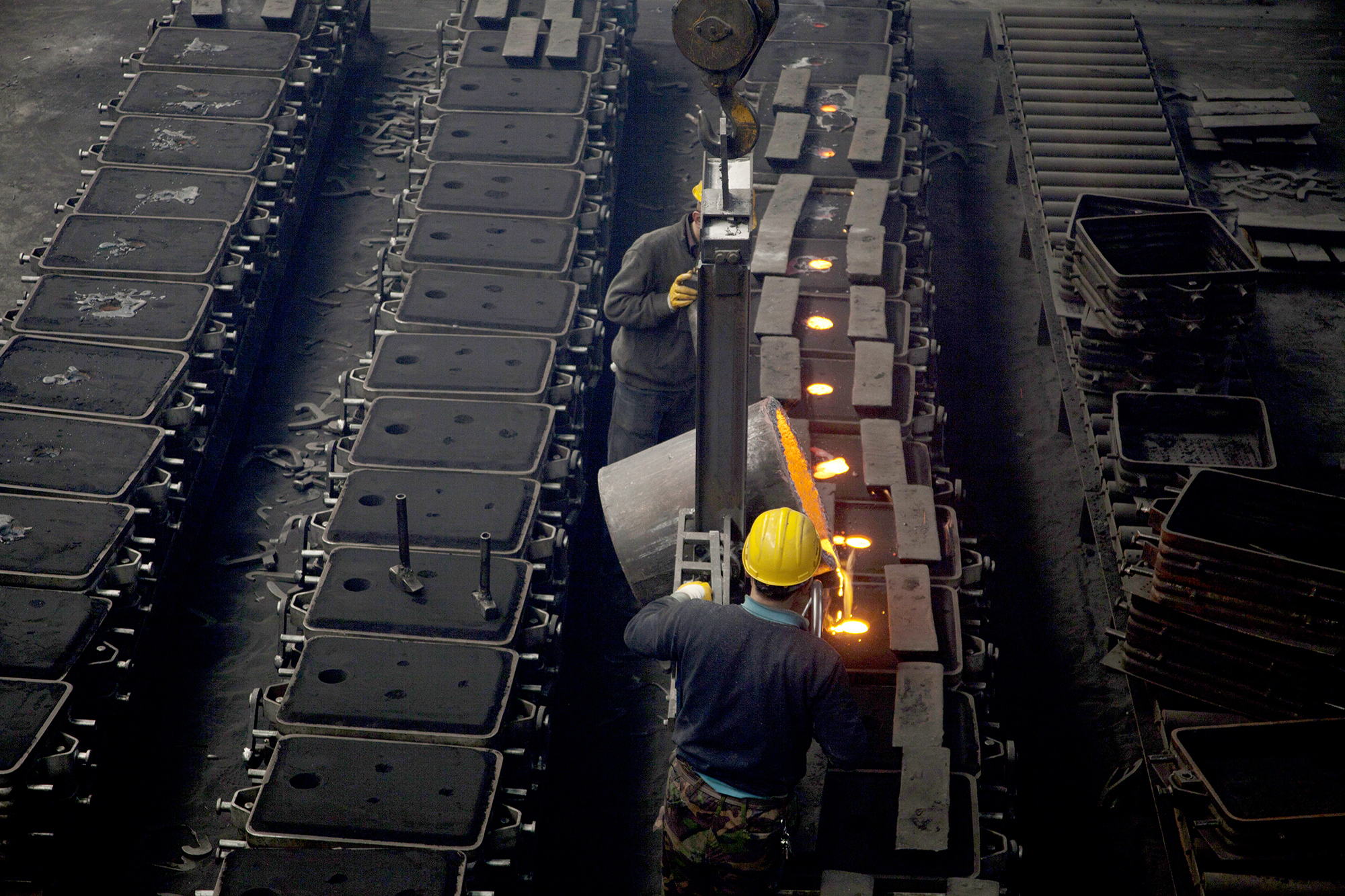 Fashion can be truly deadly in a sense: When it becomes a cast, an iron mold to surround us like a cage. It can enclose the mind. It can enclose the body, because certain expectations as regards clothing, movements and even personal behaviour lead us to shun personal character. Like a cage – making all the same…
I've posted similarly before. The subject presents itself over and over again. These days it seems to be even more pronounced when the life of such a formidable figure as the late Queen Elizabeth II of England is being reviewed.
She was a queen of the first water: Although not originally 'born to be queen', since the abdication of her uncle only made her own father king in the 1930s when she was eleven, she was raised to a high sense of duty and faithfulness to her country and the idea of monarchy as such. From my point of view I would call it the sense of providing guidance and present an example.
Being an example and that in the eyes of the public to boot, is awe-inspiring, at least. It can also be challenging or even prove frightful. To be watched all your life by often rather critical, not to say strict eyes, is no child's play.
Yes, she is among the richest people in the world and the richest in England, if I remember correctly. But try imagining to be under 'observation' morning, noon and night, every day of your life – and have any false step commented on or even ridiculed: Many have been known to flee from that kind of duty, before. She delivered it with amazing self-control and apparent ease all her long life.
Yet, it seems to me that fashion these days works very similarly in everybody's life, in these 'modern' digital times: More than in previous decades?
The fashion that women and men should behave just as so many actors in modern TV-series: be clothed that way, behave that way, cool, calm and always 'true to form': To me that is a pity; anyone who deviates from that 'form', that 'mold', the iron cast of fashion, will be subject to numerous misconstructions and misrepresentations – just because 'fashion' demands otherwise.
I plea the cause of diversity in every sense: Let's not judge prematurely just because now and again people do actually not fit – and are different – or just show personal character.