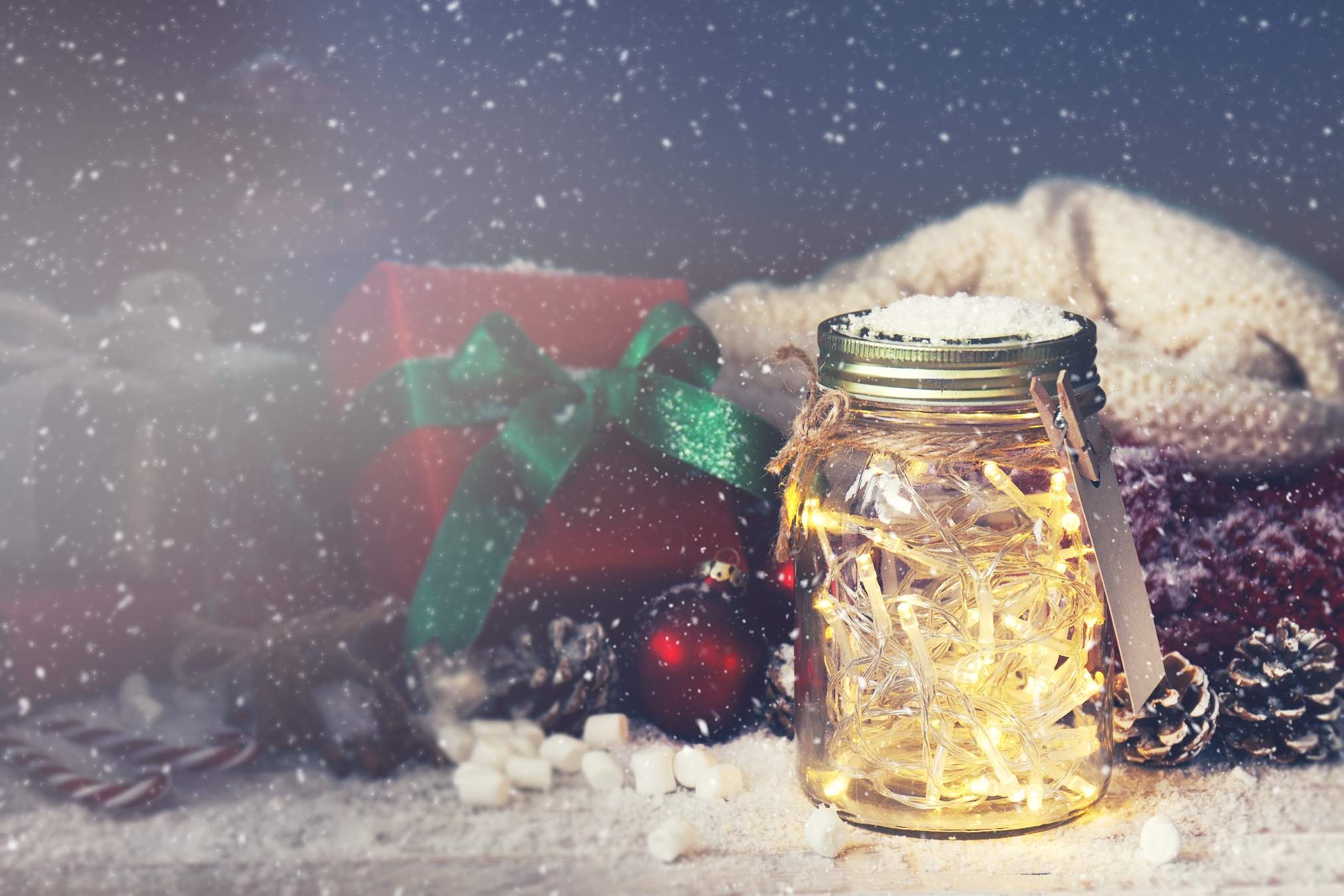 Love is perhaps the single most often treated subject anywhere: In arts, crafts and music, writing and the film industry, including this blog. There's such a lot around on love, passionate and otherwise. Poems, novels, songs, concerts, ballets, stage plays, and, last but not at all least, TV and cinema movies as well as serials. They can entertain, instruct or move you, separately – or all at once. But one thing is true too:
Many of them are quite beside the facts.
I think we can safely conclude one thing: What we do not see or have is reality. And what we do see or have is reality, as well.
The longer you are around, the more you learn to understand that life is not a cookie jar. No song and dance either. That passionate love affairs that end happily for all concerned are not around every corner, no matter how frustrated you might have felt in your everyday life before…
Happiness in life comes from the small things, the 'mundane', the apparently undramatic.
Why is that? Because, human beings are not 'made from clay' ('flesh and blood') alone. Simply and concisely put:
We are no cars… to be assembled and put together in the workshop – or put right by replacing a part like a broken windshield wiper.
A human being is more than the sum of its parts.
That means that apart from any helping elements such as opportunity or surroundings or music or – stimulants…there's always the emotional part, and 'the day after'. And the others, those concerned.
I have been interested in humans and why they behave the way they do, love, hatred, fury, anger, frustration, joy, happiness and love or friendship, and all the existing research on that, in more or less depth, as well as all the arts have to say and show for it, all my life. I am no youngster anymore and I can say this, with all my heart.
Remember that you are no "gymnast of love" – but a human being, with heart, mind, soul, and body.
Again:
A human being is more than the sum of its parts.