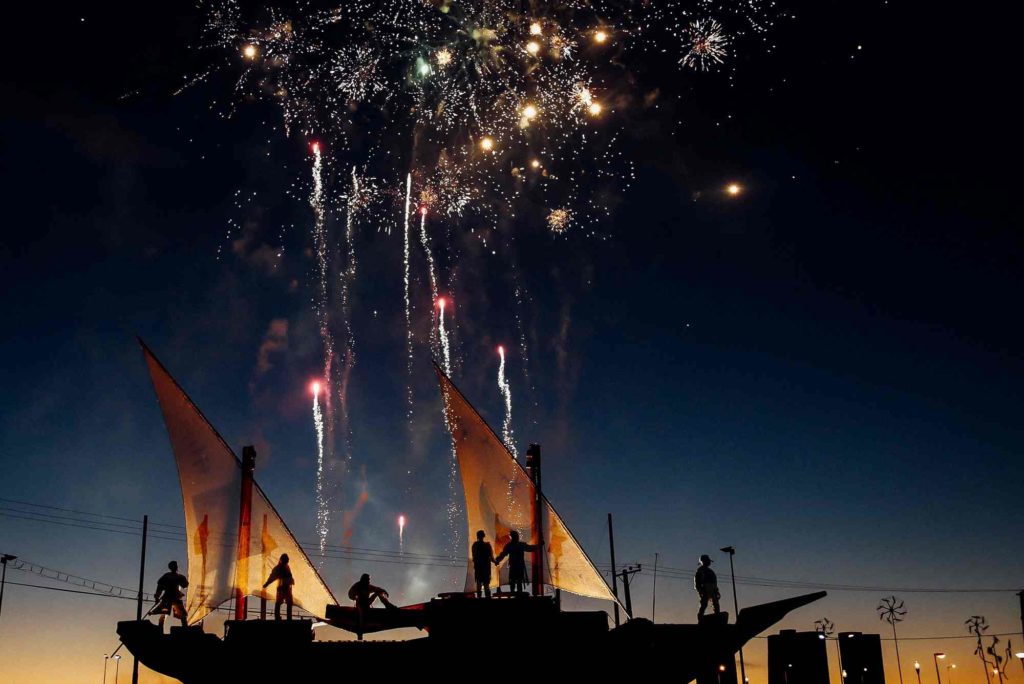 There's a lot of literature and acquired knowledge among all of mankind about love and its multiple manifestations. Art and crafts as well as the theatre and also the movie business, newspapers, marketing, sales, you name it, they all depend on it. How? Well, one of its aspects is sex, as we call it in modern times. And sex sells. Also, and again: Why?
What is so powerful that everyone is always talking about it with relish, craving it – and more often than not – not 'gett'n any', as the streets (the popular slang) have it.
Someone on a TV-show called it by a simple formula: 'sex is life-affirming'. There's a lot of truth in that. Many people, especially in modern times and men even more often than women suffer from what Erich Kästner had called 'lack of emotion'. Business is everywhere – and in business any passionate emotion can be bad for it, because a buyer might conclude there's not enough confidence in the product, so perhaps better not buy.
So since passion is reduced to rare occasions in life, so since we all grow up, especially in Western civilisation, that being calm, cool and unaffected is the state of mind to go for,  passion 'goes out the door'.
Of course, there's the tradition also, that stems from times when being an 'unwed mother' was damning to a woman's reputation, condemning her to a life in poverty, even on the streets. When  religion was known to affirm that bodily love, which I find a much better term for it, was a sin. Freud freed us of that. In the West. Since the 19th century, with the advent of emancipation of women and finally the arrival of the birth control pill it seems today we should be at a point where it's clear, easy and as natural as it should be. Or not?
Still people wonder, what it is that can make it so hurtful (as the song has it, 'love hurts'). Especially since the modern 'freedom' of 'sex of when, where and as you like it' has created a heated atmosphere that seems to blur the essentials.
There are two of them at least: there's lust and there's love. And yet – to try and completely separate them from each other is practically impossible. Alexander Lowen created a whole science around the comparatively new Western realization that body and mind are indeed no two separate entities, but rather closely related, intertwined as it were. Which is to say that what happens in our brains, the mind, is crucial for love or lust. That whatever happens in our for our bodies, is reflected in or even caused by stimulation of some region of the brain. That even the most simple words can create a whole volley of bodily reactions, remembering an experience, a taste, a fragrance, recalling images – and suddenly the pulse starts to race. What happens in love, even if it is the bodily love that is not based on deeper emotions, the 'being in love'? The heart beats faster, cheeks flush, the temperature rises, the blood rushes through the veins, we may become almost breathless – and desire, if we are lucky, can be overwhelming. But it is to this day underestimated, especially among and for men, how deeply it can touch us, and soon. If we live as if there was no emotion, no 'heart' (and I mean not the organ here, in the strict sense), an emptiness, even aversion of human beings, life in general can follow. And many of those who set out to 'break all women's hearts at a glance' wake up one day to find that something went missing on the way. The most wonderful literature has been created around this, refer to Tolstoi's 'Resurrection' (with a religious motif at the centre), Pushkin's 'Eugen Onegin', a lot of Shakespeare's tragedies as well as his comedies, of course, W. Somerset Maugham's 'Of Human Bondage', to name only a few distinct and special instances. And movies, of course: there's no end to the stories, a 'love interest' is known in Hollywood to spice up the even most atrocious action picture. Very special I consider to be 'Eat Drink Man Woman', 'Monsoon Wedding', 'A Stranger Among Us', 'Age of Innocence', on a lighter note 'Love Actually', or more recent 'Hope Springs'. Also to name only a very few. And to be continued almost ad infinitum.
Passion and love have been likened to fire in most languages spoken around the globe – and for good reason. Fire warms us, it lets us cook meals, it emanates a light that's warm and comforting and even led the way, when there was no electricity used. Without its energy in some regions of the world man would die. On the other hand, we all know how dramatically deadly it can become at a moment's notice: a spark flown into the wrong direction, a fire caused in hot and dry season in the woods, blazes in buildings, streets or whole cities destroying and killing everything in their way.
Love can be the same: warm, wonderfully passionate and fulfilling, hot and quick, or slow and smooth. It can quicken the pulse to see the loved one, makes everything shine with a new light, and happiness fills mind and body, every fibre. On the other hand rejection, in a passionate love, separation, loss – can be deadly literally – or emotionally. There's actually a condition in medicine associated with this now, the 'broken heart syndrome' recognized as a manifestation of bodily symptoms.
Remember: there's no body without mind – because without words and imagination that kindle the spark, there will be dust and ashes, only.
So first and last, do with passion and love, your heart and your body, what you do with fire, too: 'handle with care'.